"Crunched store sizes don't work for us"
By Satarupa Chakraborty | April 10, 2019
Set to take its store count from 3 to 30, Odhni believes that good footfalls, business and retail experience lie in large format stores. Retail4growth speaks to the store owners Yatin Jain and Punit Jain.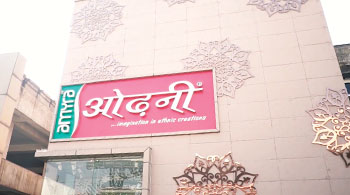 You have 3 stores in Delhi and are targeting 30 stores? Will you be in line with regional retailers who have developed a national retail footprint?
You can say that, but to begin our expansion plan, we are planning to populate all important cities of North India with our retail stores, following which we have plans to go national.
Your store sizes range between 15000-20000 sq ft. while all corporate brands are reducing store sizes to streamline the budget, how economically viable are large format stores?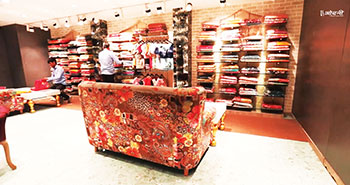 Actually, we fail to understand the model of a small format store. Talking about opex, we have realized that we get rental benefit when we take bigger space and our manpower and other costs also comes down, if we have to calculate sales/square feet. Also, if we talk about footfall managing and offering premium retail experience, larger stores give us better opportunity, specially in our category. For us, large inventory means bigger business. Therefore, larger stores mean much bigger business for us.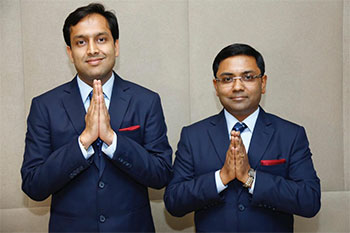 Often times, regional retailers have complained about the lack of effective VM & merchandise styling. Do you also look at it as a challenge?
Not really, most of our season change windows and regular styling is done by interns. Being freshers, they can add the much-needed chutzpah that we traditional retailers often miss.
Related Viewpoints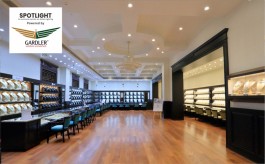 Head Designer, Ahanas Design For Space
'We look for sound technical knowledge in our lighting partners'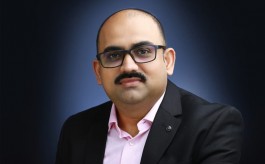 CEO & CFO, Smollan India
'Adapting to tech advancements is imperative for competitive edge'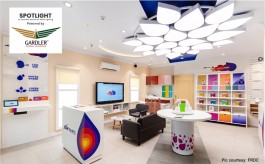 Managing Director, FRDC
'Prefer lighting partners who invest in their own products': Sanjay Agarwal, Architect & Store Designer