Decathlon: Betting big on engagement
By Payal Gulati | September 06, 2019
In an exclusive interaction with Retail4Growth, Sylvain Deschamps, City Sports Leader, Decathlon Noida, Mall of India, highlights the brand's strategy to engage with the audience and expand further.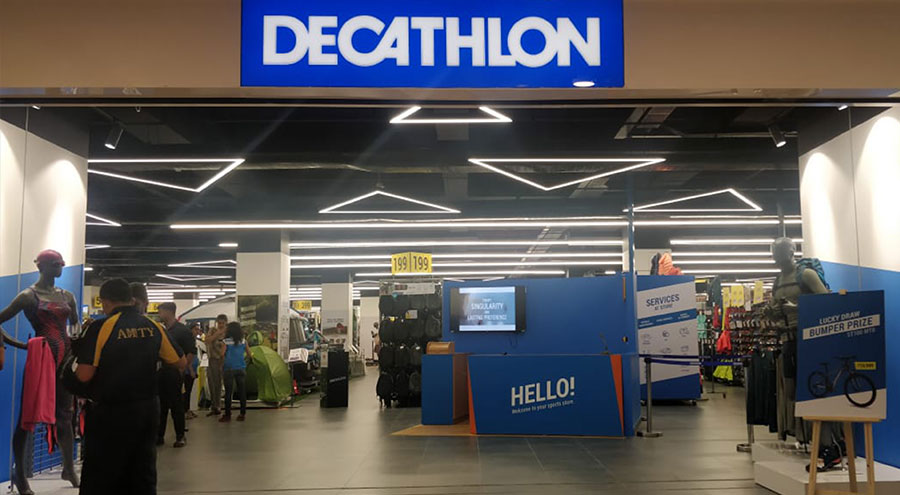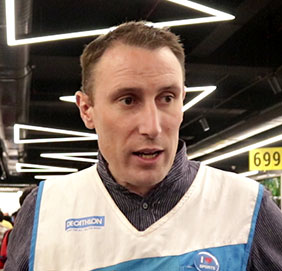 It's been almost a decade since Decathlon began operations in India. How has been your journey so far?
We have grown gradually, step by step. We just opened our 12th store in the Delhi-NCR region. We keep on learning to resonate better with our Indian patrons. We do not believe in blindly applying the French concept to India. Instead we are trying to customize our offerings and be as local as possible. We started with the license of cash and carry at the beginning, and today we are one of the largest sports retailers in India.
In this last ten years, we have tried to understand what Indian consumers really want. For example India is a cricket loving country, and as a sports retailer, we realized that we needed cricket. We have also been constantly engaged in product innovation; we do the design, product, research and development logistics everything on our own.
How have you seen the market evolving since you started operating in this country?
The Indian sports market is huge and largely untapped. We, at Decathlon, believe that only 5% of the population of India actually consumes sporting gear, so there is a large share of population out there which is still untapped. However, as this percentage continues to grow we are hopeful about further growth in this market.
Today, many global sportswear retailers are operating in India. What's the USP of Decathlon?
The organized market in this space is just starting to open up, creating room for everybody. The Indian market has a good balance of both international brands as well as local shops, which are able to provide very good service. We are placed in between as we want proximity to the needs of the local consumers and provide high standard products at affordable price points. So that's our USP.
Read the full interview in the September 2019 edition of VM&RD.
For more updates, subscribe to retail4growth newsletter - Click here
Related Viewpoints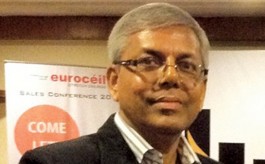 Managing Director, Euroceil
'Innovation is our hallmark'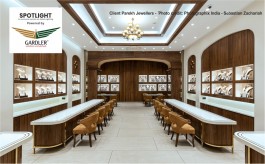 Principal Designer, Shravan Design Company
'Lighting impacts how merchandise is presented to customers'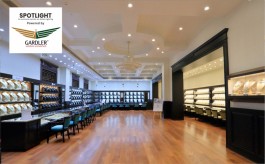 Head Designer, Ahanas Design For Space
'We look for sound technical knowledge in our lighting partners'