Demand for Indian based retail solutions are gaining momentum: Amit P. Kapani, Sewak, LPFLEX Sign System Pvt. Ltd
By Retail4Growth Team | Retail4Growth Team | January 20, 2021
As we move ahead from the apprehensions of 2020, retailers choose to make wiser investment on solutions based on the past lesson drawn. Following the trend, the Retail Solution Industry has started focusing on strategies to redefine retail solutions in 2021 in order to provide a safer, sustainable and minimalistic retail experience.

In a conversation with Retail4Growth, Amit P. Kapani, Sewak, LPFLEX Sign System Pvt. Ltd, shares some valuable business takeaways from 2020, focus areas in 2021 and more.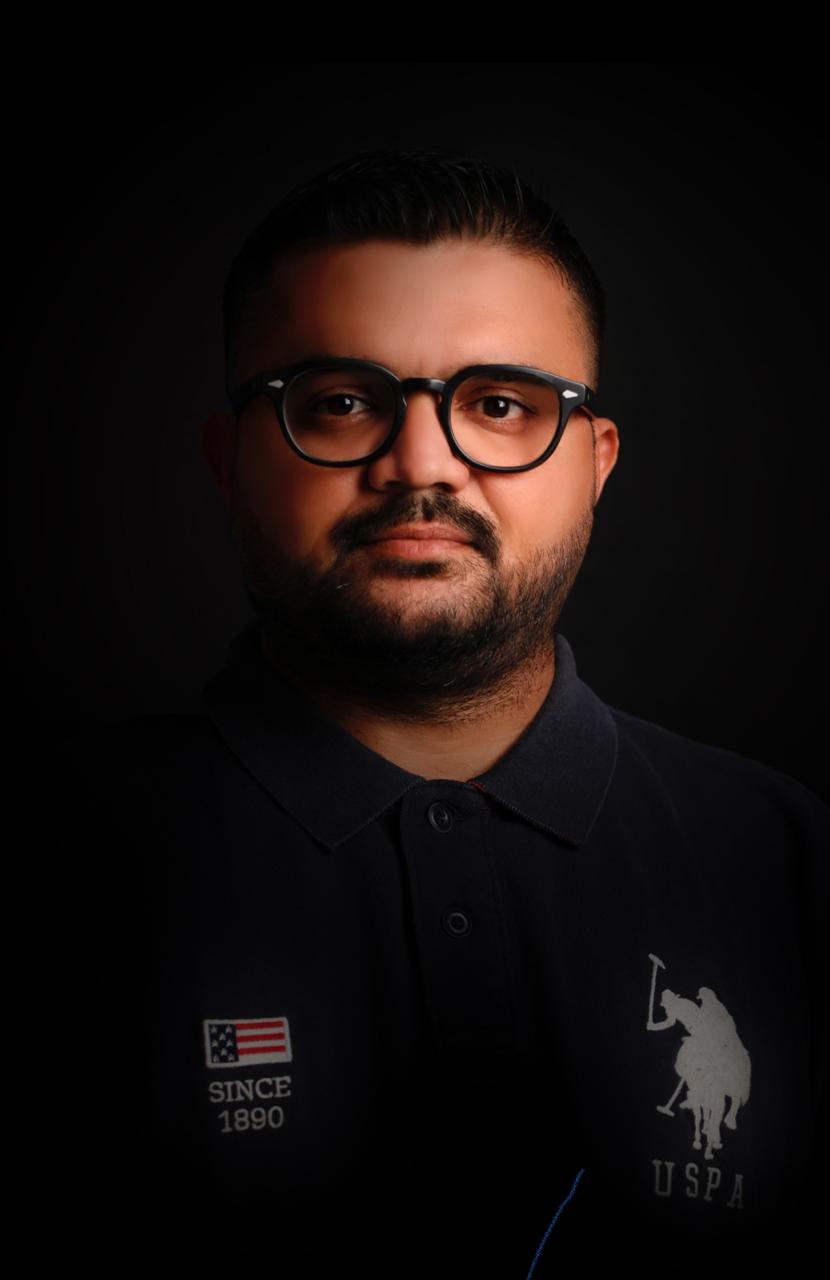 What will be your major focus areas in 2021?
In 2021 we don't want to see any new investment but want to realign at what we invested in 2020. Though, our headquarters based in Germany is looking to make some investments on expansion in India and other nearby countries, this year. Looking at the global requirement, people are also interested to look at the products we make in India. Our organization is already into ISO certified unit and it's our aim to match international quality and delivery and our senior management are considering converting this opportunity in valuable solution. There is technology shift, commercial investment and muscle power to get into the market and achieve much more numbers.
What is the biggest retail/shopper based takeaways from 2020?
The previous year has been a global phenomenon due to the pandemic but it has affected our set of customers as well. The last financial quarter of 2019-2020 has been amazing in terms of business but the financial year 2020-2021 did not start in a right way. But from October, things are starting to get better. There a lot of brands who have started reinvesting to build up the confidence. We have also observed growth in our business as well.
Related Viewpoints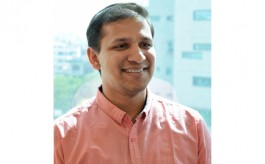 Executive Director, Madame
'Retail design solutions have to tell richer stories, create bolder experiences' : Akhil Jain, Executive Director, Madame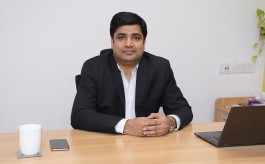 COO, V-Mart Retail Ltd
Small town India will spur organized retail growth : Vineet Jain, COO, V-Mart Retail Ltd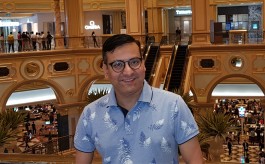 Director, Shilpi Designers
Leverage data to create well designed experiences: Bhavin Khatri, Director, Shilpi Designers