Demystifying the Influencer: Introducing the Social Profiling Tool
By Kiran Mahasuar & Siddharth Deshmukh | October 05, 2017
In this article, we have suggested a prospective framework for marketers to apply these advancements to retool the customer experience using insights from influencers' online behaviour and achieve long-term, profitable growth for their brand and the organization.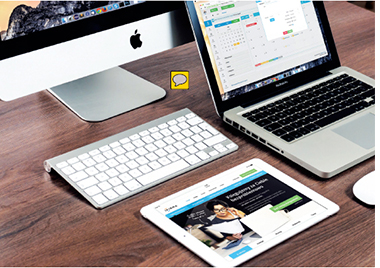 In an era of digital consumerism, the consumers are always on and interconnected on a plethora of devices and platforms. Consequently, the narrative concerning both the consumer and the consumer's shopping behavior has changed significantly over the last decade or so and the concept of linearity wherein a consumer is treated in isolation and the brand decides the engagement touchpoints is now passé. Furthermore, brands have also begun to showcase the real-time consumer experience imagery vis-à-vis a fictitious image building with the help of theatrics or celebrity endorsement. A case in point being the TVC of outdoor wear brand The North Face (#Question Madness) where in all their visuals; they chose to showcase the realtime experience sans any celebrity rather than the product features. In a digitally enabled era, the discerning consumer's constant companion is the "Influencer" who can anonymously influence all the factors in a consumer's decision process (The Consumer Decision Process Framework summary outlined right side)

Secondly, the advancements in Internet of things, machine-learning and artificial intelligence provide a plethora of data for a marketer to compete in a digital marketplace.
In this article, we have suggested a prospective framework for marketers to apply these advancements to retool the customer experience using insights from influencers' online behaviour and achieve long-term, profitable growth for their brand and the organization.
Influencing the Influencer
Introducing Social Profiling Tool:-The ever-increasing role of influencers is a reality that marketers have to deal with and hence influencing the influencer is critical to ensure a superlative consumer experience. For example, Social profiling tools like Persona™ (A trademark social profiling tool developed by market intelligence agency BlueOcean) help organizations with profiles of audiences who converse about their brands on social media. In addition, companies such as GraphEffect are measuring purchase intent by doing semantic analysis on Facebook status updates. This type of qualitative analysis can move users into specific marketing funnels from their very first online experience.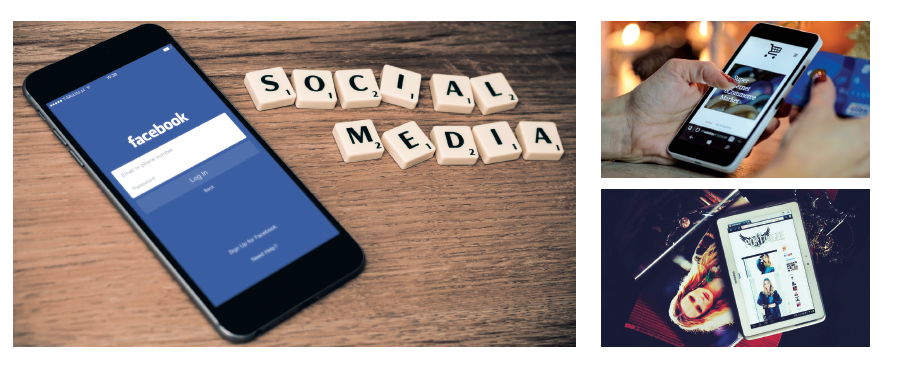 How does a Social Profiling Tool Work?:- Social Profiling tool provides a single view of the customer (SVoC) by bringing in the first party data from clients' database and further enriching it with data from third party digital sources. Third party data provides insights in behaviours, preferences, attitudes and psychographic information about an individual or a cluster.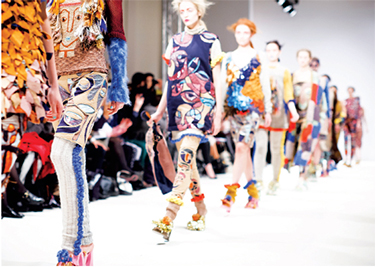 An advanced identity resolution engine powers the identification and differentiation of each individual customer, which enables the tool to "stitch" both online and offline attributes of the customers.
Multidimensional variables like psychographic, experiential, behavioural, affinity and engagement data is also algorithmically analysed and mapped, for each individual entity in the tool.
Case Study
How a Top Consumer Goods MNC used Social Profiling to identify the Target audience for its Fashion Event & used influencers for promoting its Brands.
Problem Statement:- In 2016, the MNC identified that enhancing reach on social media does not necessarily help in building brand equity or increasing sales unless the activation is done on right audience groups.
Objective:- To find a way where the company could use social media effectively and reach out to the Bulls Eye TG and get highest ROI.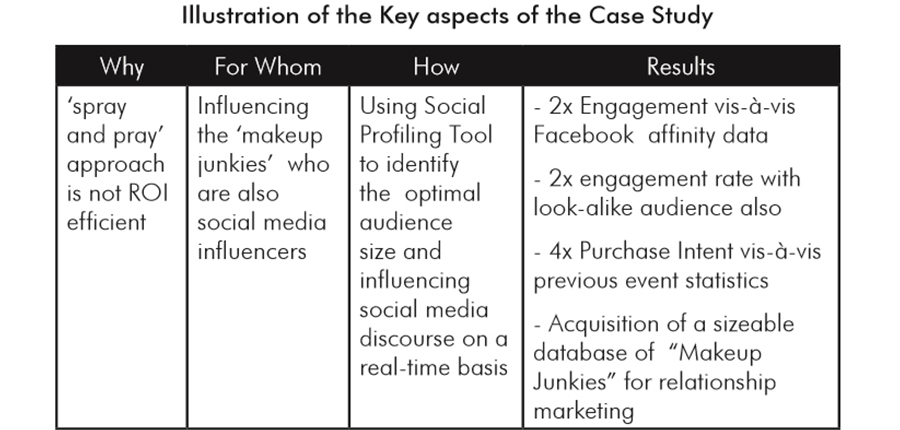 Modus Operandi:
1) Identify the TG 'makeup junkies' who are also Social Media Influencers
People who had engaged in fashion conversations in the last 12 months were profiled and segmented using Social Profiling Tool.
Internal database suggested 2.4 million people had visited Salon brand owned by the MNC CPG giant in the last 12 months. However, most of these people had visited Salon for basic hair cutting service only and ~800K people had taken higher order services in Salon. Further, using proprietary Social Profiling Tool they identified their social profiles and interest areas which enabled them to refine the audience understanding.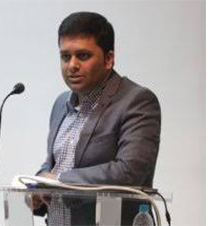 2 Optimizing the Target Audience Size
Stitching the social profiles and first party data together ensured the team had a Single View of our Consumers (SVoC) and hence the right audience cluster. They identified 220k profiles to be targeted on Facebook and Instagram.
Insights and Action:
Makeup trends: In order to appeal to the target audience, popular trends and hashtags of different makeup categories were identified. These hashtags were coupled along with the hashtags of the Beauty brand owned by the Company. For example, among Lipsticks, Red Lips were trending the most in discussions on social media, so creatives were released on Redlip look of celebrities.
Celebrity/Designer: Similarly, to benefit from celebrity presence at the Lakmé Fashion Week and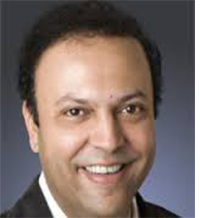 the work of top designers, the hashtags for top designers of the day (that were trending the most) clubbed with all relevant content coming on digital media for that day.
Thus, through an optimal use of analytics and big data centric platforms, the company could monitor and engage in social conversation around its brand and market, promote fresh & engaging content based on the sentiment of social media users and closely monitor the performance of content deployed during the event on a realtime basis. The future challenge will be to harness the consumer share of voice for non-sticky/low involvement categories like grocery, laundry etc. which do not figure in the digital media conversations and scaling up the database of end consumers to a sizeable percentage of the humungous volume of consumers visiting the 12 Million kirana stores in India which translates to approximately 10 stores per 1000 Indians. In an era in which mass production is giving way to mass customization and personalization, the benefits of managing the consumer experience in a digital environment are evident. If the marketers want their brands to stay relevant, they have to embrace the concept of Consumer Experience Management wholeheartedly. After all, consumer is the only constant as brands perform and perish
Related Viewpoints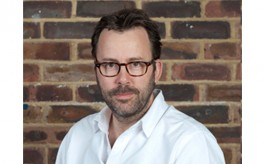 Associate Director (Design), rpa:group
'Technology is still a tool and requires a skilled eye to apply it for best effect'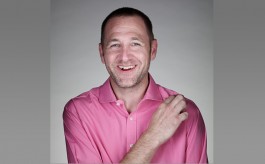 Founder and Creative Director, Quinine
Some great examples of sustainable retail practices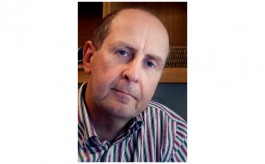 Founder - VM-Unleashed Ltd.
The future of retail spaces is a balance of technology & people