Derby to Focus on increasing presence in B and C class cities in South India
By Swaminathan Balasubramanian | March 08, 2018
From a small tailoring shop of two second-hand sewing machines, Derby has grown to be a leading menswear brand in South India with a retail presence through exclusive stores and multi-brand outlets. Vijay Kapoor, MD, Derby clothing who aims to create a community of one thousand successful first-generation entrepreneurs through franchising wants India to be in the fashion map of the globe by 2025. In an exclusive chat for Retail4Growth, he explains his company's plan forward.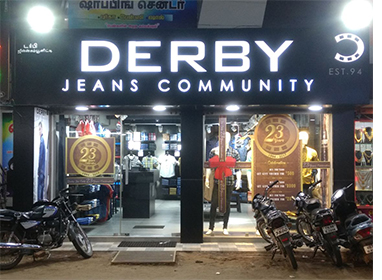 Why do you think retail is in the details?
I believe that in retail, one has to get on to every single possible detail. In a retail, while every aspect like interior, look, product portfolio, merchandise make a key role, I personally feel that the 90% of success happens in terms of the location. We should have the best location for a customer to step inside the shop. Then comes their first-time purchase and loyalty, referral and so on. If you find the best location, rest will be taken care.
What is your business model?
We purely believe in franchise model. According to a research study, any business needs successful first year to ensure that they are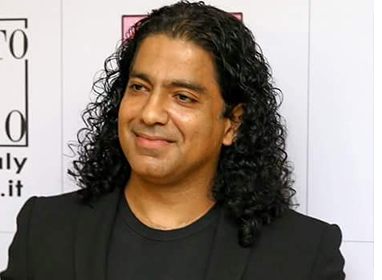 sustaining. In India, 95% of business shut down within the first one year which means that the success ratio is only 5%. However, another study says that the success rate of franchise is 90%. We reach out to franchise, teach those first-generation businessmen on the operating procedures, business, system to be in place and process. Any business, the motive is to create profitable customer. So, we ensure that our franchisee takes ownership of Derby and give value for the shop owners and customers.
You had started your business in 1994. What are the changing expectation of a customer?
Customers need us to change according to the trends. If we do not upgrade ourselves to their expectations, we are lost in the business.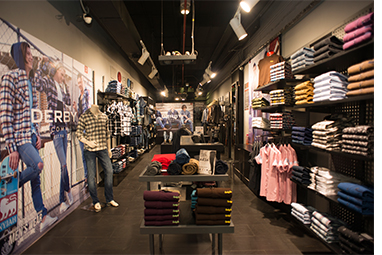 I started as just another tailor. We want to bring innovation and our team was thinking how innovative we can be. During the year 1996, we wanted to do value addition for what we do regularly. We wanted to re-invent the way stitching was happening. We brought a concept called 'dial-an-outfit' where our executives will come to the doorstep of the customer with samples and deliver the stitched material to their home. We also promoted a [public telephone] number located opposite to our office those days. Slowly we started receiving calls after calls and thus made people visit our store.
You are present predominantly in South. Why not geographical expansion?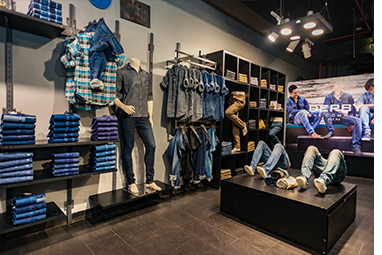 Starting a retail store is like planting a tree. A tree needs first three years of proper care. So, rather than increasing the count, we think about the depth of the reach.
Have you ever given a try anywhere outside South?
Yes. We had given a try for expansion in Mumbai, Delhi, Kolkata and other some of the places. Unfortunately, we burnt our hands and we called our franchise partners and asked them to shut down the stores. In fact, that operational expenses had incurred huge losses for us despite we were present in the posh locations like ground floors of all top malls, competing with international brands and more. We learnt a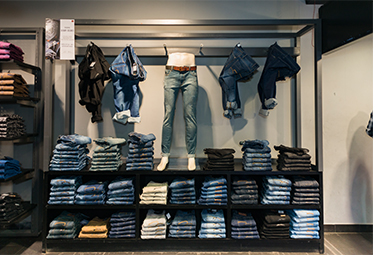 lesson that Indian apparel market depends on word of mouth and it takes time. We were not in a position to afford that. In the 2013, after losing heavily, we came back to our board room, re-engineered the way we did business to ensure that every stake-holder is making profits.
What is your spend for the retail design?
Our franchisee have three key area for investment viz. rental deposit, interior and stock deposit. I bring lights, ceiling everything into interiors. Our spend will be around INR 1250 per square feet of the retail space.
What are your plans for the following financial year?
Right now we have 70 stores. We are finding that the real potential of India is in the tier-2, tier-3 cities. We will be increase the depth of our presence in the small B and C class cities. This expansion, in the year 2018-19 should reach almost every single city of the states in South India. Once that is done, in the fiscal 2019-2020, will target West and North.
Related Viewpoints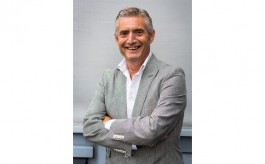 MaRC- Global Development Director for Shop
At a time fraught with uncertainties, where is the global retail industry headed?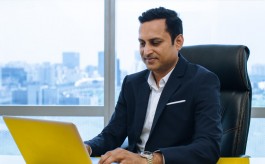 Managing Director, Tupperware India
'The spend in technology will increase' : Deepak Chhabra, Managing Director, Tupperware India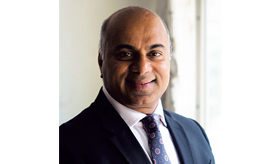 Chairman - Retail Association of India
'Can stores become the FB of physical retail?'