Don't cut back on brand building during challenging times, says Nielsen report
By Retail4Growth Team | June 25, 2021
A new Nielsen research report 'Take Command of Your brand' highlights the importance of long term brand building efforts and the need to balance it with short term marketing and sales strategies to achieve growth in the challenging pandemic stricken times.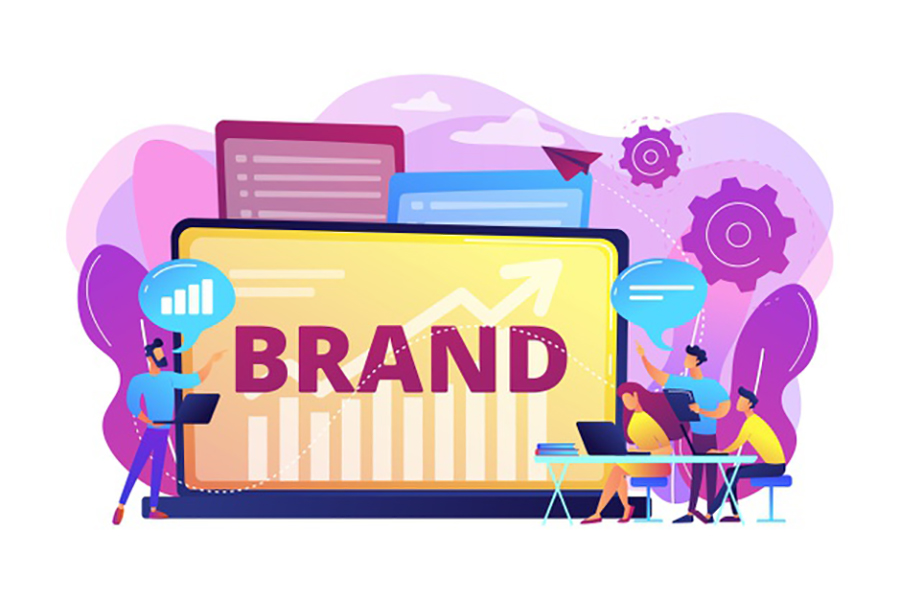 "After more than a year of living in a pandemic, the world is acclimating to new realities, and marketers need to think about using both activation and brand marketing tactics instead of doubling down on the former," says a new research report by Nielsen, 'Take Command of Your brand'.
"There is no short-selling the importance of being able to engage those who are ready to purchase, but effective marketing needs more than mid- and lower-funnel activations—even in a pandemic. Conversion-oriented marketing has been the marketing industry darling for some time. It's attractive because it drives sales in this quarter, not the next—and immediate gratification carries weight," the report adds.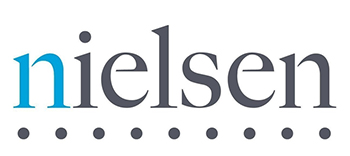 Drawing from examples, the report reiterates the need to strategically combine 'Upper Funnel Marketing' and 'Lower- Funnel Marketing' to achieve business goals. While Upper -Funnel Marketing would aim at influencing consumer perceptions, broad reach, long-term growth, and driving future sales, Lower-Funnel marketing is all about messaging to influence consumer purchases, narrow reach, short term growth and driving immediate sales.
The report adds that on average, a 1-point gain in brand metrics such as awareness and consideration drives a 1% increase in sales. "Upper-funnel efforts also generate an array of ancillary benefits that can drive the efficiency of sales activations," it adds.
The report cites the example of how a financial services company's marketing efforts were towards driving sales across approximately 20 markets. At the end of the study, Nielsen found that the correlation between the upper funnel brand metrics and marketing efficiency was exceptionally strong (0.73).
Some key takeaways from the report:
l Balanced strategy is crucial: The report is clear that building and maintaining a brand takes more than simply maintaining sales; it means that the channels that are great for driving sales may not be ideal for driving awareness. So a judicious mix of upper funnel and lower funnel marketing is needed. But the report is also clear about one thing - Make upper-funnel marketing a meaningful part of your investment.
l Right message plus channel mix is critical - When consumers are getting to know a brand, that brand's messaging is critical. In addition to being aware of varying personal need states, brands need to be aware of the broader world they (and their customers) live in, advises the report. It cites a survey conducted by Nielsen and Wizer in second-quarter 2020 which found that an overwhelming 90% of Americans expressed being more favorable toward companies that were helping consumers during the pandemic. "Now more than 14 months into the pandemic, conditions have evolved, with 55% of Americans 18 and older believing they could get back to their normal routines this year. Importantly, consumers have likely faced new information almost every week during the pandemic, and that information informs their beliefs and mindsets.That is where brand messaging comes into play—both in and out of a pandemic, points out the report.
l Brand building can help offset losses due to reduction in non-marketing sources of equity and also drive direct sales impact while improving the efficacy of activation efforts.
l Important to measure long-term sales and/or brand equity effects of upper-funnel marketing to build evidence of their impact
l Build awareness within the on the latent sales impacts of brand building