Economical turnkey solutions is the need of the hour: Vikesh Chheda, Director, JCA Architects
By Retail4Growth Team | Retail4Growth Team | January 15, 2021
As we move ahead from the apprehensions of 2020, retailers choose to make wiser investment on solutions based on the past lesson drawn. Following the trend, the Retail Solution Providers has started focusing on strategies to redefine retail solutions in 2021 in order to provide a safer, sustainable and minimalistic retail experience.
In an interaction with Retail4Growth, Vikesh Chheda, Director, JCA Architects, shares his future plans and expectations from clients in 2021, while throwing some light to his business experience in 2020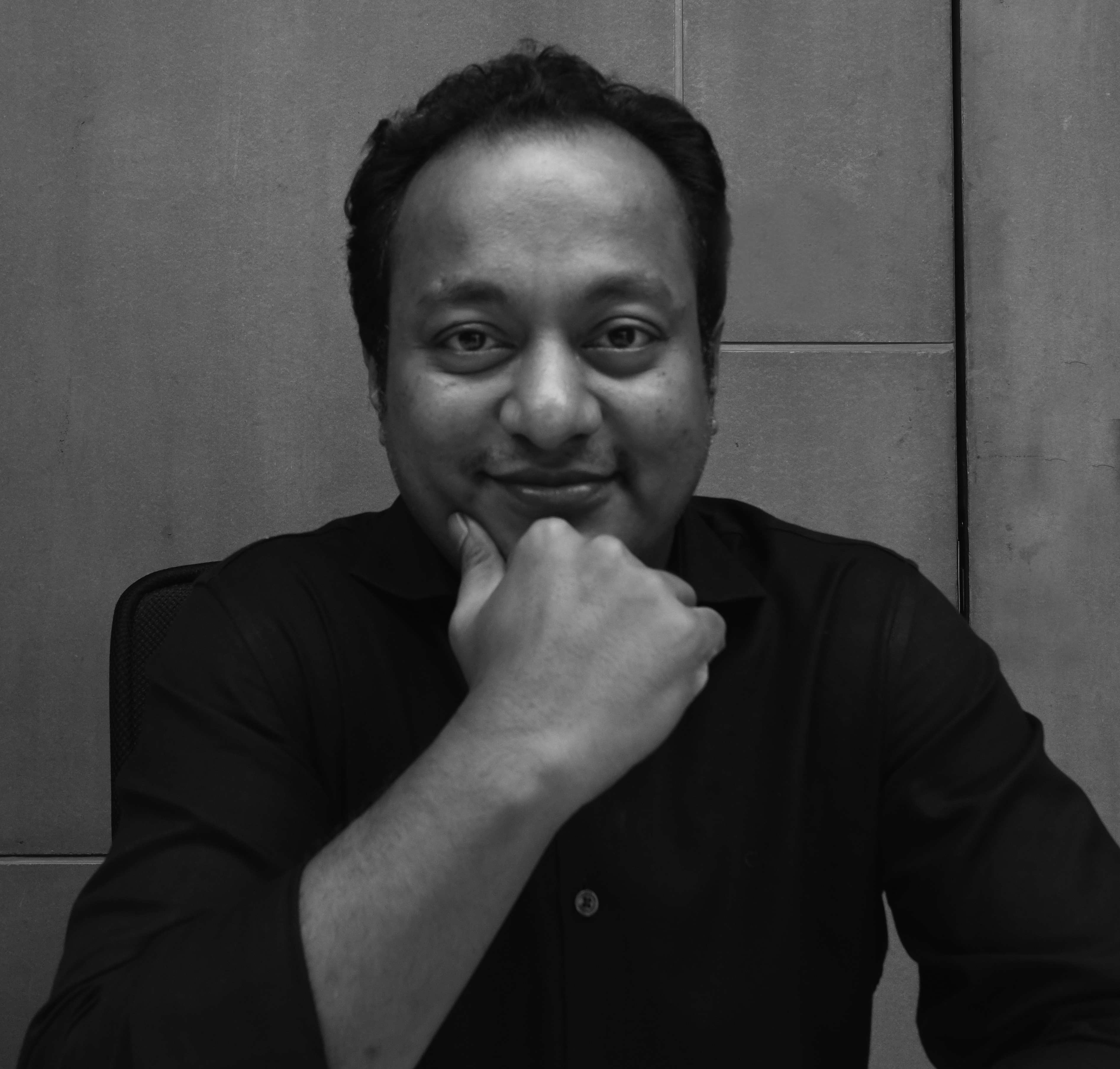 What are the focus areas in 2021?
Moving forward, we are planning to provide end to end solutions for retail. Currently we are only into design but we want to provide turnkey solutions in economical and budgeted formats as it's the need of the hour. There is a lot of enthusiasm for rural retail. Since we were always the preferred practice in rural India we want to take further steps in helping our clients in rolling out retail chains quicker and efficient
What are your expectations from clients in 2021?
We do expect our clients from the unorganised sector to plan well and research their expansion and execution. With massive expansion dreams there is also a risk of failure if moved forward in an unplanned manner. In terms of store creation and delivery we are also trying to be planned and organized.
What is your biggest Retail/Shopper based takeaways from 2020?
Physical retail took a big hit due to the lockdown. Mounting costs and zero returns led to the shutdown of many struggling ventures. Online retail got a big boost and many retailers opted to go online. Many retailers are looking into newer models involving grocery food and provisions. Due to the ongoing uncertainty retailers are still cautious and are exploring future challenges and solutions
Related Viewpoints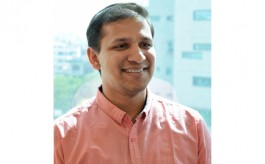 Executive Director, Madame
'Retail design solutions have to tell richer stories, create bolder experiences' : Akhil Jain, Executive Director, Madame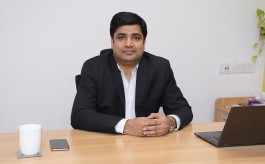 COO, V-Mart Retail Ltd
Small town India will spur organized retail growth : Vineet Jain, COO, V-Mart Retail Ltd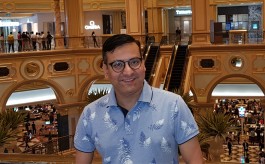 Director, Shilpi Designers
Leverage data to create well designed experiences: Bhavin Khatri, Director, Shilpi Designers