Flip Side of Reverse Auctioning in the POP Industry
By Dipanjan Mukherjee | November 25, 2015
Unravelling its working in this industry, Point-Of-Purchase brings some valuable insights into this aspect of Reverse Auctioning.
Reverse Auction is a popular practice in the POP Industry used by brands and companies with the objective of getting the'best bang for the buck' from their advertising budgets. As a concept, it should be able to deliver the objective, but often there are some intrinsic industry specific facts that challenges it.


What is Reverse Auction?
A reverse auction is a type of auction in which the roles of buyer and seller are reversed. Here sellers bid for the prices at which they are willing to be paid for the goods or services they offer and the seller with the lowest amount wins. This is done in an online tech managed bidding process, where lowest bidder wins the job order from company.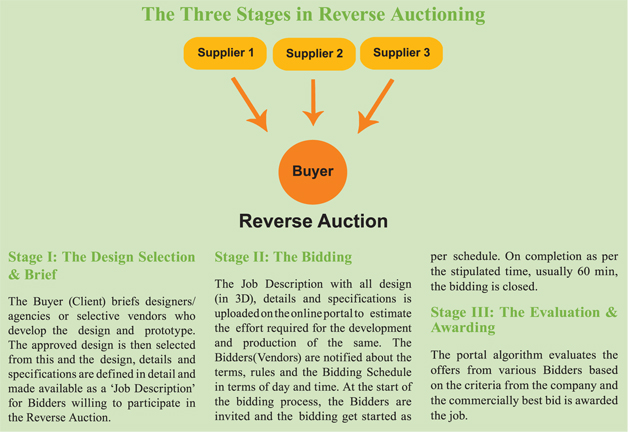 Contacting over a dozen POP industry leaders, only a few came forward to speak with Point-of-Purchase to explain how they have been benefitted with its advantages as well as what they have to say about the disadvantages of this process. We also approached the most important brands who all conducts reverse auction but they declined to comment on the structure of this system.

Participation in Bidding - It's highs and lows
Harsh Mohunta, Director, Classic Display Systems Private Limited, shares, "We participate about 15-20 times a year nationally and we have been awarded about four times through the e-auction nationally and 90 per cent internationally. But many a times we have exited from online auctions because of competitors under-quoting to get the job."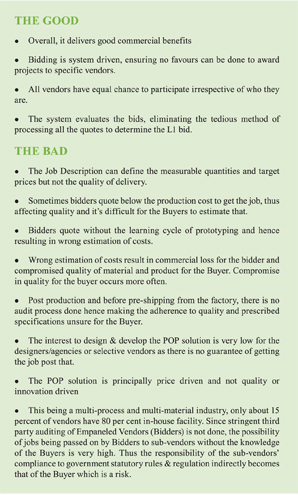 Quoting similar notes, Amit Shah, Managing Director, Spectrum Scan India Pvt. Ltd. informs, "Though we participate in Reverse Auction and it is implemented by multiple clients in the Industry; almost 50 per cent of the time we have exited on account of under quoting. But also it has various positive aspects like, it helps reduce overall cost for the client, involves multiple vendors thereby promoting fair business practices and is a transparent system for acquiring quotes. About 40 - 50% times we are awarded jobs, for which designs are usually developed by us and we win 40 - 50% jobs through reverse auction."
Speaking on the advantages, Ragesh Bhatia, Founder & Director, REX Group shares, "We are comfortable with the process and being a volume player with low production costs, we have found that this has helped us to grow our business. We are extremely competitive on costs, so we win most of the time and we internally decide to pick up the order. We find that unreasonable bidding by competitors will normally land them in trouble and the order will come back to us. Sometimes under quoting happens as they have not understood the specs or prototyped the units. We have won 50-70 per cent of POSM jobs through Reverse Auction."
Talking about the profitability in this process, Sachin Gupta, Co-founder Advision Communications informs, "50-60 times we have been awarded, however we have not earned the profits from most of these jobs. Initially, we were very keen to get the job at any cost to retain the clients but we can't continue without profits."

Is it a Fair Process?
Maybe not, as many industry players are now taking strict measures by not participating in the bidding. Haresh Mehta, Managing Director of Jayna Packaging informs, "We have exited three times because of under quality by others. The under quoting has gone to an unbelievable extent, as it is not even possible at the cost of raw material as well. So, we do not participate any more. It's not a good process, as the quality suffers, and we have seen the difference in the quality from what the customer specifies in the enquiry and the actual supply."
An active participant in reverse auctions, Shreesh Sharma, Director, GV Display Solutions Pvt. Ltd. believes that it is not a viable option in the industry. "Each item is a different item in terms of design size, specs etc. This kind of practice is suitable for a general product which has all standard specifications." Jasmine Grover - Head Corporate Relations, Studio Thorn Integrated Promotions Pvt. Ltd. strongly believes that reverse auctions are becoming a practice across business houses, where it's manipulation technique lowers down the procurement cost. "It has been secretly admitted by industry friends that in reverse auctions there is a fake participant from the client side whose job is to inordinately lower the cost leaving minimalistic margins. It is done to the extent that even winning a reverse auction doesn't charms you. Over a period of time we have limited our participation in reverse auctions. It's definitely not vendor friendly. Projected transparencies are doubtful. Funny episodes have happened where only we and supposedly fake participants where left bidding for a project, where price slashing was continuously happening at the end, and we eventually gave up. Post auctioning, we received a call from client saying if we would like to take up the job as the winning party has expressed their disinterest in taking it up. What could this be seen as? We leave it to the fine sense of judgment of all of us." Sairam Thiagaraja, CEO of SAB Creations mentions, "Empaneling the right vendors is essential for healthy competition, which is not happening currently."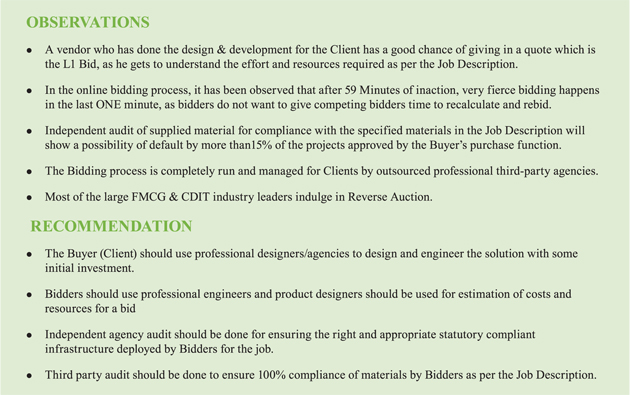 Crossing Hurdles
The industry players like Amit Shah, is of the opinion that "for running effective reverse auctions, the person who has developed the design should have the first Right of Refusal to match the L1 quote if they are not the lowest quote. This would encourage vendors to develop designs without losing interest to do so. Vendor Due Diligence on Capability and Clearance of Social Audits before allowing to participate in Reverse Auction should be must and reduce time of Reverse Auction from 1 hour to max 30 mins."
In this regard Shreesh Sharma shares, "All specifications of product and drawings should be absolutely clear and correct for everyone to participate fairly. Prototype/ sample should be shared prior to reverse auction event and there should not be not any sealing price before the auction from the customers."
On a positive note, Ragesh Bhatia adds, "Reverse Auction is a good process that is fair and neutral. It works in several cases - best when there are many equivalent suppliers and there is low difference in the supplied quality between each of them. e.g. printing and basic fabrication. Having strong production back end process, we are comfortable and successful with this system. To execute a successful campaign, parameters like quality, design, service, speed of execution and confidentiality are equally important. Further POS companies are becoming more like agencies where we consult the clients - often changing not just the design but the choice of asset."
Related Viewpoints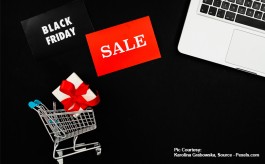 Head - Product & Industry Practice , Altimetrik
'Retail brands will soon recognise that they are awash with data but lack the ability to derive insights'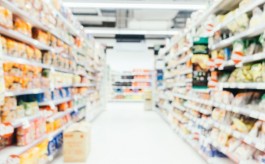 Chief Executive Officer, APAC, Denave
'Increasing operational costs are driving renewed focus on merchandising assortment'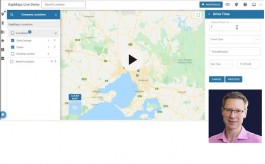 Director - Market Planning, GapMaps
'Successful retailers know that location intelligence is as important as business functions'