For Kudos, customer service & product variety is vital
By Siddharth Thakkar | October 15, 2016
Kudos palns to open 25 stores pan India eventually.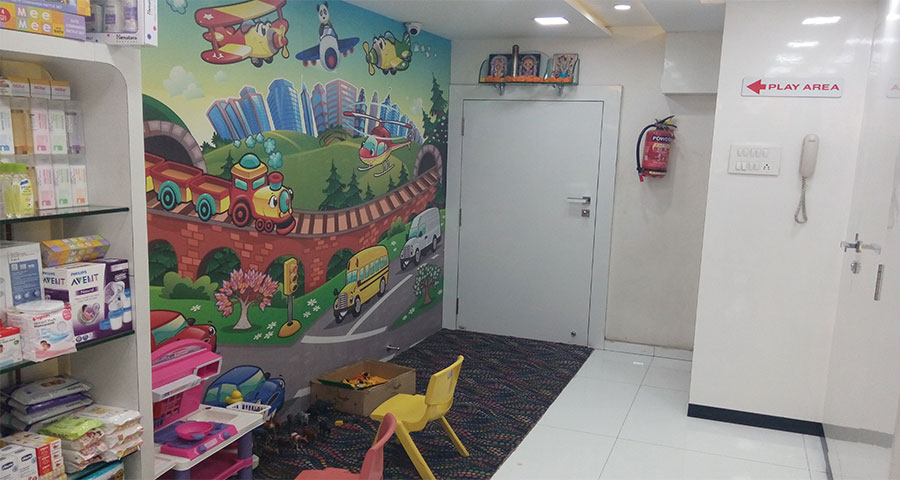 Siddharth Thakkar, 30 today, started Kudos in 2014. But he has been associated with the garment industry for the past 16 years. His mother used to be a housewife but wanted to do something and ventured into the garment business. Siddharth's bond with the industry thus goes way back. It has given him a deeper insight into his own business.
Kudos is Siddharth's partnership business with Bharat and Trupti Agarwal of VIT college. They operate as silent advising partners. Their vision is to eventually expand to a pan India level. They are an MBO format which has a lot of competition in the country. They already have 2 stores now- one spanning 3000 sq ft. and the other 4000 sq ft. which was started in 2015.
Kudos caters to new borns, kids and ladies. For new borns, their product range includes garments, cosmetics and accessories; they have casual garments for age 0-14 and an ethnic studio for kids as well. For ladies, they are only into daily wear garments as they want to postion themselves as a fashion store which is very international in its product range. "We study international fashion and bring in garments which come to the country a little later. For eg. we're selling joggers since 2 years and they have come in the Indian market in the last 6months only," says Thakkar.
For Kudos, customer hospitality and product variety is of utmost importance. Because of these 2 points, they have a loyal customer base since inception.
Thakkar believes that passion is the most important thing for doing business. "I love clothes and I love to shop. That's what keeps me going," he says.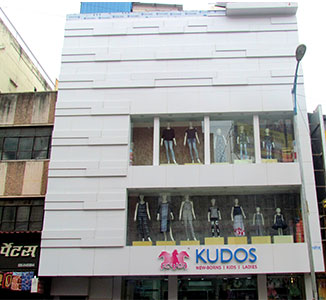 Translating his passion to his business, at Kudos, they don't sell with the idea of selling. There is no pressure on the customer to buy. It is the store's job to show the customer all their offerings, but the decision to buy only lies with the customer. This establishes a relationship with the customer and makes them want to come back.
As for store design, the ambience of the store reflects the fact that Kudos is a fashion store. This point was very crucial to the design of Kudos stores. A very close personal friend of Siddharth, Chirag Sonigra has designed the stores. Also, both stores share a similar design like any chain store would.
Kudos palns to open 25 stores pan India eventually. This is a vision given to Siddharth by his partner Bharat Agarwal. "It is this vision that drives me. I look forward to making it a reality," he signs off.
Related Viewpoints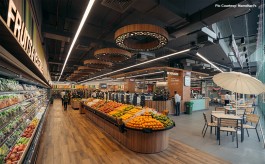 CEO, Namdhari's Group
Can retail bridge the gaps in organic food eco-system?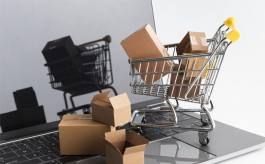 Co-founder & CEO, Ace Turtle
"A good omnichannel strategy will help redefine operations & deal with unforeseen challenges efficiently"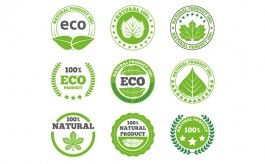 MD & CEO , Arrow Digital
"Most brands are eager to adopt green technologies but lack the information"