From needle to home furniture under a roof
October 18, 2016
Even today their store is very popular for routine household items.Based on their ticket size,their target audience is mainly a middle class audience but they do have a few high profile clients too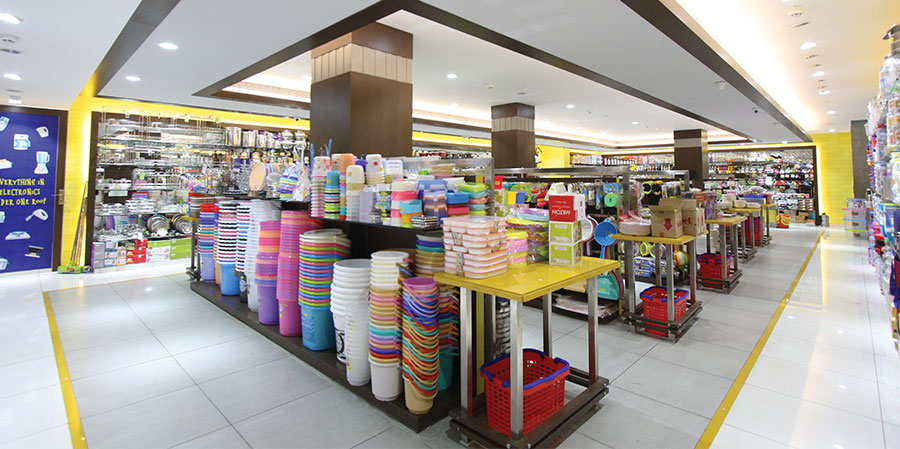 Mahesh and Yogesh Agarwal's father was in the cloth business for about 25-30 years. In 1984 he wanted to do something different and he realized that the need of the market was household steel and plastic items. The idea clicked and he shut down the cloth business. Within two years he expanded to two shops and then bought one more to turn all 3 premises into one big departmental store. It was the first departmental store in Pune back then. They had every household requirement under one roof; from a tiny needle to basic furniture, they had everything. They have made their mark in all these years and the natural question comes about the number of stores. "In this business a corporate style structure is not possible. It is very important that a family member be present at the store and we are short of manpower in that case. When the next generation comes into business we can open more stores," says Dr. Mahesh Agarwal.
Even today their store is very popular for routine household items. Based on their ticket size, their target audience is mainly a middle class audience but they do have a few high profile clients too. One of their high-profile clients stated that even though I can buy anything from anywhere in the world, what I get here, I don't get anywhere else. Their success today is totally attributed to the quality of their products and their position today is proof of that.
One may think that of routine household items as something quite mundane. But still, the variety available in that section is humungous. So customer expectations from such a well-renowned store are bound to be high. They will always want options to make an informed decision. Earlier the owners used to travel the length and breadth o f the country to source new products. But with technology things have become simpler and today they just get pictures from their sources and the owners select what products they want. Also, selling new products can be tricky business. So Tulsi gets samples of new products to test whether they work with customers or not and based on that they order more stock. Also, with new products coming in, it is very important to move on. So when they introduce new products they discontinue their old and low selling products. Only then the store can maintain its image of a progressive one.
Tulsi's store has been designed by Dhiren Chedda. They visited all major large format stores in Mumbai, brainstormed concepts and were actively involved in the design process. They've used mirrors behind every shelf so that the back of the product is also visible. In this 4000 sq ft store, the lighting is completely white which is contrary to the norm today of having warm lighting in retail stores. "Our store is for basic needs and not leisure shopping. We want the customers to get whatever they want quickly. Warm lighting by nature slows down the customers and creates a leisurely atmosphere. Ours is not a store where you stroll around browsing the merchandise offerings at ease. White light is thus very important for us," says Agarwal.
Related Viewpoints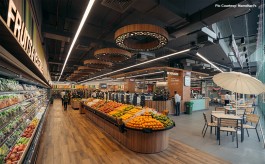 CEO, Namdhari's Group
Can retail bridge the gaps in organic food eco-system?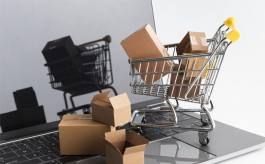 Co-founder & CEO, Ace Turtle
"A good omnichannel strategy will help redefine operations & deal with unforeseen challenges efficiently"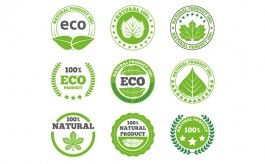 MD & CEO , Arrow Digital
"Most brands are eager to adopt green technologies but lack the information"