Furnishing a success story
By Payal Gulati | August 01, 2019
India's organized furniture industry is projected to cross US$ 32 billion by 2019. Here's a look at how this market is growing, the factors driving the growth and how some brands are leveraging technology to raise their in-store experience quotient to create better customer engagement and thus achieve greater recall and sales.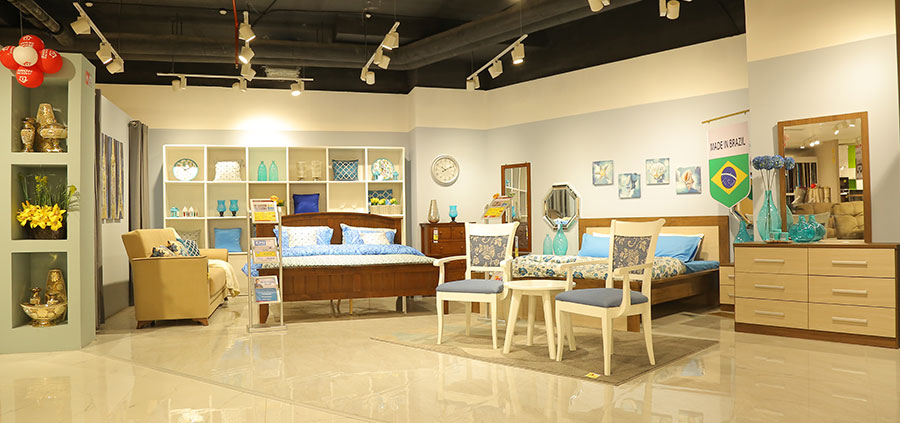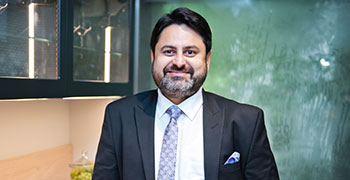 India today is among the fastest growing retail markets in the world with the furniture market projected to cross USD32 billion by 2019. The market is expected to grow at a rapid pace due to rising disposable incomes, expanding middle class and growing number of urban households. Besides, the anticipated rise in tourism and hospitality sectors is also expected to spur the furniture demand in the country through 2019. Hence, this is a great time to enter the market and capture a share of this pie.
Many factors are driving the growth of the furniture industry in India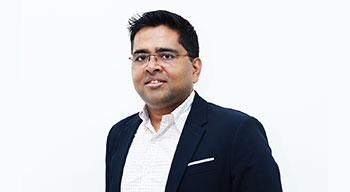 including co-working spaces, the real estate sector, retail brands entering India, etc., and the trajectory of this sector is only looking upwards. "The main factor that is driving the growth of modular furniture market are the well-travelled and aspiring Indians. Customers are looking for functionality, durability and customization according to individual needs," says Alok Duggal, Director, Nolte India (German modular furniture brand).
Regional variation
But the demand for furniture varies across regions. According to a TechSci Research report, western and southern regions would continue to be the leading revenue generators due to expanding distribution network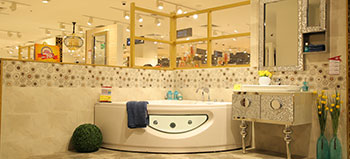 of furniture manufacturers in these regions. "The high demand is still from the metro cities, they are ruling the modular furniture market right now. But we are also seeing traction from tier II cities like Surat, Raipur, Pune," says Duggal. Agrees Sayed Habib, General Manager - Buying & Business Development, Danube Home, "We have seen high demand in southern cities in India,"
Read the complete report in the VM&RD August 2019 Edition.
For more updates, subscribe to retail4growth newsletter - Click here