Generating business through the right VM strategy
By Karunesh Vir Vohra | August 07, 2019
Making VM an integral part of a brand's strategy - one that drives business - involves redefining the whole organizational process/ culture and having an integrated approach in place, says senior industry professional and design entrepreneur Karunesh Vir Vohra. Read on…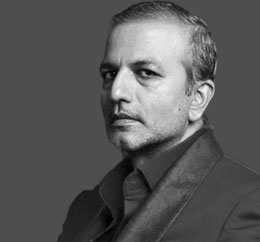 Let's first begin with the definition of strategy - 'The art & Science of planning & marshalling resources for their most efficient use'. Alternatively, 'A method or plan chosen to bring about a desired future'.
Now, the thesaurus does not suggest 'common sense' as a synonym for strategy. Even so for this piece I am taking the liberty of substituting the word 'strategy' with 'Common sense'.
The fact is that in the VM context, common sense + skill = customer conversion. It's as simple as that.
The base principle
So let's go with the thought that visual communication is not an idea but a tangible end product that must be relevant to:
Brand
Target consumer
Communication / lifestyle trends (Influencing target consumer)
Merchandise on shelf or online.
The ability to makeand deliver.
Having said that it is been proven many times that, every good piece of communication starts with a great (relevant) idea. So let's look at how this idea can be converted into reality.
While the key components of skill & talent are available in abundance in our country, what we as organizations tend to ignore are processes, culture, relevant training and most importantly, respect.
About the author
Karunesh Vir Vohra, who describes himself as a "design purist at heart", has over 2 decades of experience in Indian fashion retail, having spent 10 years as a 'Design Entrepreneur', dedicated to founding and running Munch Design Workshop Pvt. Ltd., which provides design services to the fashion and lifestyle retail industry in India and overseas. He was the Creative Director at Aditya Birla Fashion and Retail in his last corporate stint. He is currently working with industry players and start-ups on the Business Of Design theory and is a Domain Expert on Business Of Design, (Fashion and life style), at the UBQT School Of Design Thinking.
Read the full article in the August 2019 VM & Props Special Edition of VM&RD.
For more updates, subscribe to retail4growth newsletter - Click here
Related Viewpoints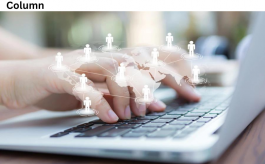 CEO & Co-Founder, MoEngage,
'Need of the hour is unified data & deeper customer insights'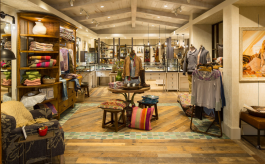 Chairrman, JGA
Can store design support retail sustainability?