"Go beyond conventional ads to get the 'heads-down' generation"
By Retail4Growth Bureau | November 17, 2023
Gautam Bhirani, Founder and CEO of Tagtalk.ai, believes that the role of content and engagement in out-of-home and digital display media has evolved dramatically to cater to a demographic deeply immersed in digital devices. So brands need to acknowledge this and accordingly strategise their communication. He shares his insights in this exclusive conversation with Retail4Growth.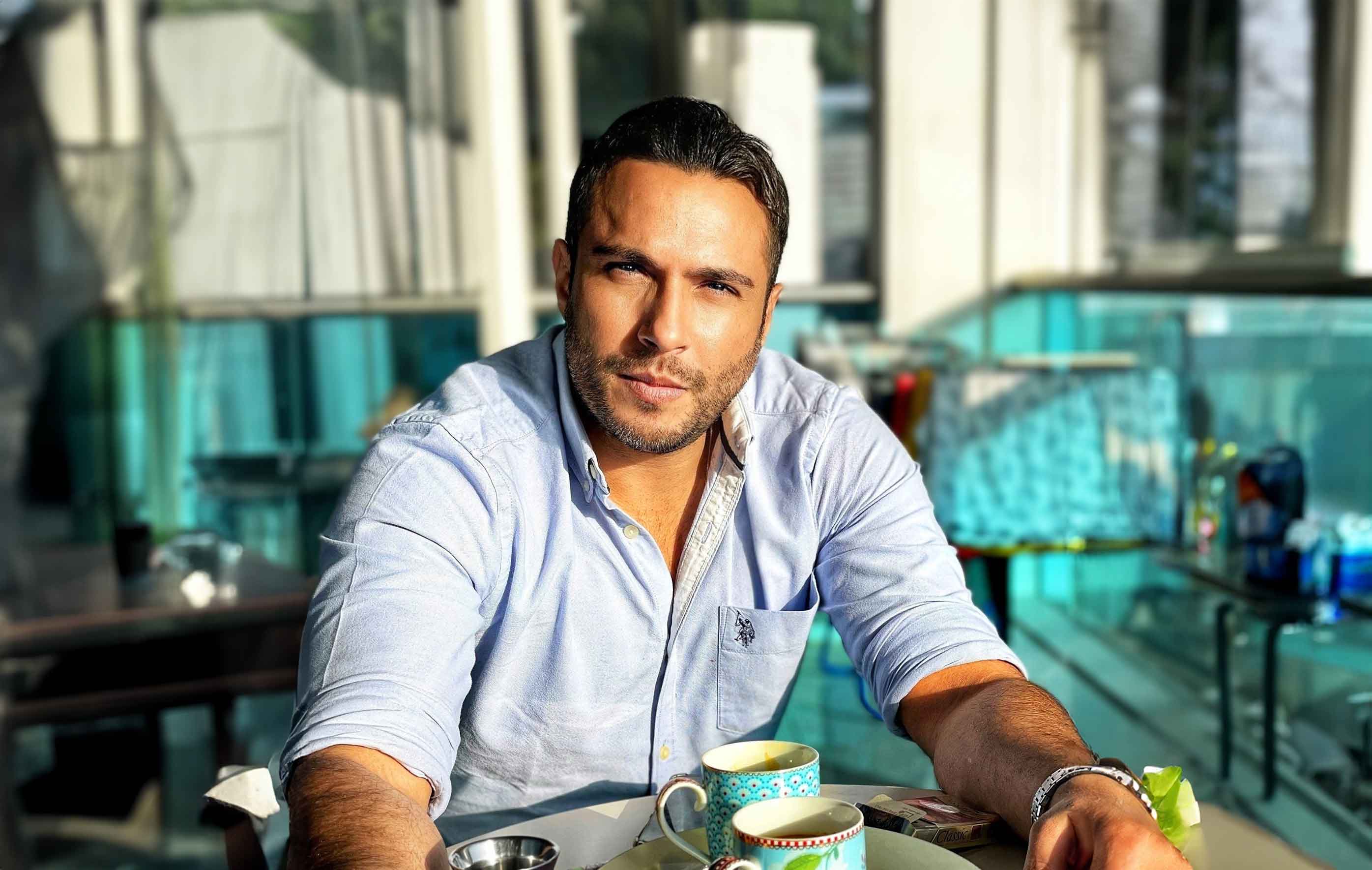 Having amassed over 15 years of experience in the out-of-home advertising industry, Gautam Bhirani, Founder and CEO of Tagtalk.ai, has been one of the many to witness the landscape shift in the world of digital signage, particularly in India, where it traditionally served as a rather passive form of advertising. He shares the many reasons why the 'D' in DOOH can no longer be restricted to adverts looping endlessly on a digital screen.
"Historically, digital standees were mindless screens that sported repetitive displays, lacking the engaging elements necessary to capture the attention of a generation that grew up with the advent of Facebook and Instagram," Gautam says, as a DOOH specialist and as a proud member of the millennial cohort.
"I recognize that we are part of what I affectionately term the 'heads-down' generation – a group deeply immersed in our digital devices. In catering to the preferences of such a demographic, the role of content and engagement in OOH has evolved dramatically. Brands, therefore, need to acknowledge that capturing and maintaining our attention requires a departure from conventional ads. It is futile to believe that what we skip while browsing on YouTube and television will be noticed just because we have spread it over a 500 sq. ft. billboard."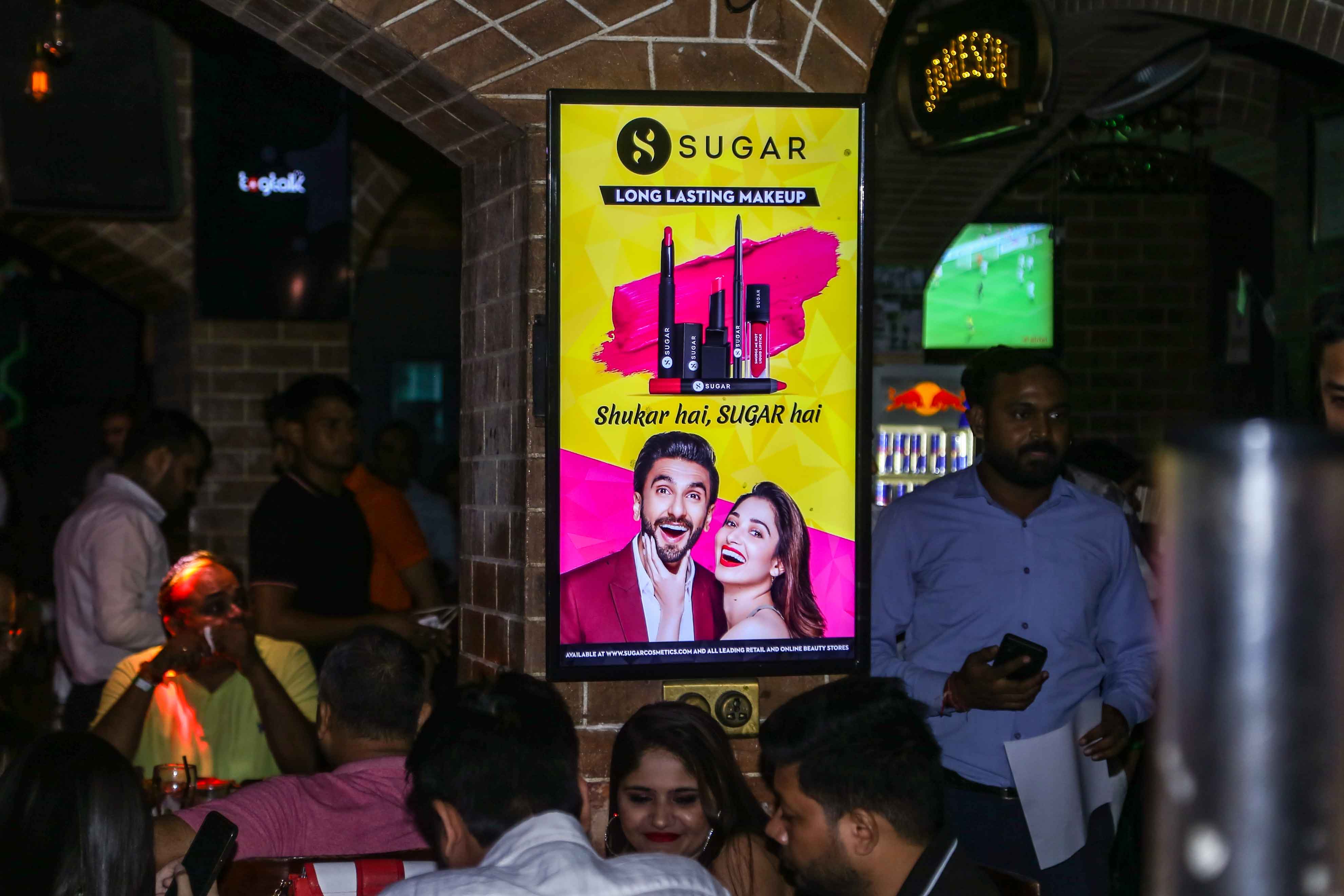 Delving deeper into the vision and operations of Tagtalk, Gautam mentions that the company thrives on its strategies that are co-created with the audience instead of throwing content at them. "Let's say you're at a restaurant, and you know that the screen that is displaying an advert at the moment will display 'offer of the day' from time to time; or a photo or greeting that you or someone else has shared. Doesn't something like this have more chances for an audience to stay glued to it? This is the kind of thing we do at Tagtalk. We create engaging displays that get the user to interact with them, as opposed to just looking at them passively. This also helps us leverage a lot of user-generated content."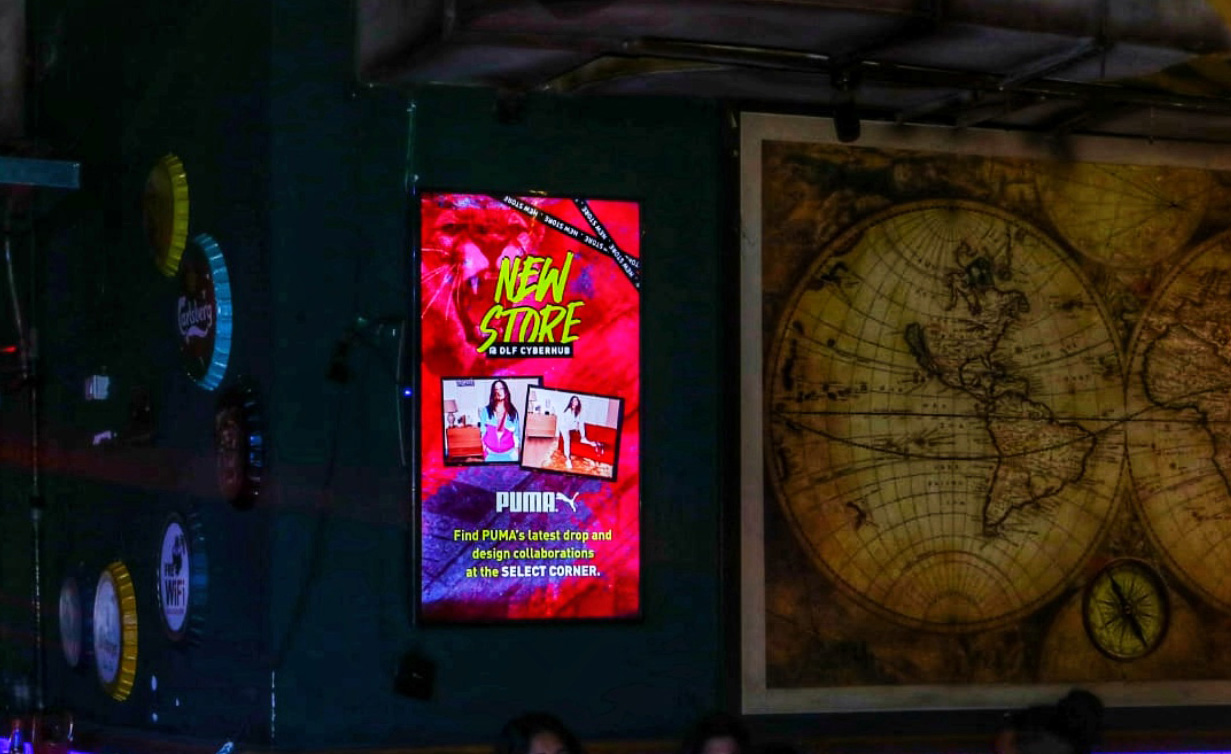 "From trending cafes and bars to gyms and corporate hubs, we have a network of engaging displays such as these spread across everywhere a young audience member may set foot on a typical day. We've engaged with over 15 million millennials who've posted live with us in the past five years. It is a trend in fact that has now caught on with the west because they now are incorporating the likes of TikTok with digital screens, something we had done with Instagram way back in the past," he continues. "We leverage neurosciences and vibrant visuals, mirroring what millennials see on their smartphones to spark a dialogue. Our solutions also encompass an AI function that can automate aspects of censorship or other such concerns that may arise out of sharing user-generated content," he explains.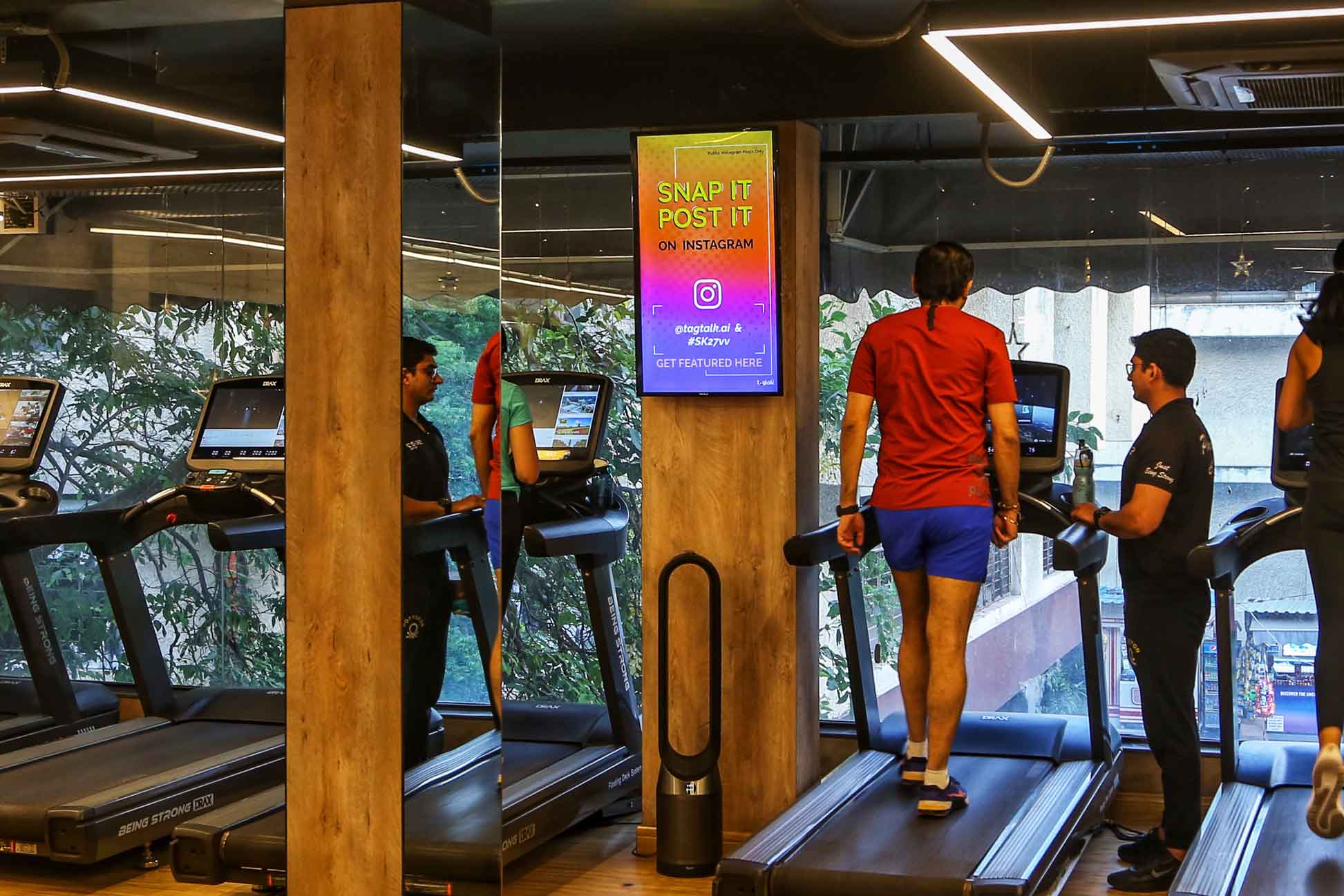 Further reiterating the company's positioning he adds, "We are the only out-of-home advertising company with a 25-member tech team because we truly believe that we need to, as advertisers, constantly keep up with the advances technology is making so that we can reach audiences where they are. This is why a platform like DDX Asia is important because we have built so many interesting things, but have been unable to showcase the same on a B2B front so far, and I am sure that is the case with many other companies like us."
DDX Asia is the one-stop exhibition of digital display solutions for retail and out-of-home industries to be held at Nehru Centre, Worli, Mumbai on December 8-9, 2023 (https://ddxasia.events/).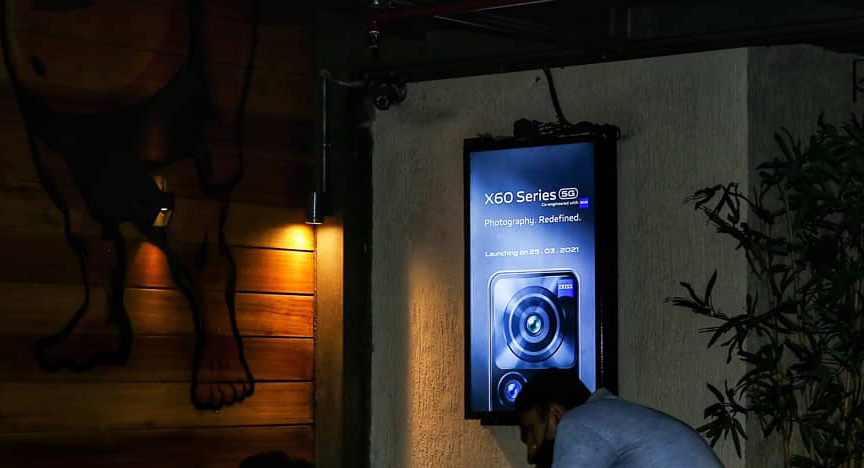 Gautam also admits that by actively engaging audiences on social media with their out-of-home exhibits,Tagtalk is creating a hybrid marketing model that flows beyond what was conventionally known as DOOH. "Traditionally, the out-of-home has been obsessed with size. Our default bias is large formats, but we often overlook that we are competing with the smallest billboard right here on our palms. And someone who is walking past a hoarding does not care about how you capture their attention. It is about leaving them with an impression with them, which is impossible today, without getting through to their smartphones."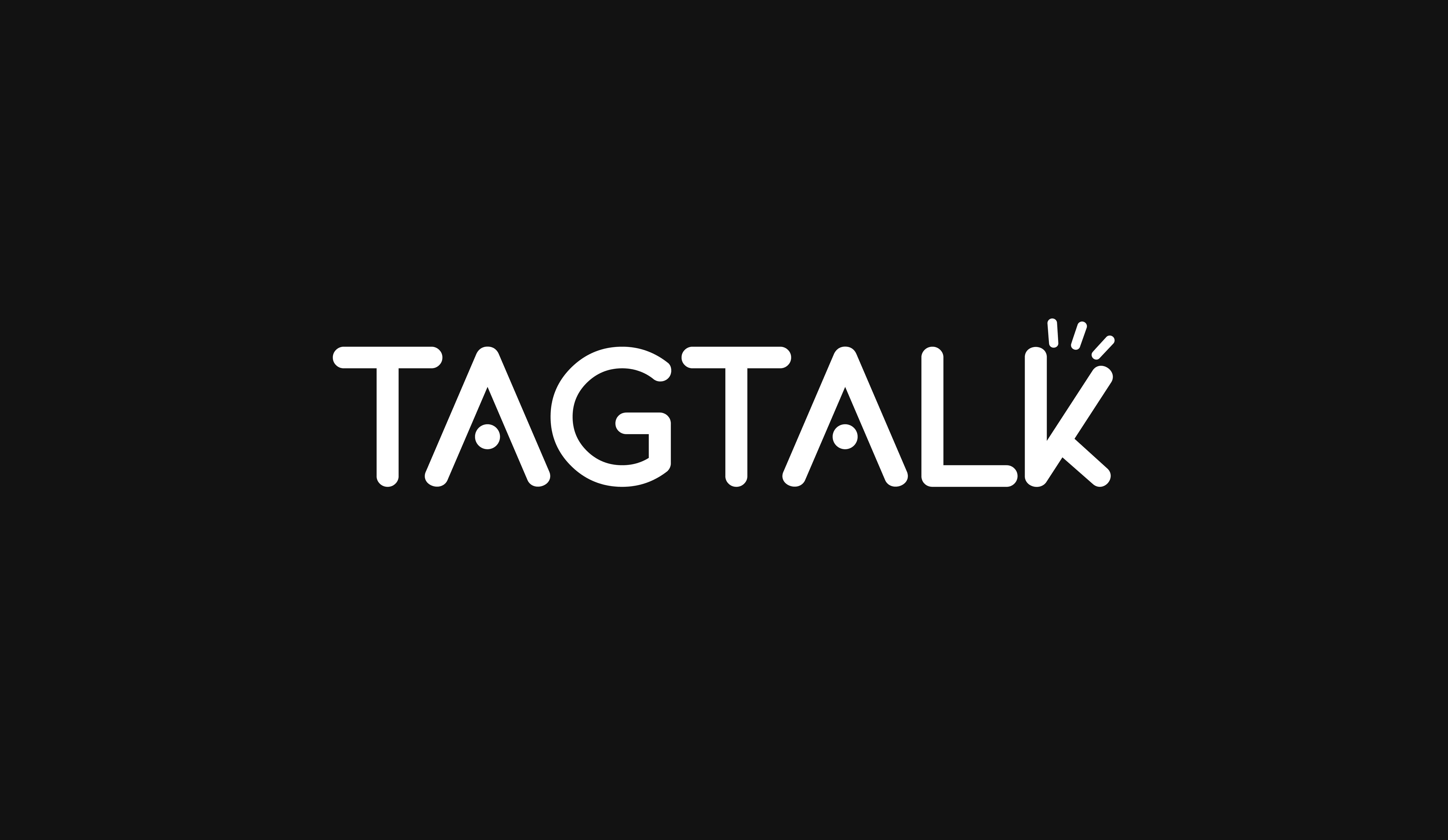 "This is one of the many reasons why we call ourselves a customer experience company as opposed to just a firm that facilitates DOOH. Our commitment to creativity and customer-centricity is why brands like Vivo India, Sugar Cosmetics, Amazon, and Diageo continue to trust us," he sums up.
Related Viewpoints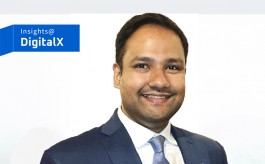 Founder & CEO , LOCAD
"Advertisers today recognize that embracing tech-driven solutions is essential"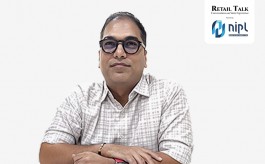 Principal Designer, Shravan Design
"Creativity is about working around limitations"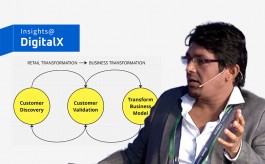 CEO, Digital Tranzform Pvt. Ltd.
"Technology is a medium like clay that can be crafted & shaped into profitable solutions"