Godrej Interio to bring its own e-commerce channel by March 2019
By Satarupa Chakraborty | October 31, 2018
With about 310 exclusive store network, Godrej Interio is now shifting its focus to omni-channel possibilities and introducing their exclusive online platforms. Subodh Mehta, Sr Vice President Godrej Interio (B2C) speaks to Retail4Growth on expansion, introduction of technology and store formats. Edited excerpts.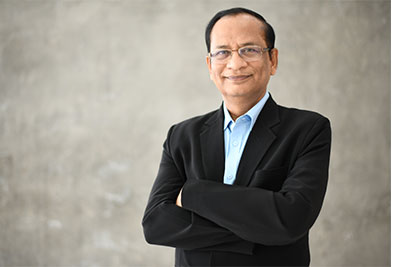 How many physical stores do you have and what's your scaling plan?
Currently present in over 650 cities with 310 exclusive showrooms and 800 dealers, Godrej Interio is one of the largest divisions of Godrej and Boyce Mfg. Co. Ltd., part of the Godrej Group, one of India's largest engineering and customer product groups. With the rapid expansion plan, the business will be opening around 100 new stores across the country in this fiscal year, which will help us increase the footprint by nearly 22%. We will be investing around INR 200 crore in the next five years in manufacturing.
What are your omni-channel strategies?
Bringing digital to real and linking both of them is critical for us to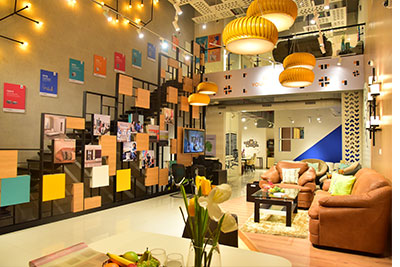 engage with our consumers. As a brand that has a product portfolio that is extremely diverse, it's essential for us to be present across platforms. While we currently have a strong digital presence through multi-brand online retailers like Flipkart and Amazon, we will be launching our own e-commerce platform by March 2019. Having said that, we believe that the furniture industry is such that it's important to have an on ground presence for providing an ideal pre and post purchase experience. Hence while e-commerce is an opportunity, we do look at this platform as a channel to drive the online consumers to our on ground retail stores.
Tell us about your store formats and models.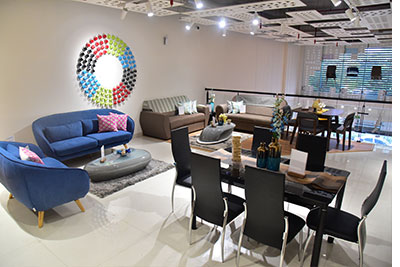 We have multiple format of stores pan India so as to cover the geography and serve the customers even in the remotest of locations. All Godrej Interio stores are exclusive brand outlets (EBO) which are either company owned company operated (COCO), franchisees or dealer stores. While in Metros & Tier 1 cities, we have COCO and franchisees, in Tier 2 and upcountry locations, we have direct dealer outlets who have been associated with us since years. As a part of the growth strategy, along with our own stores in 2009, we came up with the Franchise Model to increase our presence in metros as well as Tier II and III markets.
Related Viewpoints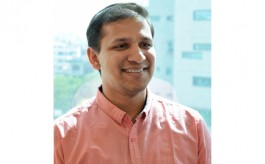 Executive Director, Madame
'Retail design solutions have to tell richer stories, create bolder experiences' : Akhil Jain, Executive Director, Madame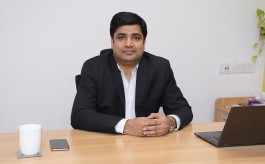 COO, V-Mart Retail Ltd
Small town India will spur organized retail growth : Vineet Jain, COO, V-Mart Retail Ltd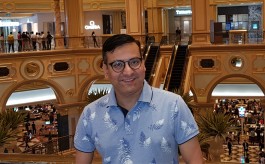 Director, Shilpi Designers
Leverage data to create well designed experiences: Bhavin Khatri, Director, Shilpi Designers