How digital display & communication works for these brands
By Smita Sinha | July 08, 2019
From better customer engagement to generating more revenues, digital display and communication is opening up a myriad of new options for brands. Retail4Growth spoke with few brands to find out how they are leveraging digital signage and in-store technologies for better customer engagement and drive more sales in the process.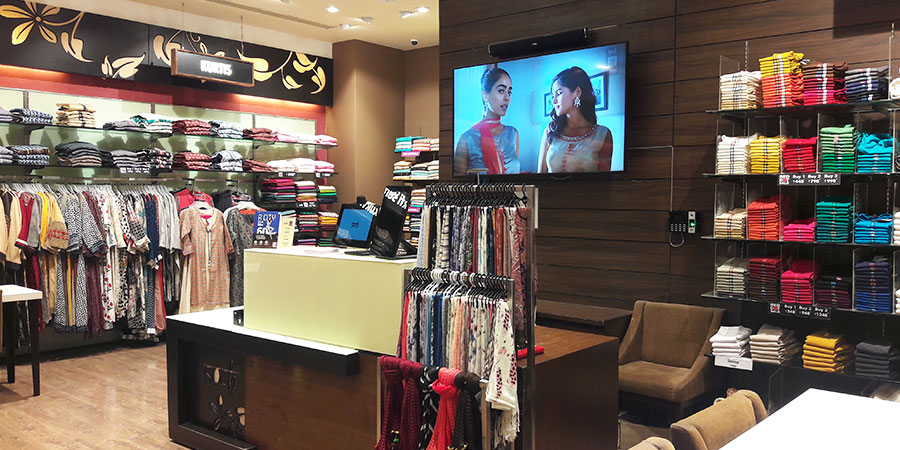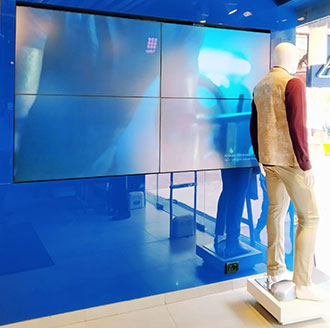 With the rapid advancement in technology, fashion and lifestyle brands across the world are finding that customer experience has become as important as much a brand defining factor as the products and the prices. This in turn has led them to invest in smarter in-store technologies, including digital display and signage.
Digital signage is not just limited to advertising, marketing or static display. It can do much more than what a static or traditional signage can. Nike's Berlin flagship store is a great example of a brand using digital strategies for success. The brand has reportedly installed a multi-touch and multi-user display which enables user friendly interactions. Instead of using the digital walls as a messaging portals, the brand has transformed the signages into an interactive experience by incorporating user-generated content like selfies and fan favourites for customers to push to their personal devices with a customised hashtag.
Back home though, digital signage and in-store technologies are still at a nascent stage with brands using video walls, smart walls or tablets mainly to display their stock or show advertisements and offer related communication to their existing and prospective customers in a more appealing format.
Ethnic wear brand Soch is one of the pioneers in implementing video displays on a large scale in apparel retail. The stores have video walls and tablets which display the current stock status in the store. The brand also uses these displays to live-promote their offers in stores which helps in conversion at the point of sale.
Brands like Levi's, Being Human, GAP, Unlimited, Flying Machine, Arrow, Monte Carlo too are using digital signages and LED screens in stores to run brand story and campaign related videos to create brand recall and grab more eyeballs.
Read the complete report in the VM&RD July Digital Signage Special Edition.
With inputs from Payal Gulati.