How DLF is redefining the retail eco system with phygital
By Bhawana Anand | June 19, 2019
As part of its efforts to redefine shopping experience in India, DLF Shopping Malls in partnership with Alibaba Cloud, recently launched India's first ever Phygital application 'Lukout' last September. Retail4Growth catches up with Harshvardhan Chauhan - Head of Central Marketing, DLF Shopping Malls, to know more about the phygital app and how it is making shoppers' journey in the mall seamless.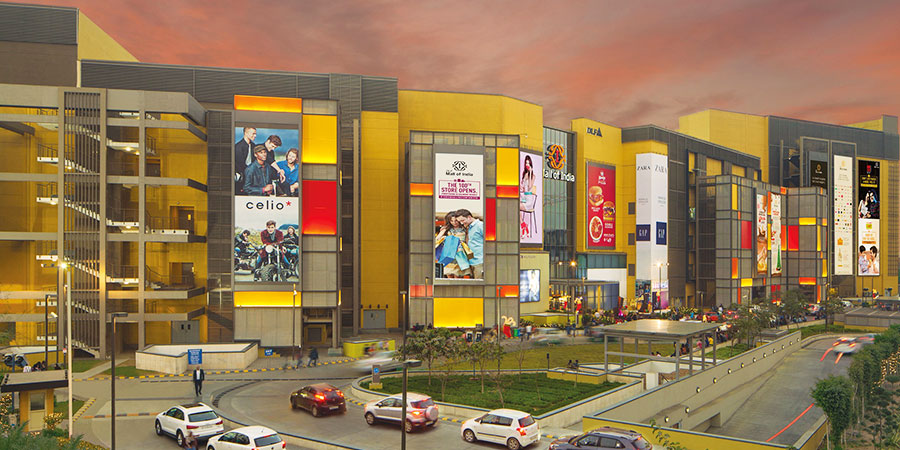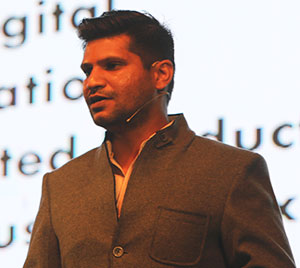 Can you explain more about the new app Lukout?
To start with the phygital journey, our first approach was to make the physical space intuitively smarter, and for this we had to study how much time the consumer was spending online. We did a lot of cutting edge work in IoT and deployed microprocessors in a 1.6 million sqft area in DLF Shopping Malls, which essentially means that even before you are logging in to an app or the moment you are entering into any of our shopping malls, you get latched on to a system and through that high power deep data analytics and big data layer we understand the customer behaviour in real time. The data insights we got transformed the way we looked at every business decision. It helped us in deciding on the brands that complemented each other, what people were looking for, the kind categories we should have, how much space should be allocated to them, what kind of convenience we should offer, etc. It also helped us in planning value-adds and special services, like special rooms for women to breast-feed in. Our newly launched app called Lukout, which is India's first phygital app, has the capability of hosting virtual store fronts of 3800 brands The virtual store front allows brands to showcase their new campaigns, merchandise, and any communication that they might want to host 24x7 for their consumers. It is aimed at helping both shoppers and retailers.
How has been the shopper response to your tech initiatives?
We launched our Lukout app last September, and began our first consumer communication by the end of the January. In the last 5 months, we have already crossed half a million unique consumer app sessions, which has been the fastest growth story for any internet business in India. We are confident of crossing a million mark in the next 3 months. So it is a validation for us of course of the way consumers are accepting the product and that has made us take up newer challenges.
How do you target the older shoppers, who may not be as tech savvy as their younger counterparts?
With the help of data led insights, we realized that a lot of families go to the DLF Mall and that includes senior citizens as well. We have introduced features on the Lukout called 'Find my driver', which helps senior citizens find their chauffers. I think technology has been an enabler not just for Gen Z or the millennials, but also for solving a lot of problems across the board and improve consumer experience. For example Lukout also has a feature called Quick Assist which offers support and help to shoppers – whether in terms of medical assistance or finding lost family members or for any other emergencies . These are the kind of things we are trying to solve through technology.
Read the full interview in the June 2019 issue of Point Of Purchase.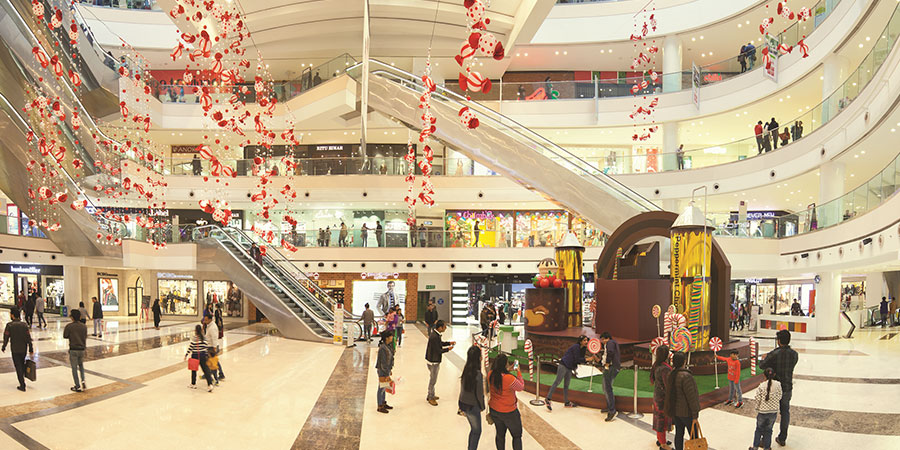 Related Viewpoints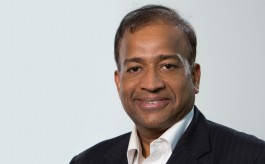 Business Strategist and Angel Investor, and former Asia Marketing Head of HP
'Predictive analytics help retailers get smarter, more efficient and reduce costs'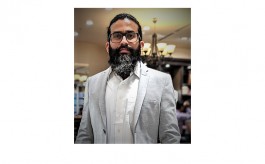 Senior Manager – Retail, Aspire Systems
Identifying the right technologies is key for businesses : Abhishek Mahajan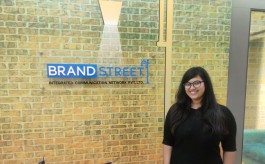 Business Head (North), Brand Street Integrated
'Only tech disruption will make shopping experience WOW'