How Jaipur Rugs sells a story rather than a product
By Retail4Growth Bureau | December 07, 2022
Jaipur Rugs, the manufacturer of handmade rugs in India, entered the retail segment in 2016 and opened its first store in Delhi, and today has 6 stores across besides a store in Milan. The company, which exports to approximately 80 countries, ensures that its stores bring to life the brand's legacy and heritage. Yogesh Chaudhary, Director at Jaipur Rugs, shares the company's approach to retail with Retail4Growth.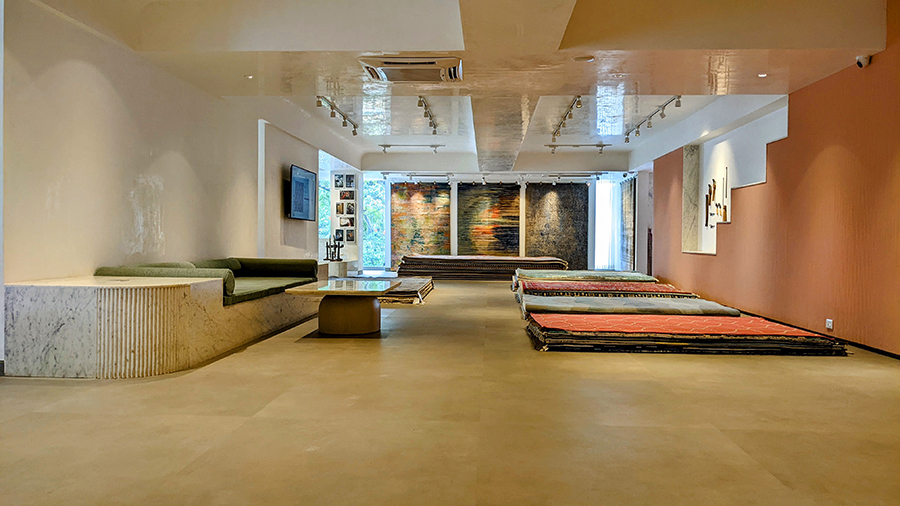 Jaipur Rugs as a brand is in a niche segment, isn't it? How do the stores help in reinforcing the brand positioning?
Jaipur rugs is the largest manufacturer of handmade rugs in India and besides having 6 monobrand stores we also export to approximately 80 countries. We entered the retail segment in 2016 and opened our first store in Delhi. Today we have 6 stores in India in cities like Delhi, Jaipur Bangalore, and Mumbai and we also have 1 store in Milan. Besides, we have stores in Gujarat, Hyderabad, and Chennai. Apart from this, we are internationally present in China, Russia, and Italy.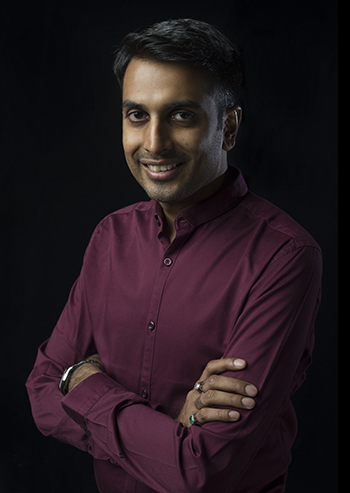 We are strong believers that one should not forget one's roots or the place of origin and this belief reflects in our stores. We have looms at all our stores along with all the equipment our artisans use while weaving from hand. We also have story sessions wherein our colleagues from sales describe the ideation behind every rug. Our approach is directed towards connecting the artisans and end consumers through unique stories; as our founder lovingly says, "We don't sell the carpet; we sell the family blessings, we sell the story, we sell the experience."
Any plans to expand and increase your retail footprint?
We always look out for good locations and the ideal places to expand our footprint both in India and abroad and this decision has always been instinctive. We are scouting many locations both domestically and abroad and may very soon announce our next foray.
Any new retail formats or markets (cities/locations) you are planning to explore?
We are already into mono-brand and store-in-store concepts and we have collaborated with some of the leading designers both in India and abroad and launched critically acclaimed collections. This very year we launched the "Inde Rose" and "Brahmaand" collections in collaboration with Vinita Chaitanya and Ashiesh Shah respectively which our customers can purchase through our stores as well as our website. As I told you earlier, we are exploring multiple locations both in India and abroad.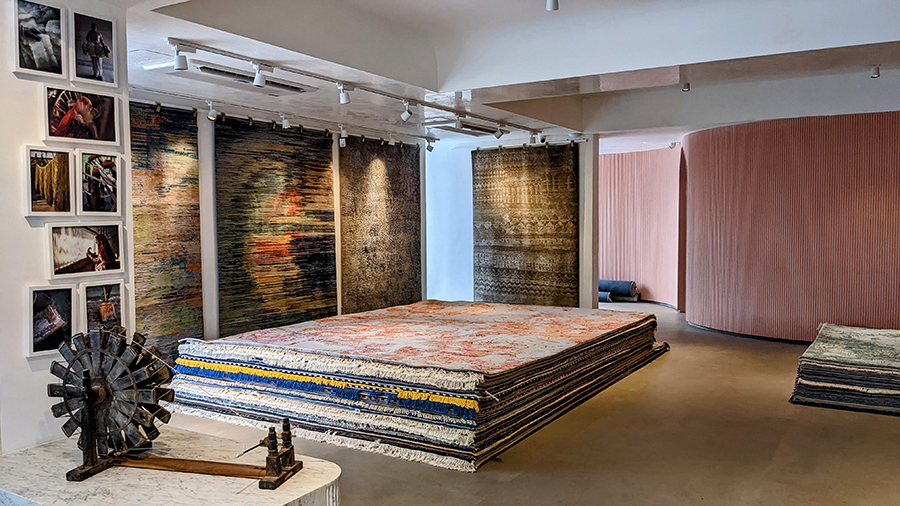 Any specific approach or process you have in place when it comes to your store designs and layout? How do you ensure that the stores convey the brand positioning and narrative?
We always or at least try to showcase some shades of Rajasthan in our every store. For example, our store in Bengaluru has an entire wall depicting pink colour for which Jaipur is famous. All the stores have looms and equipment depicting the difficult process of hand-weaving, visuals of 18 different finishing processes, and audio-visuals in every store showcasing the journey and ideology of Jaipur Rugs and its products.
Do you have a regular set of vendors/architects/designers you work with for your stores?
We always try to collaborate with architects/designers who are widely recognized for their sense of aesthetics.
What would you say are your top challenges when it comes to rolling out a new store?
We only have challenges while conceptualizing the store as we want every store to be aesthetically perfect and designed.
Related Viewpoints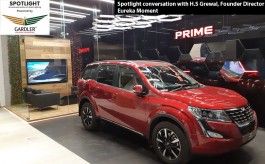 Founder Director, Eureka Moment
"Lighting is what enhances a space"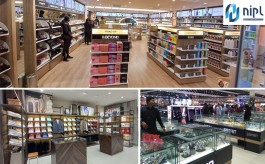 Director , Naman In-Store India Pvt Ltd. (NIPL)
Naman In-Store India Pvt Ltd: A journey fuelled by strong client relationships, infrastructure & skilled team