How Lenskart got it right with its click-to-brick game
May 03, 2019
Satarupa Chakraborty, Associate Editor, Retail4growth lists down some factors that worked successfully for Lenskart, a brand which is charting the course of its click-to-brick journey a tad differently to create a win-win story for both its channels.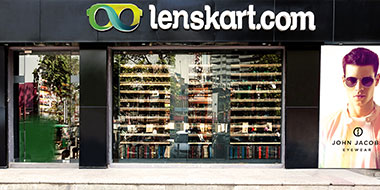 Does a robust store network of 500 stores across 120 Indian cities make us forget Lenskart's online origin? Well, it shouldn't be surprising if it does. The brand till date has made the effort to remain a true-blue omni-channel retailer in a category that's highly populated by unorganized players. Clocking about 30,000 spectacles a day, Lenskart certainly seems to have got its strategies right. So what ensured the brand's click-to-brick success? Here are some factors.
Bringing online-offline sales parity: While most of the online retailers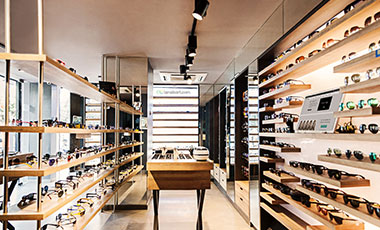 going offline still manage about 10-30% sales from their offline store network, Lenskart manages to do about 70% sales from offline. Remember the trend omni-channel retailers can't do without – driving the online traffic to offline? Lenskart's 60% walk-ins in a brick-and-mortar space already know about the brand and have studied the brand in the online space.
Clever Marketing Spending: Lenskart was once known to open one store every few days. The retailer brought in a quick plug-n-play store execution format which fits all irrespective of property. However, 90% of the brand's marketing budget is still spent on the online space.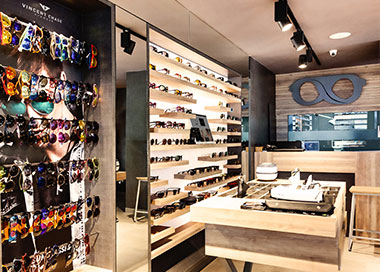 The retailer, aiming to garner 50% of the market, ensures to stay true to their origin, which is online.
Copying online into offline: This is a crucial point; many e-tailers struggled when they embarked on their physical journey. It was broadly a challenge to match up the expectations of inventory density, VM wow factor etc. Lenskart maintained their store assistance at the core cataloging level, like in the online space. It also helped majorly in inventory management, which is a major challenge in the omni-channel space.
Try-and-buy: Bluestone, Myntra, Urban Ladder – all tried try-and-buy features, that many a times was translated into a gimmick approach. Lenskart came into the Augmented Reality-led trial system much earlier and today it's tried by 20,000-25000 people everyday.
Multi-channel teams: Lenskart, like any online-offline retailer, used to have separate team for online and offline development till they realized that when the consumer is at the core, the team should be multi-channel.
Catchment selection: For Lenskart, the population of a catchment may not be important, but social media population is. To cut a long story short, the brand knows its consumers and anchors its physical store format if the brand's penetration is high, irrespective of other common factors like adjacency, high density market place, higher population etc.
Got a view on this? Post it below.
Related Viewpoints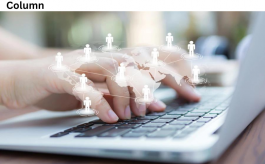 CEO & Co-Founder, MoEngage,
'Need of the hour is unified data & deeper customer insights'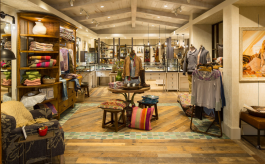 Chairrman, JGA
Can store design support retail sustainability?