How retail experience audit can help you meet your business needs
By Retail4Growth Bureau | January 27, 2022
Uncertainties are the order of the day in an increasingly complex retail landscape. Ian Johnston, Founder, Quinine Design, tells us why and how transforming an existing retail format might be a better idea than starting from scratch during tough times…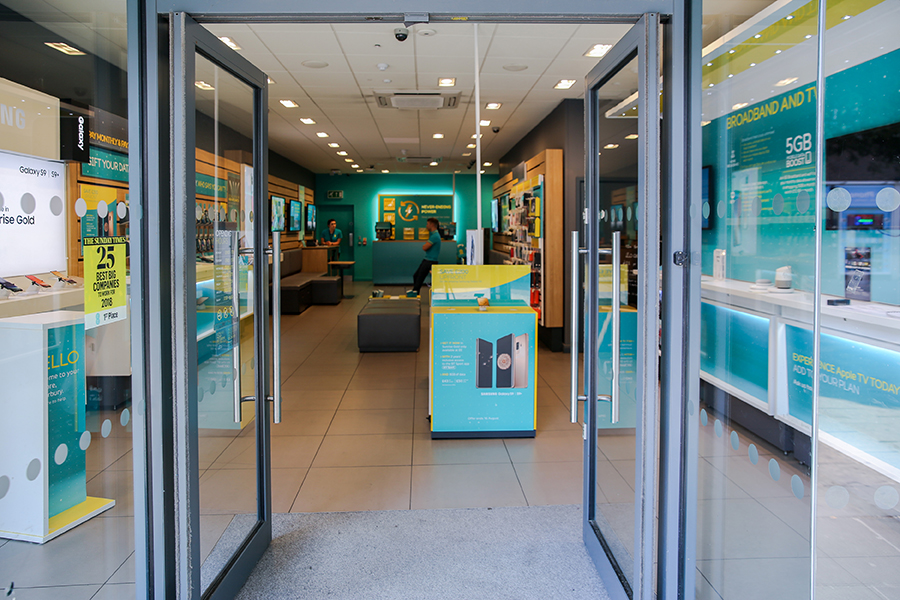 Caption: Quinine conducted a retail experience audit of EE's store estate to identify what steps might be taken to meet future customer expectations. The Quinine suite of recommendations included a mix of small to large interventions that could be rolled out overnight across 600+ stores, as well as a vision for what the EE Store of the Future. This audit became the catalyst for their award-winning 'Showcase' store format.The above is before interventions.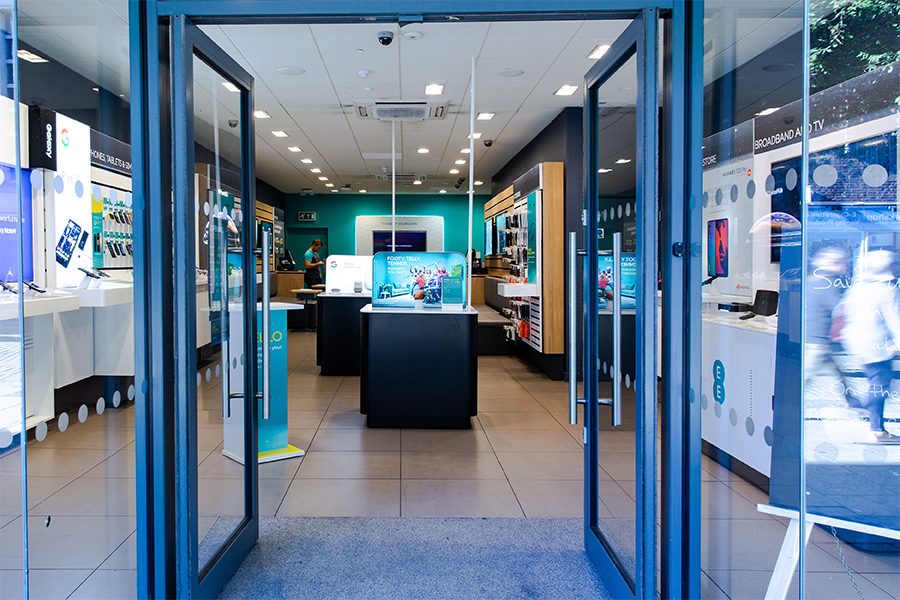 Caption: EE store post audit and interventions
In the past few years, technological transformation, changing demographics and demanding customers have driven many retailers to explore new retail formats. It's easy to understand the allure. A fresh, surprising new format can be inspiring and infectious — it can boost your brand, your bottom line and perhaps even make the world a slightly better place.
We get it. And we love working with teams to create new retail formats — flagships, themed stores, pop ups, kiosks or other physical retail experiences. There's always a great sense of accomplishment when we help to make these projects a reality.
In good times, when budgets are free-flowing, exploring new, alternative formats in different locations is considered good distribution strategy, a must-do. However, when times are tough and money tight, businesses tend to think long and hard before deciding on their next steps.
Creating an operational model that works for the 21st century seems the most critical part of the agenda. While businesses adjust to digital transformation and omnichannel selling, their retail teams are desperately trying to figure out what this all means for physical stores and the wider retail estate. In a climate of such rapid change, creating an entirely new format may not make strategic or commercial sense.
Today, more and more clients are asking us for recommendations on how to adapt and transform the stores they already have to make them more relevant and compelling.
We are incrementally transforming existing stores to deal with the many changes happening throughout their businesses. Transforming existing stores to…
Simplify the instore customer journey and align it to online journeys
Broaden the service offering (such as including product care or repairs)
Accommodate new product categories or an additional brand's presence
Integrate a new approach to strategic partners and brands
Integrate digital touchpoints
Accommodate Express journeys (return and pick up in-store)
Add in self-serve touchpoints
Remove cash desks to facilitate ubiquitous transactions and consultations with a mobile POS system
...And many more unique needs that existing stores require to be upgraded so that they are ready to face the new retail landscape emerging. Dealing with these makes total sense. In order to understand where you are going, you first need to understand where you are now.
Just as you put your car through an annual MOT or sit in the dentist's chair for your six-monthly check-up, it's worth giving your store format a health check on a regular basis. Compare it to doing some essential spring cleaning, the traditional time of year for refreshing our homes and lives, setting ourselves up for the months to come. We hold on to things that matter and jettison what we don't need. This simple process makes us feel empowered and in control. We're energised, ready for the next set of challenges.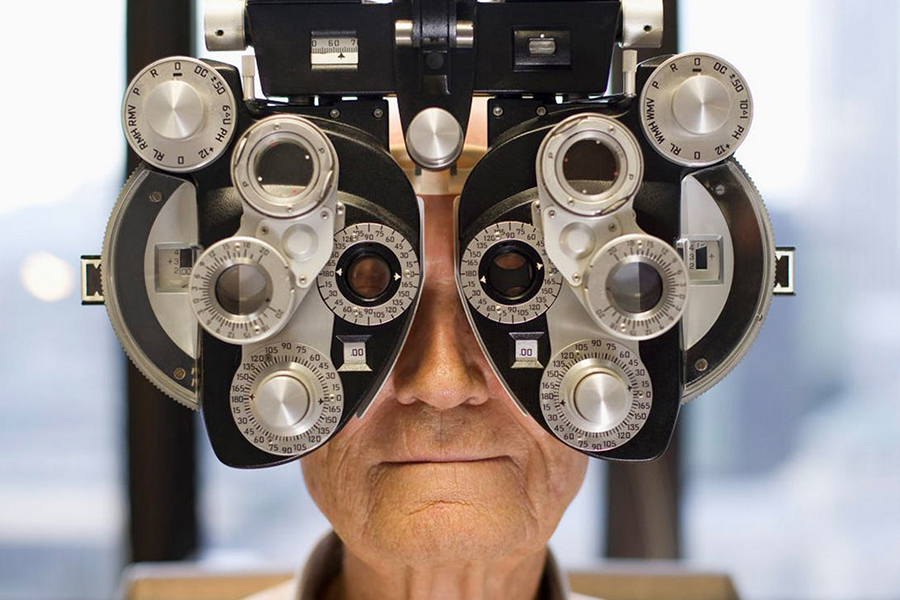 A deep understanding of your existing format is a good starting point.
A Retail Experience Audit can diagnose problems, identify opportunities, and give you strategic direction towards the future. This will help prioritise interventions that align with your business needs.
We help our clients by approaching every challenge through the lenses of business, brand, customers and staff. This holistic view means we can help clients understand the value and impact of transforming an existing format versus designing an entirely new format.
We always start with a retail experience audit, tailored to suit the business' needs. The audit looks at what's working well, what could work harder and where the gaps are. It provides clients with strategic and tactical recommendations for the short, medium and long term, as they drive towards their future objectives.
Here are some key areas where a retail experience audit can help you:
1/ Identifying exactly what you have to work with
If you're in a new role and need to get up to speed, a retail experience audit might be just what you need. Your gut instinct is one thing, but you need external validation. Your new team may have spent years developing the current format and are so involved they find it difficult (if not impossible) to identify issues and opportunities. A retail experience audit helps you understand your current position.
2/ Knowing the 'why' as well as the 'what'
The business has identified an issue using traditional retail metrics. This could be declining footfall, falling sales or low customer engagement — however, they haven't found out why these results are happening. To understand what medicine (design recommendations) to prescribe, you must understand the causes, not just the symptoms. A retail experience audit dives deep to explore why these problems exist.
3/ Using an objective eye to see more clearly
You can't read the label from inside the jar. A retail experience audit by an external agency gives you independent, impartial expert opinion on your current retail experience. Your professionalism and due diligence will garner trust and approval from your peers and board members.
4/ Building confidence and togetherness
Knowing where you are builds assurance and alignment between internal teams and key stakeholders. A retail experience audit provides documentation and analysis (the tools) to help communicate challenges and opportunities to your wider business. These tools can help you articulate the principles that matter, so you can win over people who may not understand the value of design thinking. This holistic view can help you secure future budgets and plan ahead.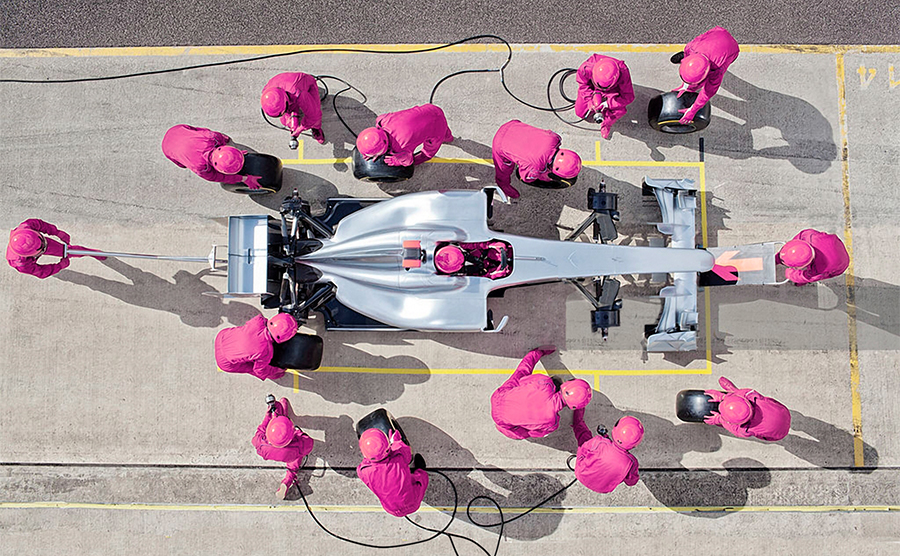 Your store format is worth regular health checks and constant support.
5/ Finding out whether your format is future proofed
Colleagues in product or service development have asked you to deliver a new offer within the existing store format. They could have given you some warning, shared the business roadmap with you. But they didn't! Where do you find space? What has to move, what has to flex, and what gets left out? We don't have space in the store to accommodate a new product category or service offer. A retail experience audit looks at how the format is currently future proofed and how this can be improved to accommodate myriad eventualities.
6/ Prioritising low, medium and high interventions
A new format is an expensive undertaking and takes a considerable time to get off the ground and into stores. Sometimes you just don't have that timeframe or budget. A retail experience audit recommends a variety of low, medium and high level design interventions that can have immediate or future impact on your existing format.
7/ Assessing how your brand promise is brought to life
When your brand has a refresh, it's essential to update all the branded moments as soon as possible. With a renewed purpose, your existing stores should be a beacon for the new brand. This could be just a new colour palette, a new version of the logo, or a refined brand promise and customer focus. A retail experience audit explores how the new brand promise is brought to life in an existing store.
8/ Identifying how your format fits with the estate strategy
Too often, a new format concept doesn't address the broader picture. A new concept needs to be value-designed and right for a larger-scale rollout and broader distribution strategy. A retail experience audit identifies key elements that underpin the design vision and makes effective recommendations that don't detract from the overall in-store experience.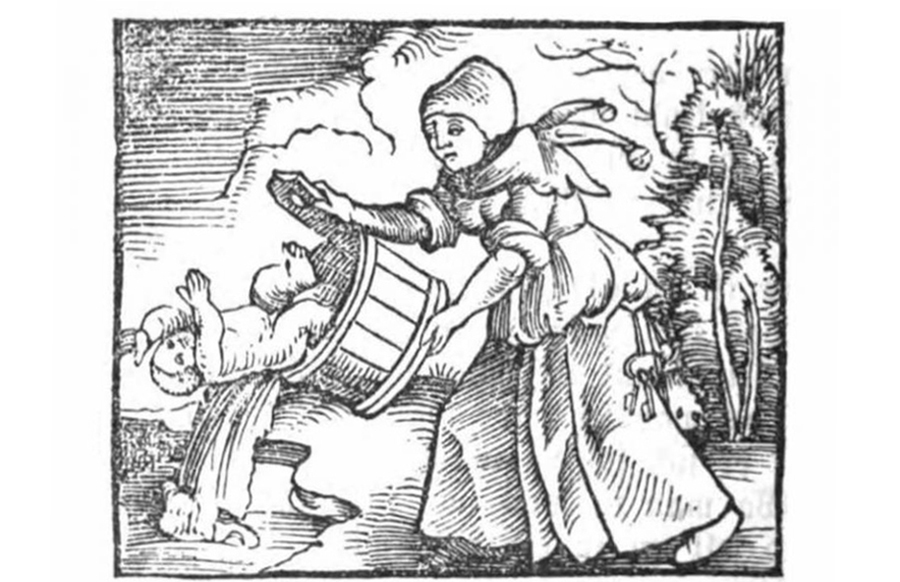 Don't Throw the baby out
Out with the old? Not necessarily …
Creating a new retail format can make life easier and more comfortable. But life isn't that simple anymore. In today's climate, transforming your existing format may well be a more viable alternative, with the potential to bring great value to the business, brand, customers and staff.
What you may lose in glamour you gain elsewhere. Expand the capabilities of your existing format, strengthen its operations, improve the overall look and feel, and ultimately you will create a better customer experience and increase your ROI.
Never underestimate the power of design thinking and the retail experience audit. These are irresistible forces that can transform perceived obstacles into clear pathways and greater opportunities.
Source: (Text and pictures) www.quininedesign.com
Related Viewpoints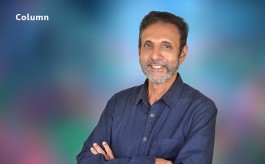 MD, Rave Design
How malls are redefining India's Tier II, III economies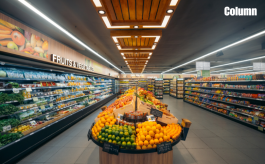 Head of Brand Marketing, Simpli Namdhari's
Retail as an influencer for healthy, eco-friendly practices