'India has a long way to go in sustainability'
By Payal Gulati | December 11, 2019
Reema Roy, Marketing Manager, Forbo Flooring, share her views on going green and on sustainable materials.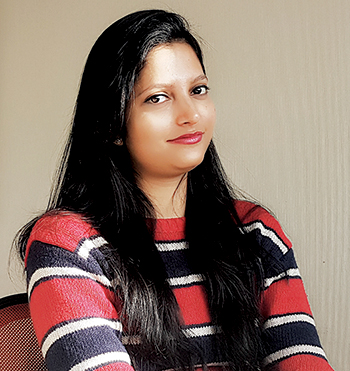 What is the current trend globally and nationally as far as sustainable materials for architecture/VM are concerned? How inclined are clients as far as sustainability is concerned? Is there enough awareness?
People are going for sustainable materials, but still a lot of awareness is needed. Architects and interior designers are knowledgeable on the subject, but the end consumers and contractors still need to know a lot about the kind of options available in the market right now. So, India as a country has a long way to go where sustainability is concerned.
What are the other challenges in making sustainability a part of retail architecture and VM?
The issue is about maintenance and durability. If you talk about Vinyl, you will see that Vinyl flooring is more or less not a sustainable option. But the maintenance is less and it is durable. Now in the case of green products, the maintenance cost goes a bit higher, although it can be as durable as Vinyl flooring. But people think they don't have to maintain it. That's the challenge because in India the trend is of shiny floors. The green flooring purposes are not served.
Any tips you can share on what brands/retailers need to look for while choosing sustainable materials or making it part of their VM?
Green products not only help you make a statement, but also help you contribute to the environment. What is needed is clear information on the cost. Today the buzz words are sustainability, green, environment, planet, climate change, etc., so more and more people want to know if we have green products and we have to tell them about the products we have, how they are being manufactured and what can help them in terms of products, utility, look etc. Besides, the Government is also trying to push sustainability and green solutions.
This interview is a part of VM&RD December 2019 cover story on Sustainable Retail Design. Do check out the cover story on December Edition and mail your views to editor@vjmediaworks.com
Related Viewpoints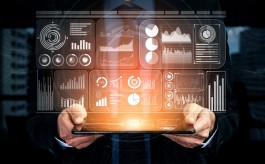 Angel Investor & Business Strategist
'Marketers need to stitch the missing link between data and business value'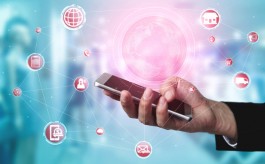 CEO, Ace Turtle
How omnichannel empowers brands in troubled times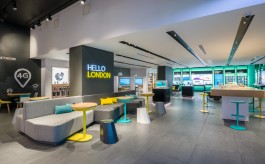 Founder and Creative Director, Quinine
How value engineering can preserve value, while reducing cost in retail