IRIS to add 5 more EBO's in their retail network by end of next fiscal
By Nabamita Chatterjee | December 15, 2017
The exclusive retail outlets of Iris are planned to come in the cities like Hyderabad, Ahmedabad, Chandigarh and few other major cities of the country. The brand will also expand through their MBO network which at present covers 2,500 outlets.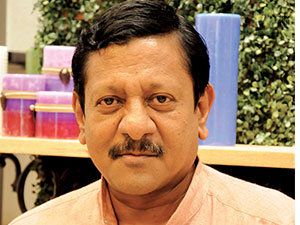 The IRIS Aroma boutique chain a brand of Ripple fragrances, the spatial fragrance division of agarbathi to aerospace conglomerate NR group, has created a niche segment in this category from the very beginning. Anik Banerjee, Chief Business Creator, Ripple Fragrances, shares about the retail strategy for their brand Iris with Point-of-Purchase.
Currently how big is the retail network for Iris?
Till date Iris has five EBO's and we are present with 2,500 MBO"s across the country. We have created a loyal customer base through our dedicated focus on providing high-end lifestyle products and for this we have been so far attached with A and A+ hyperstores like Hypercity, Spencer's Retail, Lifestyle, Shoppers Stop, Home Town, Walmart, Metro Cash & Carry, Home Stop and such.
How do you engage with the shoppers on a one on one basis for better customer engagement at the store level?
At the store level we ensure that we have trained brand promoters to inform the shoppers about the benefits of the products.
What are the most significant pop items you use for your category?
We always look for a good combination of pop items at the store level and the shelf strips, show cards, and gondolas are mainly deployed at the MBO's as well as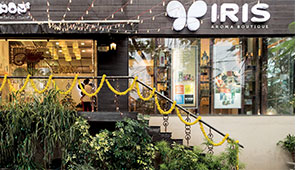 EBO's. We also ensure that the products are stocked in an open manner where while passing by a customer can get the aroma of the different products.
Tell us about your retail expansion plans?
In our EBO network we will add five more stores by FY 18-19, also in MBO's by this year end 300 more stores are getting added. We have decided that by next FY we will also go for supermarket chains like Big Bazaar and D'Mart which are more mass oriented and here our product line will be more economical.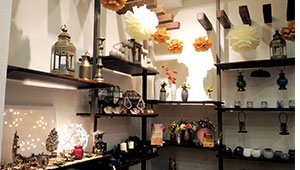 Who is a typical customer of Iris?
So far it is mainly targeted at A and A+ homemakers who all are informed about such products and who all connects aesthetically with us. We are also into corporate gifting's as well.
At Iris stores we have observed that visual merchandising plays a special role, how do you plan it?
We have dedicated VM agency Restore and also their design agency Owlworx who helps design our VM language. At our own stores we do change the VM as per different occasions and festivity, like, be it Diwali, Valentine's Day etc. each shopper will have a different and novel experience at Iris store.
Related Viewpoints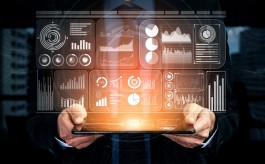 Angel Investor & Business Strategist
'Marketers need to stitch the missing link between data and business value'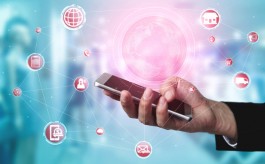 CEO, Ace Turtle
How omnichannel empowers brands in troubled times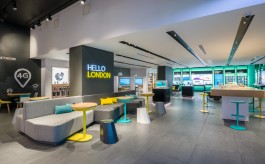 Founder and Creative Director, Quinine
How value engineering can preserve value, while reducing cost in retail