Is cost cutting benefitting anyone?
By Satarupa Chakraborty | May 16, 2019
While the adverse effect of retailers' cost cutting on retail solution providers is obvious, it also has a negative impact on the retailers' own long-term brand equity. VM&RD digs deeper into the dynamics of cost-cutting and how they percolate down to impact all points of the retail eco system.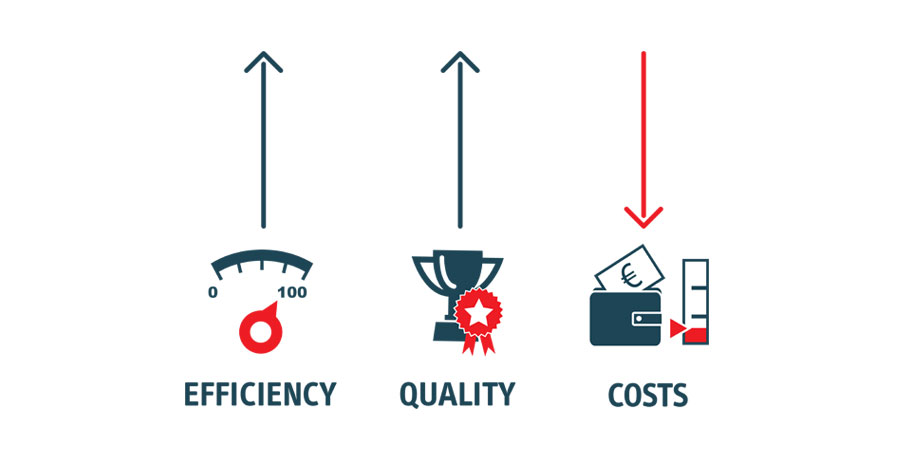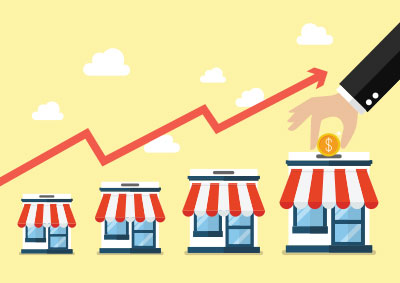 A recent Mckinsey report has indicated that India is a major retail destination for more than 300 international brands, who are expected to open stores in the next two years in the country. Further, the report says that India's apparel market will be more than Rs 4 lakh crore by 2022, making it the sixth largest in the world, comparable to markets like Britain and Germany. The report also adds that formal retail in apparel accounted for 35% of the overall sales in 2016, which is expected to reach around 45% by 2025.
But the fact is, even as the scale of retail business in the country goes up in terms of the numbers, is the quality, in terms of brand visibility and communication, getting compromised?
To begin with, is the question of selecting vendors. While most international brands select vendors based on strict compliance policies regarding responsible material sourcing, social and pollution responsibilities, product safety, etc., RSPs feel that there is very little attention given to materials. As Murali Balgar, Director, Disha Retail Fixtures, pointed out, "We really appreciate the compliance policies and we adhere to them, but is everything about the manufacturing process? What about materials? In our experience, only 30% of the clients who come to us have clarity on materials."
It may be pertinent to mention here that in previous surveys done by VM&RD specifically on fixtures, lighting and signages, it was found that every industry had grown at least 20-30% in terms of infiltration from allied industries. Could we then really conclude that the retailers have failed to set the bar in terms of quality, by giving way to new and arguably non-competent vendors?
The industry players that VM&RD reached out to, highlighted multiple aspects at play in the whole issue of cost cutting.
To get an in-depth view on the impact of cost cutting, read the May 2019 issue of VM&RD magazine