Is live commerce set to be the new blockbuster of e-retailing?
By Retail4Growth Team | July 29, 2021
With e-commerce gaining more traction across markets, product categories and consumer segments, concepts like live commerce offer more opportunities to brands to create exciting stories for their customers and hence greater recall and sales. Here's a look.
Experiential' as a concept has always invariably been associated with the brick and mortar world. If it was experiential, then it had to be physical. Well, technology is rewriting the rules of shopping experience and making sure that even in a virtual/digital interface, buying and selling can go beyond a mere transactional journey and become an experiential one. One of the more obvious trends in e-commerce in recent times has been live commerce.
Live commerce includes live video streams and other interactive features combining instant purchase of a featured product and audience participation through a chat function or reaction function . Essentially it brings together shopping, entertainment and engagement, all into a single platform.
Alibaba owned Taobao - reportedly the world's biggest e-commerce and the eighth most visited website in the world - is believed to have pioneered the idea of linking up an online livestream broadcast with an e-commerce store to allow viewers to watch and shop at the same time. The first 30 minutes of Alibaba's Singles' Day presales campaign on Taobao Live in 2020 reportedly generated $7.5 billion in total transaction value .
Following China's example, other global brands, retailers, and marketplaces are now seen making their own live-commerce forays. A Mckinsey report on live commerce talks about German beauty retailer Douglas, which streams workshops and talks with influencers every week, and has seen conversion rates of up to 40% . Another example is that of Tommy Hilfiger, which recently extended its livestream shows to Europe and North America and reportedly attracted an audience of 14 million and sold 1,300 hoodies in two minutes! The report also talks about Walmart, which in December 2020, piloted a livestream fashion event on TikTok that garnered 7 times more viewers than expected.
As research shows, live commerce is helping in faster conversions, offering brands a new opportunity to enhance their value in the eyes of the customer.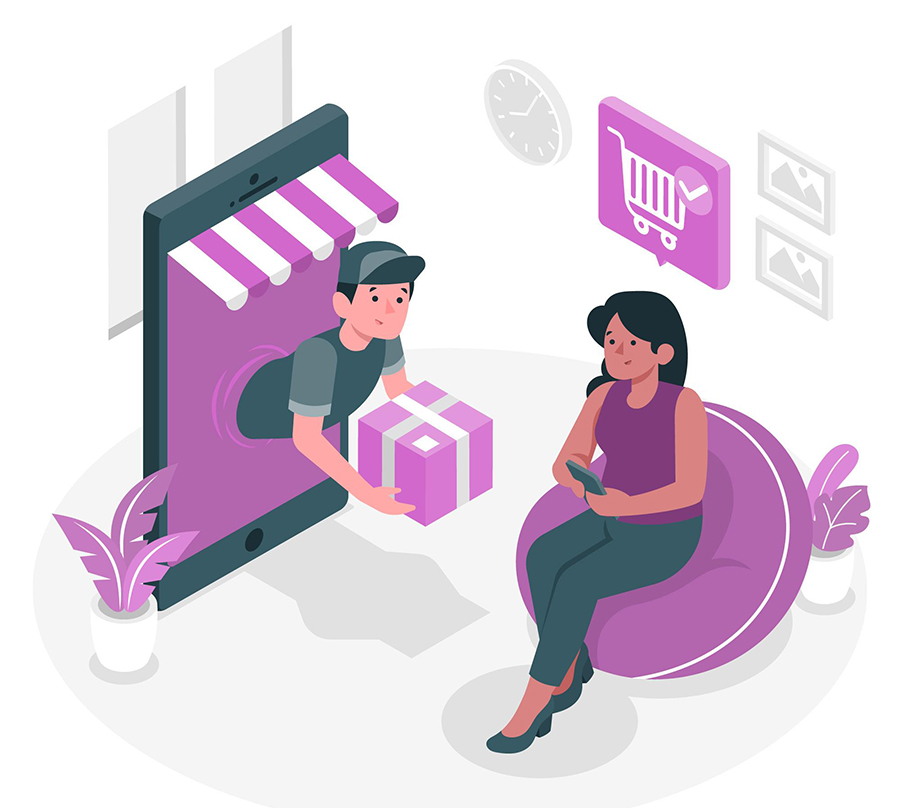 According to the Mckinsey report, sales generated by live-commerce could account for as much as 10 to 20 percent of all e-commerce by 2026. It adds that the value of China's live-commerce market grew at a compound annual growth rate (CAGR) of more than 280 % between 2017 and 2020, to reach an estimated $171 billion in 2020. This growth has been intensified by the COVID-19 pandemic, and Chinese sales are expected to reach $423 billion by 2022.5, says the report.
Some quick facts on live commerce as reported by McKinsey:
Apparels and fashion are the most used categories in Live Commerce with a 36 % share, followed by beauty products and food, with roughly 7 % each. Consumer electronics account for some 5 % and furnishing and home decor for almost 4 %.
Generation Z and millennials are the predominant users of live commerce
By March 2020, live commerce was used by 265 million people—almost 30 percent of Chinese Internet users.
Taobao is the world's biggest player in live commerce with a market share of 35 %
Speaking about how the brand integrates interactivity in their online space to offer a better shopping experience to customers, Ankit Gaur, DGM – Marketing & Sales, Livpure, says, "We at Livpure recently started video shopping experience for our customers. They can book a time slot they want and our sales executive will connect with them video video call and take them through the products, giving a complete 360-degree shopping experience. With the pandemic restrictions, it has become difficult for people to go out and shop. We have just made that easier and customers can now sit in the luxury of their house and purchase the items they want to buy."
Agrees Uttam Malani, Executive Director, Century Mattresses, while talking about brands' increasing need to make shoppers' online time more engaging, "Brands have evolved themselves with the consumer's inclination towards online purchases. Making the websites more insightful, brands have switched to rich product content with the mix of infographics; videos & images. We, at Centuary Mattresses, have created size selection guidance videos that enable the consumer through the process of measuring their bed frame size correctly and hence picking the right size of mattress for themselves. Along with this, we offer customized solutions to consumers through personalized live chats/ call centers. We have a store locator option available on our website, which helps consumers locate the nearest offline store. "
Well, for companies looking at live commerce in a big way, here are some factors to take into account:
Budget
Product category
Target audience
Choice of technology
Capability for constant review and data analytics
Resources for continuous promotions and marketing