It's destination tier II-tier III
By Payal Gulati | November 15, 2019
As metros saturate and become more expensive to operate in, many retailers are expanding to smaller cities to tap a new breed of customers and spend more money on modern retail formats. Retail4Growth reached out to a few retail brands to get their views on this.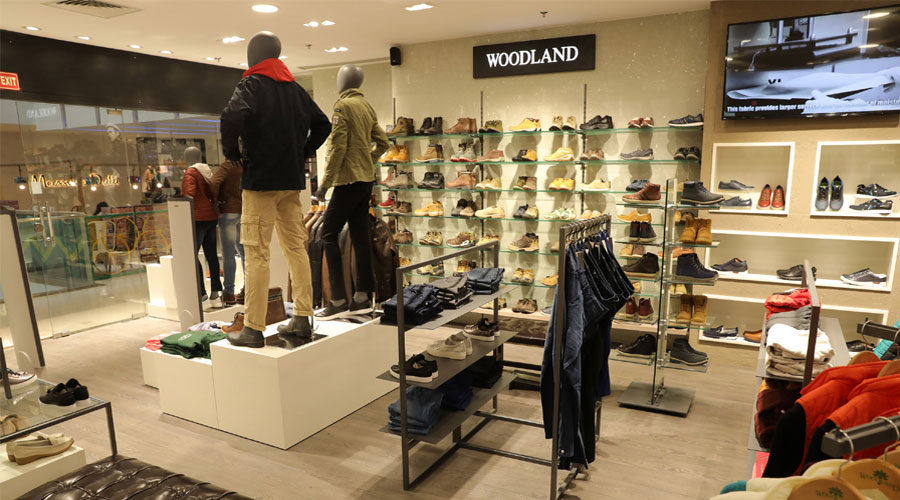 India's potential lies in the growth of smaller cities that have been witnessing transformation over the years. While the metros will continue to witness the emergence of new malls and lifestyle stores, almost a third of new development will happen in the tier-II and -III cities.

The retail sector in tier II and tier III cities has drawn an investment of $6,192 million between 2006 and 2017 as against $1,295 million that was drawn by tier I metro cities during the same period, according to a joint report by CII and JLL India.

Taking a cue from the growth, various global and national brands are expanding their presence in tier II, III cities. The factors driving the growth include rising incomes, lifestyle changes and increased digital connectivity.

Availability and cost of retail space is another major consideration in the development of organized retailing. Prime locations in tier-II and -III cities are 30-40 per cent cheaper than their counterparts in the metros. Average rental values for ground floor space are much lower when compared against bigger cities.

Harkirat Singh, Managing Director, Woodland Worldwide, says, "There is good potential that lies in these cities as small towns have been witnessing transformation over the years. The buying pattern of consumers there is changing as they are becoming more aspirational and slowly coming at par with their urban counterparts in terms of awareness about fashion and the latest trends. They are increasingly becoming more receptive to brands with the advent of shopping malls, the entrance of international retail brands, etc., in these markets. Naturally, this progress has been possible because of the available opportunity and the demand for this sector from those markets."

Echoing similar views Rahul Vira, CEO, Skechers South Asia, says, "Tier II and Tier III towns are large opportunities in small pockets. There obviously is no doubt about the aspirations of these markets but to be relevant in these markets, it's very important to build a strategy imbibing the special aspirational qualities. While consumer aspiration is at par with metros and Tier I cities, they still want a little bit of customization relevant to smaller markets."

Aditya Birla Fashion and Retail Ltd (ABFRL), which retails brands such as Louis Philippe, Allen Solly, Peter England and Van Heusen, is also planning to tap India's small cities with Style Up, a chain of large-format value fashion stores that it launched last year as an experiment. ABFRL plans to add another 10-12 stores this year before it reaches size and scale where it can expand the business, says Ashish Dikshit, managing director of the company.

Currently Style Up runs stores in places such as Deoria and Robertsganj in Uttar Pradesh, Bhabua, Begusarai, Lakhisarai and Gopalganj in Bihar, and Gulbarga in Karnataka. "As a company we have a long-term vision of being able to address consumer segments across various price points in this country," says Dikshit.
Read the full story in the November 2019 issue of VM&RD Magazine.