'It's time to invest in long term, sustainable lighting technology'
By Retail4Growth Bureau | May 30, 2022
Next in the 'Spotlight' series presented by Retail4Growth in association with retail lighting solutions company Gardler, we have Vikesh Chheda, Director, JCA Architects, sharing valuable insights on in-store lighting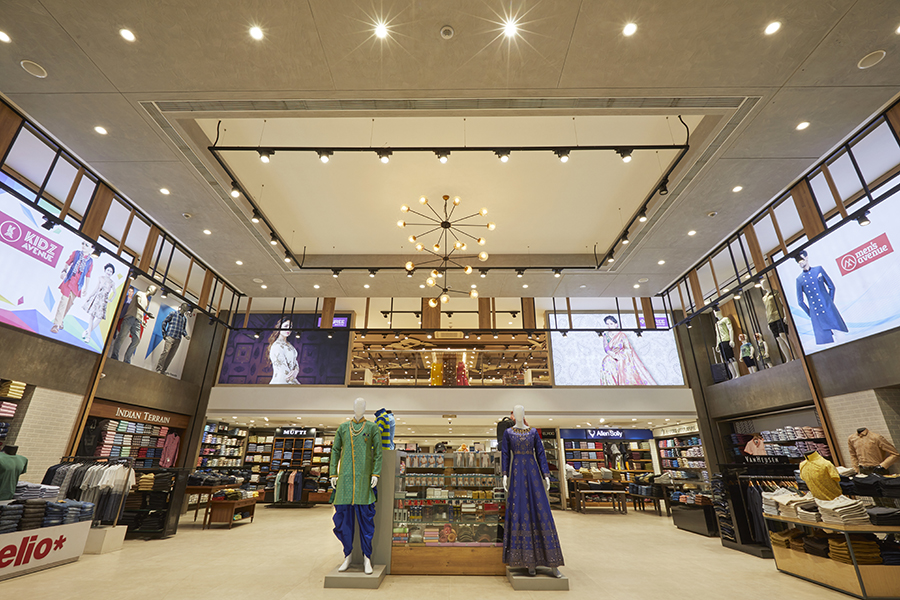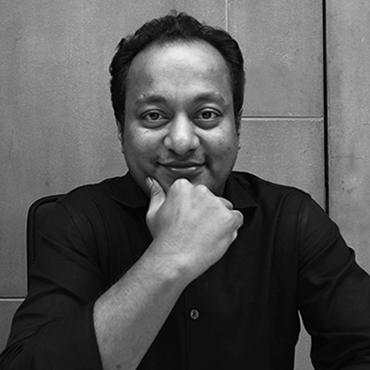 What trends do you see currently when it comes to retailers' approach to store lighting?
In the last two years the focus mainly has been on budgets, thanks to the pandemic. The priority was purely on getting stores done within a particular budget. So while light continues to play an important role, lighting budgets have reduced in tandem with the overall cut in store budgets. Quite understandably, lighting companies too were focusing more on cost saving, rather than on investing in R&D and new technologies, since no one was in a position to make new investments. But now that things are starting to look up again, we can expect a lot of international retailers to come in and now is the time to invest in new lighting technologies and fixtures.
What are some of the most common myths and misconceptions when it comes to retail lighting?
The biggest misconception is that lighting is just about assembling reflectors, LEDs and fixtures. On the contrary, lighting is much more than that and there is quite obviously a big science behind it, which not many retailers are aware of. And sadly there is not much inclination on their part to understand the nuances of lighting either. But for us architects, lighting is the most important factor in a store, besides fixtures. Everything else will fail if there is no correct lighting. It's important that retailers understand this, and only an architect or a vendor can educate the retailers on this. But then like I said, everybody's been trying to just scrape through in the last couple of years.
Besides these misconceptions, what are your other challenges when it comes to store lighting?
Like I said, there has been very little innovation or upgradation of technology when it comes to lighting in the last couple of years. The result is that LEDs are still consuming the same amount of power as they used to and lighting bills continue to remain high for retailers.
It's high time lighting technologies are upgraded to provide lesser wattage with more lumens and which enable flexible, long lasting fixtures. For example, a few years ago the modular lighting fixture was introduced, which was very easy to use. You just had to replace the LEDs without removing the whole fitting, and mount it and reuse it multiple times. We need these kind of innovations so that we don't need to invest in light body or fixture every two years or three years. Essentially we need technology that runs for at least 10 years.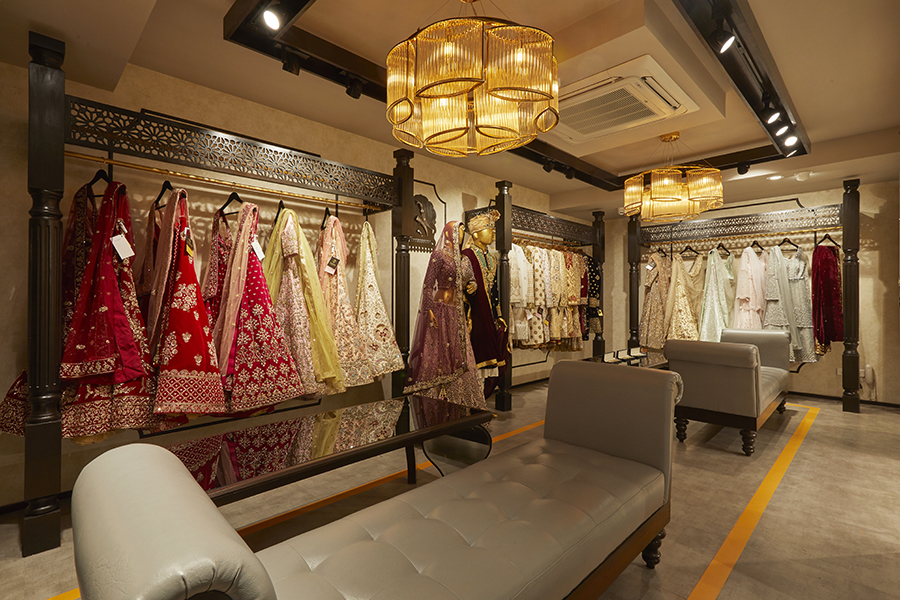 Supply chain has also been a challenge which has an impact on deliveries; and one of the reasons for this is that most lighting companies are still very dependent on foreign imports for raw materials and components. So while there have been some good innovations by Indian lighting manufacturers in the pre-pandemic times, we are still very dependent on other countries when it comes to LED chips, reflectors and the necessary raw materials for them. We need to have complete, end to end local manufacturing, which also require government policies and will take time.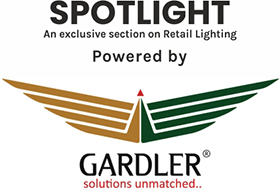 What has been your own approach to lighting when it comes to your store projects?
Our focus is always on new technology. Every company has their own new manufacturing technique and it's important to be open to new ideas. Selection of vendor is very critical in lighting. Before we select anybody or any technology, we ensure there's a demo with prototypes, which is very important to judge the lighting effect. While lighting software can deliver that effect, a computer simulation cannot match what the naked eye can perceive, and the lighting and fixture manufacturers who work with us also understand the need for a real demo, that shows how a product actually delivers the required effect in a store.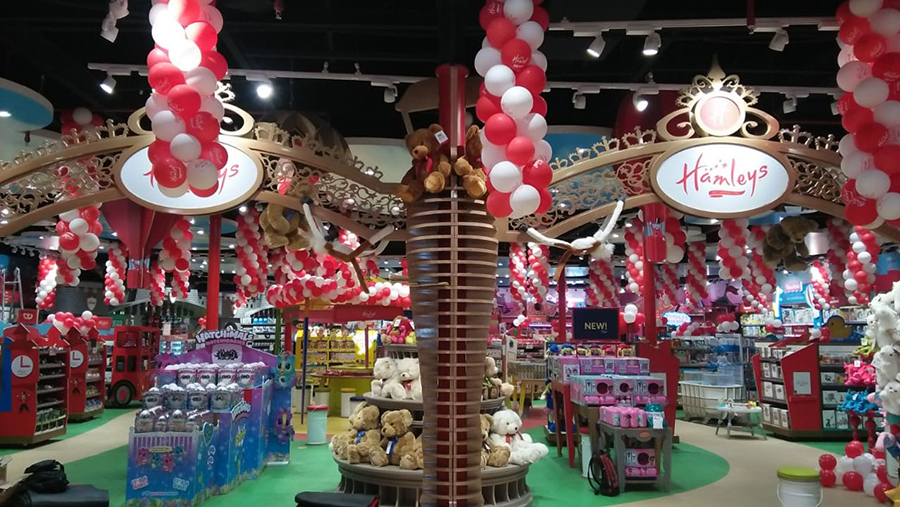 How much of a difference does the right lighting partner make? Any checklist you'd like to share for the benefit of retailers when it comes to selecting the lighting partner?
The right lighting partner obviously makes a big difference. The first factor in selecting them is their experience and investment in technology. The second critical factor is for retailers to have a detailed discussion with the lighting companies to understand their views. It's important for retailers to be receptive to new ideas and not focus solely on pricing. The third important factor is the understanding on the part of retailers about the right lumen package and colour temperatures for their stores. A lot of retailers have gone for lumen packages or lux levels which are beyond what is required for their stores, simply because they are used to it and the result is that they end up facing a huge lighting bill. It also happens because many of them have not had a proper discussion with the lighting company as to what is actually required or have explored a solution by which to cut down costs while creating the best lighting effect.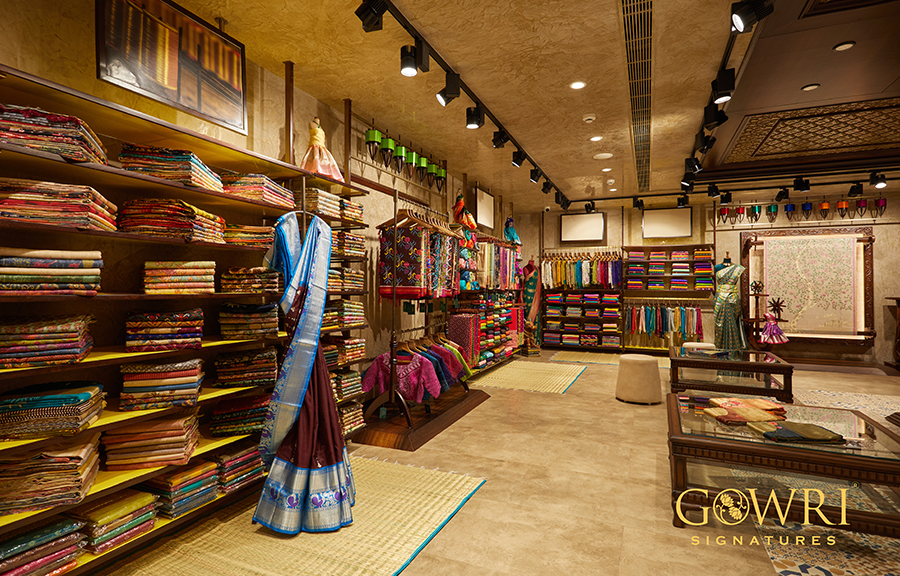 Any project you can recall where lighting played a very critical role?
Every project is exciting for us, but I'd say MBOs are particularly more exciting in terms of lighting because of the variety of products involved there and therefore the need for varied colour temperatures. But then many corporate MBOs are happy with a single colour temperature because it works just fine for them. In their case, the retail brand name often makes up for whatever colour inconsistencies that may exist and customers are less discriminating in that aspect because of the brand name. But some traditional retailers who are focused on a exclusive products range are now exploring more in terms of lighting and colour temperatures because their customers spend more time in these stores and seek greater colour accuracy in the products. So end of the day it's all about the focus and priority of the retailer.
Related Viewpoints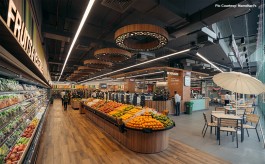 CEO, Namdhari's Group
Can retail bridge the gaps in organic food eco-system?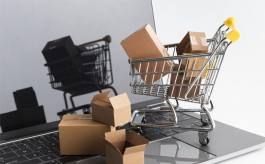 Co-founder & CEO, Ace Turtle
"A good omnichannel strategy will help redefine operations & deal with unforeseen challenges efficiently"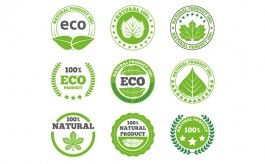 MD & CEO , Arrow Digital
"Most brands are eager to adopt green technologies but lack the information"