Jay Hind : A journey from 1000 sqft to 1.5 lakh sqft store
By Dinesh Jain | October 14, 2016
Jai Hind plans to expand to Nasik and Auranagabad within this financial year and may open 2-3 more in the next year.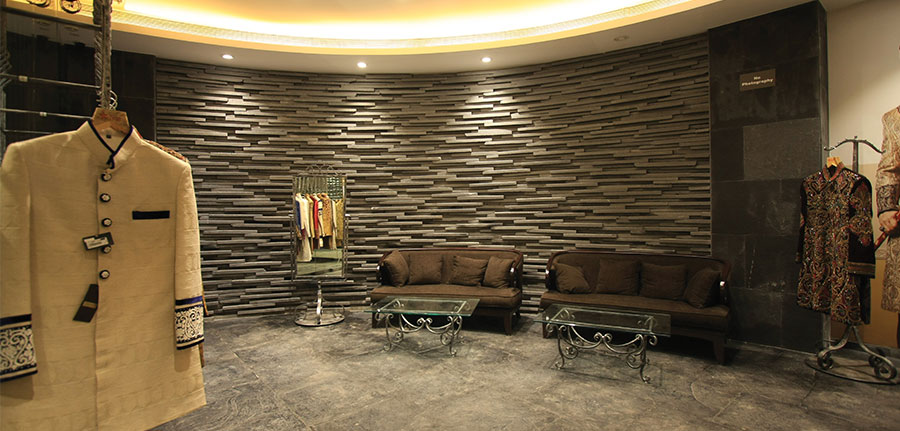 In 1980, the need of the hour in Pune was a fabric store with the option of customization. People in need of bespoke clothing had to go to Mumbai for their custom clothing needs. In that scenrio, Jai Hind entered the market with a small 1000 sq ft. store. Back then readymade was not in trend.
Today that 1000 sq ft store is a swooping 1.5 lakh sq ft store and the company owns 7 stores. Since inception, fabric has been a USP of the company and still continues to be. Over the years, they have ventured into ethnic wear as well and started a separate brand for the same which goes by the name Mewar. Exclusive Mewar stores are also in the pipeline.
Today the clothing market is a competitive one and every retailer needs to ace his game. Customer service is the key there. "We have our CRM program in place. Even though we're a traditional business structure, we follow practices which the customer of today is used to. New collection is informed about to our customers, we have a points system where customers get points to shop and can redeem them at any of our stores," says Dinesh Jain, Director, Jai Hind.
Experience in business is something one just learns over time. Today Jai Hind knows their customer needs and are updated on current trends so well that they can give customers exactly what they want.
"We are a value for money store and offer personalized service at all stores. What more can a customer want," says Jain.
Customer expectations is another vertical which needs a company's undivided attention. At Jai Hind, a special merchandising team focuses on Indian and international trends. They attend big Indian and international exhibitions in fashion capitals across the world. It makes them aware as to what's coming in the near future. They have in-house deisgners too.
For Mewar, they customize and are in touch with big designers in India to be aware of new designs and trends.
Coming to the topic of store design initiatives, all Jai Hind stores have different décor but the shopping experience is constant. They have a VM team who works on the display and it changes every 6 months. All stores are designed by Dhiren Chedda. They have a lighting consultant who takes care of lighting design but every other aspect is taken care of by Chedda. After all it is the experience which comes through store design that gives physical retail stores a leverage over the e-commerce rage. "It was crazy till now but things are getting settled now and shopping experiences are getting their fair share of business," says Jain.
Today technology has taken over a lot of aspects in retail as well adding to the convenience of retailers and thereby benefitting business. At Jai Hind, all stores are synced in terms of inventry and CRM program. Returns and exchanges possible at any store. Statistics are updated daily for every store with their software. Such modules ensure efficient work progress which is imperative for companies with multiple stores. Jai Hind plans to expand to Nasik and Auranagabad within this financial year and may open 2-3 more in the next year.
Their only advise to young entrepreneurs is to keep updating with time and apply that to business as well.


Related Viewpoints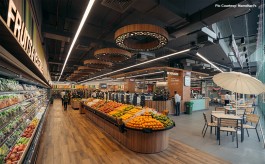 CEO, Namdhari's Group
Can retail bridge the gaps in organic food eco-system?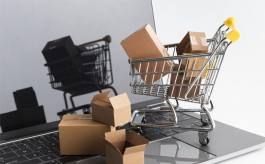 Co-founder & CEO, Ace Turtle
"A good omnichannel strategy will help redefine operations & deal with unforeseen challenges efficiently"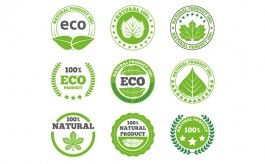 MD & CEO , Arrow Digital
"Most brands are eager to adopt green technologies but lack the information"