Kala Mandir: The One-Stop Jewellery Destination
By Reena Mehta | September 14, 2018
From its humble beginnings in 2003, Kala Mandir has transformed into an exclusive, exquisite and personalised jewellery experience for its customers today. Retail Yatra unveils this success story in its Surat journey.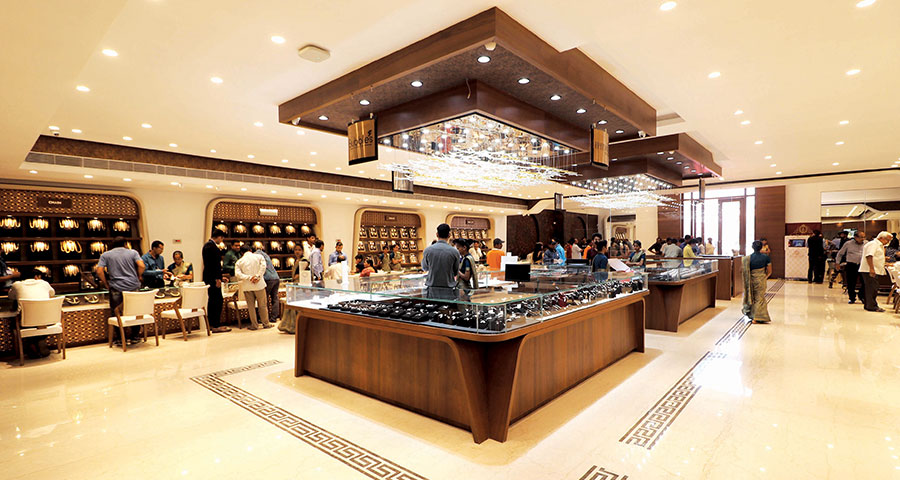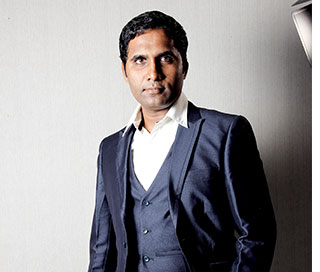 In the year 2003, Kala Mandir came into being in the humble village of Kosamba, which is 50 km from Surat. The population of that village is as sparse as just 20,000 people.Sharing their vision Milan Shah, Director, Kala Mandir said, "When we began our aim was to be a store so good that we easily attract customers from Surat. We strived to achieve this, by understanding their expectations and today 80% of our clientele hails from Surat."
In the year 2010, Kala Mandir from being one small store transformed into a 70,000 sq ft, thus it became the largest showroom of South Gujarat. Post this success, Kala Mandir expanded to Bharuch, Surat and Vapi. Currently they have four stores each exuding the family feel. "Our concept is that from the time the individual is born till his or her wedding, every jewellery requirement can be met at our stores. We have 48,000 sq. ft. additionally 40,000 sq. ft. showroom in Surat including office."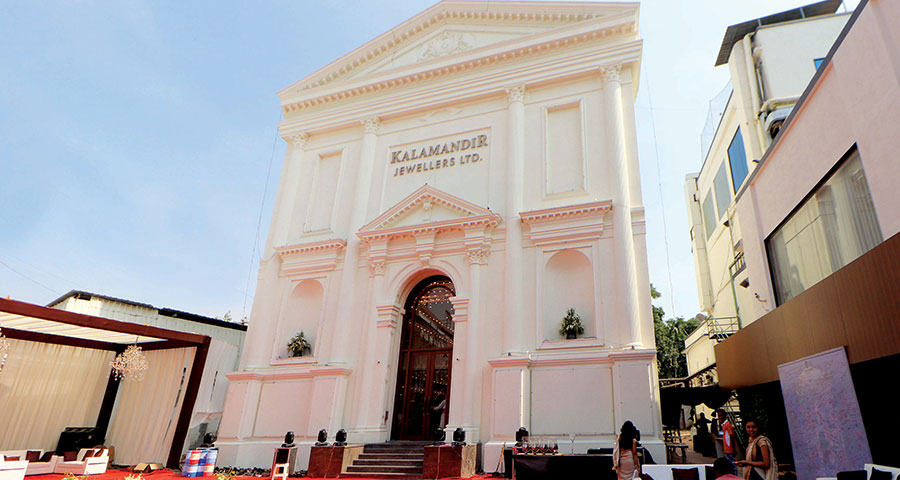 Mr. Shah believes in that a store should offer every kind of experience possible from exclusive lounge for customers who want that personalised treatment and come visit with appointments to the old-market like crowded feel. In his view visual merchandising plays about 50-60% role in the overall retail experience since it creates the first impression, which needs to be a lasting one. Their design partner for three stores are Dev Architects and the Vapi store has been designed by Italia Architects.
"Our endeavour is to constantly learn from our experiences and incorporate them in our store-designs and to ensure our customers go to come back. We plan to come up a new showroom by 2020 in Ahmedabad. Our view is to first optimize the existing store to their optimal level and only then start something new."

Related Viewpoints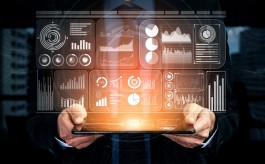 Angel Investor & Business Strategist
'Marketers need to stitch the missing link between data and business value'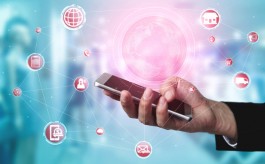 CEO, Ace Turtle
How omnichannel empowers brands in troubled times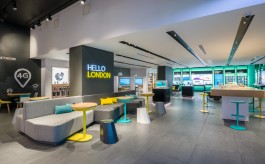 Founder and Creative Director, Quinine
How value engineering can preserve value, while reducing cost in retail