Kavi Group to expand through food courts
By Swaminathan Balasubramanian | April 05, 2018
In an exclusive chat with Retail4Growth, Puvi Kumar, MD, Kavigroup, shares his expansion plans on the company's retail outlets, with special focus on outlets in the food courts.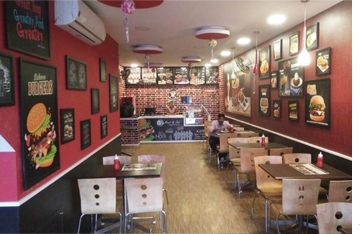 Kavi Group, a leading name in poultry industry, operates four different retail stores and outlets namely, Meat and Eat, MeFresh, Kebabistaan and GIO Pizza. With more than 175 outlets, the conglomerate is now planning to expand into the market which they are now present in India with special focus on outlets in the food courts.Incorporated in 1997 in Bangalore as a trading company selling poultry medicine and vaccines, Kavi Group is now one of the largest retailer in the poultry industry. Kavi now has its own breeding farms, hatcheries, feed factories, commercial broiler farms producing 30 million kg of chicken per year, integrated farms across Kerala, Tamilnadu and Karnataka, a state-of-the-art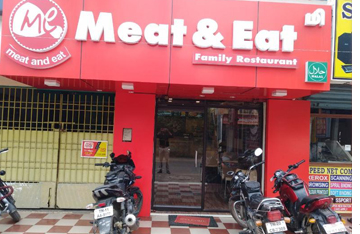 processing unit, retail outlets and QSRs with an overall business turnover close to Rs. 400 crores. In an exclusive chat with Retail4Growth, Puvi Kumar, MD, Kavigroup, shares his expansion plans.
Tell us about your expansion plans?
Through franchise model, we are expanding across India. On an average we expand 2 or three stores a month in each brand. We are prepared to open 1000 outlets across the country. Because our investment of INR 30 crore in the backend can serve thousand outlets easily. We have invested 10 crore only for advertisements, where the budget has increased three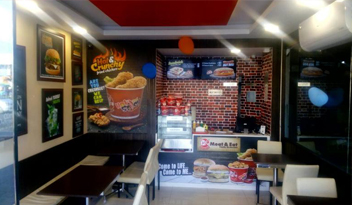 times. Our key focus is on having 100 stores only in the food court of corporate campus. We are quit successful in that. We will be focusing on campuses with around 5000 employees. With presence in Tamilnadu, Karnataka, Assam, Kolkatta, Delhi, Telangana we are planning to enter Kerala, Andhra Pradesh, Mumbai and Goa.
What are your typical store formats?
All our stores are around 500 sqft with cleanliness given uttermost importance. Our store formats are restaurants and take-away. We are not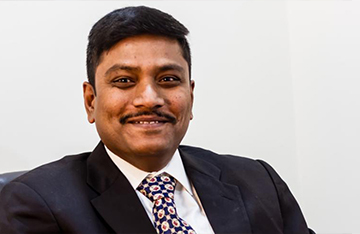 present in malls only because of the cost and we are currently not targeting those customers visiting the malls.
How important is store experience for your brand?
We want the best ambience for the customers who are entering our stores. However, we do not want the customers to come for our ambience. Unlike, other brands, we focus on cleanliness than outer look and feel. There are many established brands that found closures only because of untidy kitchens. Our ambience, in terms of lights and furniture will be based on the food we serve. Also, we give more space. Also, there is emphasis on hygiene among the people.
How do you stand out in the competition within this category?
The customer expectations are changing from time to time. If you see the global brands, they are moving towards 'indianizing' their menu. So, the customers want regular modification in everything they eat. In our business, the key three challenges that impacts the business which is when the chefs move away, wastages that eat the profits and accountability on the outcome with the raw materials. With centralized kitchen, we address all the key issues.
Related Viewpoints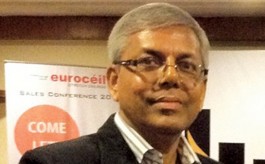 Managing Director, Euroceil
'Innovation is our hallmark'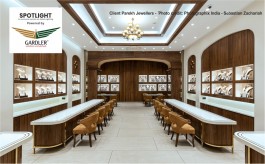 Principal Designer, Shravan Design Company
'Lighting impacts how merchandise is presented to customers'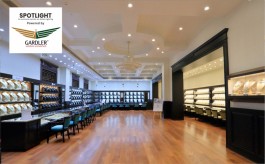 Head Designer, Ahanas Design For Space
'We look for sound technical knowledge in our lighting partners'