"Keeping Customers Engaged In Every Possible Way"
By Swaminathan Balasubramanian | September 20, 2018
Frank Ross is one of the oldest and most-trusted pharmacies in India having more than a 100 years of experience in the trade. The company constantly brings innovation in their stores through their retail designs and customer experience enhancement. Naresh Agarwal, CEO & President (Purchase), Emami Frank Ross, shares their expansion plans with Point-of-Purchase.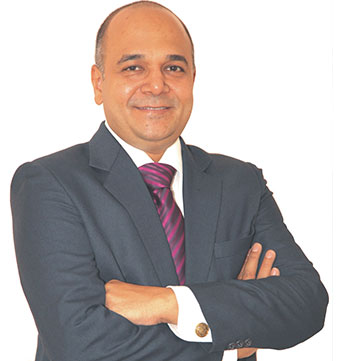 How many stores do you have?
We have more than 190 stores across West Bengal, Gujarat, Karnataka, and Odisha.
What are your typical store sizes and formats?
All our stores have minimum 400 sq ft. We are present mostly in the residential areas and have two divisions in our stores. One pharma products where the sale is assisted by salespersons and the non-pharma products where a customer can enter and shop directly. We have 40,000 SKUs of pharma products and 3000 SKUs of non-pharma products.
What are your expansion plans like?
We are growing at a rate of 30 to 40 stores every year. Our key focus will be in cities like Bhubaneswar, Cuttack and Puri. While our focus remains the same, in the metro region, we will be focusing equally in the upcountry region of Kolkata.
Being a pharma retailer, do you think innovation in retail design is possible? Have you done anything on these lines?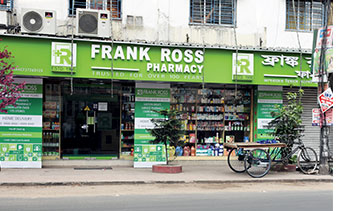 Why not? We had recently revamped a store in Esplanade which, from the outside, looks like a café. We designed the store in such a way that a customer has the same buying experience across the stores. On top of that, every shop has a trained pharmacist on a full-time basis. We have close to 40,000 customers per day. We try to keep them engaged in every possible way. For example, we make use of the time that lies between the customer handing over the prescription to the time he/she walks out of the store. This is done by engaging the customers with the latest health-related ads and other campaigns in the TV.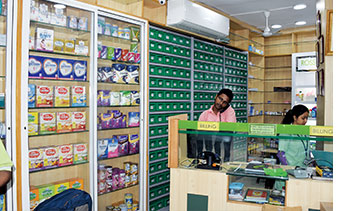 What are your key differentiators?
Round-the-clock service in select stores, availability of rare and exclusive medicine and offering services beyond prescriptions.
Related Viewpoints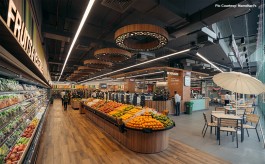 CEO, Namdhari's Group
Can retail bridge the gaps in organic food eco-system?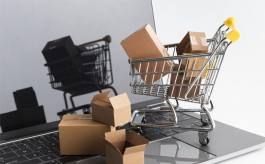 Co-founder & CEO, Ace Turtle
"A good omnichannel strategy will help redefine operations & deal with unforeseen challenges efficiently"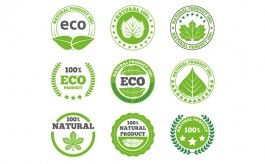 MD & CEO , Arrow Digital
"Most brands are eager to adopt green technologies but lack the information"