Kurl-On – Rolling Big-time Towards Home Segment
By Satarupa Chakraborty | October 12, 2018
Founded way back in 1962, India's leading mattress manufacturing and retailing company, Kurl-On, holding 50% share in the branded category, is fast moving towards home improvement segment. The brand, diversifying into a total number of 5 retail formats, today has close to 1000 retail stores along with approx. nationwide network of 10,000 dealers. VM&RD speaks to T Sudhakar Pai, Chairman & Managing Director, Kurl-On, on the brand's movement towards home store segment, innovating retail store formats and retail growth plan.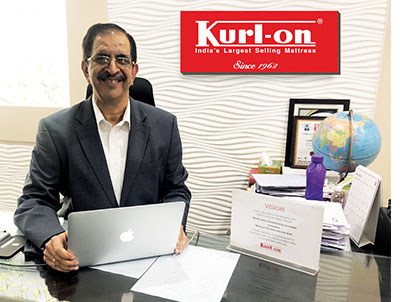 You have been strong in the product segment and widespread dealership network. What prompted you to start your own retail store network?
Interestingly, as we walked the path of product innovation, we realised that it's important to convey the importance and setting of our products in a more customer-friendly way. What happens in an MBO format is that we are not able to present our high-end technology and design (of the products) in a setting which looks like their homes. Adding to that, we feel that home improvement segment has tremendous growth opportunity. Therefore, at Kurl-On, our objective now is to accomplish the "Sit & Sleep" segment.
Tell us about your retail formats and what's in store for future?
We currently operate through 5 retail formats – Kurl-On Home, Sofa World, Mattress International, Home Komforts and Budget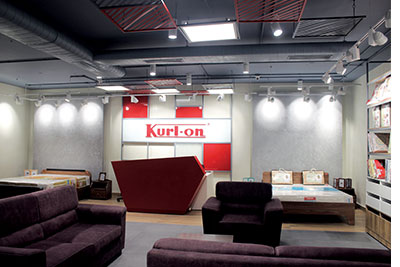 Mattress. If you look at our formats, we cover a wide bandwidth of customers, consumption patterns and buying capacities. Currently at a mark of 1000 stores, as we are aggressively adding on the number of stores, what we are simultaneously doing is consolidating our factories close to all major markets. We have 9 operational factories all across the nation, while the 10th is coming up in Bangalore, 11th in Bhubaneswar and 12th in Assam. These locations will ensure smooth logistics of our products thereby helping us to spread our store network wing across all regions.
How many stores are in the pipeline. Do you have any plan in terms of omni-channel bandwidth and more store formats?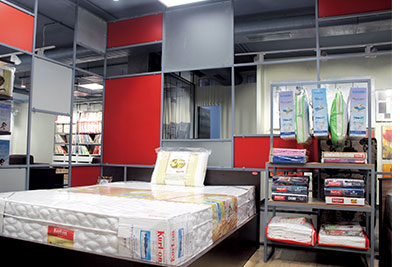 We are targeting about 2000 exclusive stores in another couple of years. I mentioned that we are consolidating our manufacturing facilities and that will also ensure to build a robust omni-channel capacities. See, as mattress manufacturers, the biggest challenge we have is the logistics. If we set up our plants in all key regions, our logistics becomes easy, giving us an opportunity to serve our online customers better as well.
As for store formats, we are very liberal and optimistic. We do look forward to innovate our store format and design as per the market needs.
5% of your exclusive stores are company owned. Would you like to expand with the same ratio of CoCo and Franchisee-operated? Which operation works better in home segment?
Our target is to pull our CoCo stores to at least 20%. We feel that biggest challenge for any national retailer is to offer that "regional soul" in a store. This can happen only when people belonging to that region operate the store. Hence, our franchisee operation will always hold much bigger chunk of our stores.
Related Viewpoints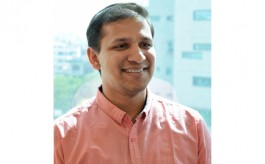 Executive Director, Madame
'Retail design solutions have to tell richer stories, create bolder experiences' : Akhil Jain, Executive Director, Madame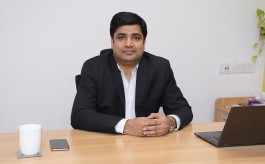 COO, V-Mart Retail Ltd
Small town India will spur organized retail growth : Vineet Jain, COO, V-Mart Retail Ltd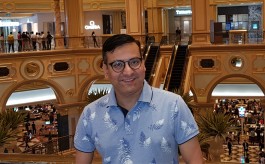 Director, Shilpi Designers
Leverage data to create well designed experiences: Bhavin Khatri, Director, Shilpi Designers