'Let's create our signature VM as Indians'
By Retail4Growth Team | August 06, 2019
Senior retail design and VM industry professional Arden D'Souza shares his take on what makes for an effective VM & props display and why the market is ready for some original VM ideas.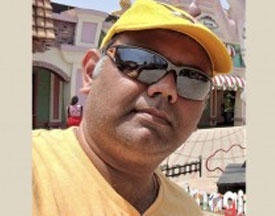 On a recent international visit, I noticed a new trend, one of aligning product display & visual merchandising with props & digital interfaces. Increasingly I see the integration of technological resources to give a new lease of life to high-street brand stores and provide an immersive customer experience to customers. From apparel giants to sports majors and even chocolate brands, everyone is trying to bridge the gaps in their own unique style & signature.
In our crisscrossed multichannel retail scenario, a VM is called to create an experience in the physical store that connects with the customer at a sensory a level. In the last few years many brands have started to invest in quality visual merchandising at store to enhance and lift the perceptive value of product. Often visual merchandisers will use a set of generic props that can enhance or devise specific display plan with the products available at the store to create a unique prop.
The essence of any visual merchandising plan starts and ends with the display of products. That is in a sense the only purpose of doing what we do - help sell the product. However it's easier said than done. Depending on the theme of that brand, the display plan is worked upon to create the look & feel of the brand. And the final aspect being the all-important budget, which dictates the quality of VM being executed on floor.
Read the full article in the August 2019 VM & Props Special Edition of VM&RD.
For more updates, subscribe to retail4growth newsletter - Click here
Related Viewpoints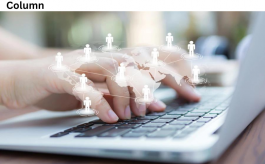 CEO & Co-Founder, MoEngage,
'Need of the hour is unified data & deeper customer insights'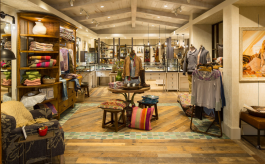 Chairrman, JGA
Can store design support retail sustainability?