Leverage data to create well designed experiences: Bhavin Khatri, Director, Shilpi Designers
By Retail4Growth Team | February 10, 2021
As we surpass all challenges and move ahead, Designers pick up lessons from 2020 and device new strategies to reform retail design in 2021. The definition of retail design has altered in the post pandemic scenario and designers are looking forward to work on concepts, trends and investments that can offer a safe and seamless experience.

In a special interaction with Retail4Growth, Bhavin Khatri, Director, Shilpi Designers talks about the future of retail design, biggest takeaways from 2020 and more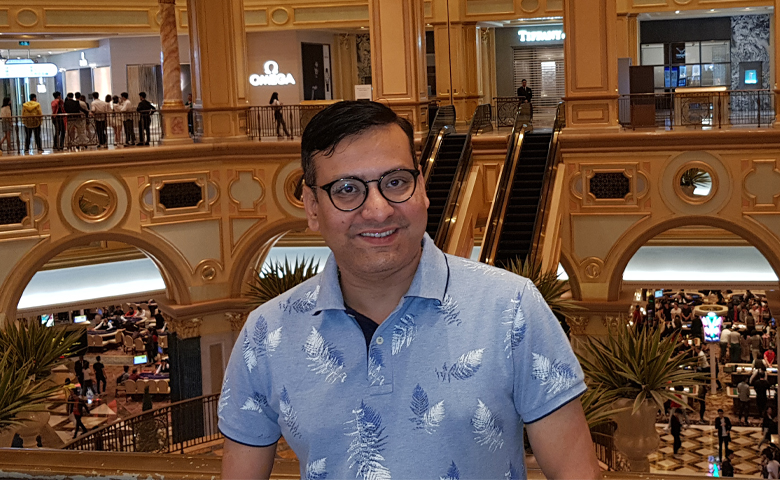 What retail design means in 2021?
The future of retail design in the post-pandemic era will see the next big shift toward e-commerce prompting the reinvention of the brick-and-mortar store design. Once taken for granted, the physical retail design will be more deliberate and thoughtful. Design in the future must also take into consideration behavior analysis to improve spaces, adapt sanitization technology to quickly improve hygiene in high traffic areas, improve building systems such as air purification and ventilation, integrate artificial intelligence to customize the commercial experience, automate the supply chain as much as possible. Experience is the keyword and the key challenge is to transform today's retail network into a digital, profitable and modern sales channel that combines the opportunities of the online world with the strengths of the traditional retail channel. Data is all around us, and retailers can easily leverage this wealth of data and create knowledgeable and well-designed experiences that not only revive the industry, but also revolutionize it.
What are the biggest retail design/business takeaways from 2020?
1. Your team is your most valuable asset
2. Rest/rejuvenation is resource
3. Communication is crucial
4. Be firm but flexible
What are the focus areas of investments in 2021?
1. Safety: Enhanced protocols will include the expected things, like masks and hand sanitizer, as well as things specific to construction. The passing around of tools, sharing of gloves and hard hats will be curtailed. We'll all likely be writing our names on things and using only our own protective equipment.
2. Delegating: One of the ways to promote your business growth is to learn how to identify the tasks which can be delegated and to find the right personnel for it.
3. Potential Business: It may come as a surprise that you shouldn't pursue all the customers possible. After all, what's the harm in increased revenue? The answer is very simple – you can't benefit from all the customers in the same way. One should only focus on a business that has the potential to bring in the money over long periods of time.
What are your expectations from clients in 2021?
1. Setting reasonable expectations: Even if your business has the resources to continue to perform at the highest level, it doesn't mean that your vendors and suppliers can do the same. Therefore, it's important to be realistic about what's possible and set customer expectations accordingly.
2. Being transparent about changes, challenges & delays: Competition and growing complexities in the marketplace have made it more difficult for companies to get a handle on their ever-expanding vendor networks. Clients need to be more open and transparent with vendors with respect to changes or challenges which are going to come during on going projects. Transparency between clients and vendors can avoid projects being delayed, due to lag in communication. It can help vendors to maintain the balance between demand and supply of resources, so that they can optimize their profit by properly allocating the resources.
3. Being more proactive rather than reactive: Instead of letting the conditions and circumstances be the driving force of their decisions, proactive strategy can allow their values to determine the choices being made and help find the solution rather than being acted upon.
Related Viewpoints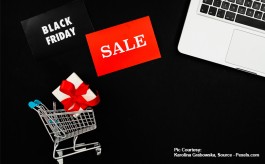 Head - Product & Industry Practice , Altimetrik
'Retail brands will soon recognise that they are awash with data but lack the ability to derive insights'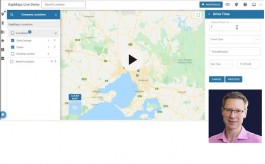 Director - Market Planning, GapMaps
'Successful retailers know that location intelligence is as important as business functions'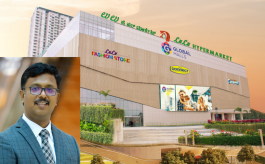 Business Head, Lulu Global Malls
'Malls have to be community spaces for long-term development'