Lighting industry is one of the early movers for safety solutions
By Retail4Growth Team | November 12, 2020
In an exclusive interaction with VMRD, K Sridharan, Director of Technology, Gardler Lighting India P Ltd, shares his observations on the role of technology in the retail lighting segment.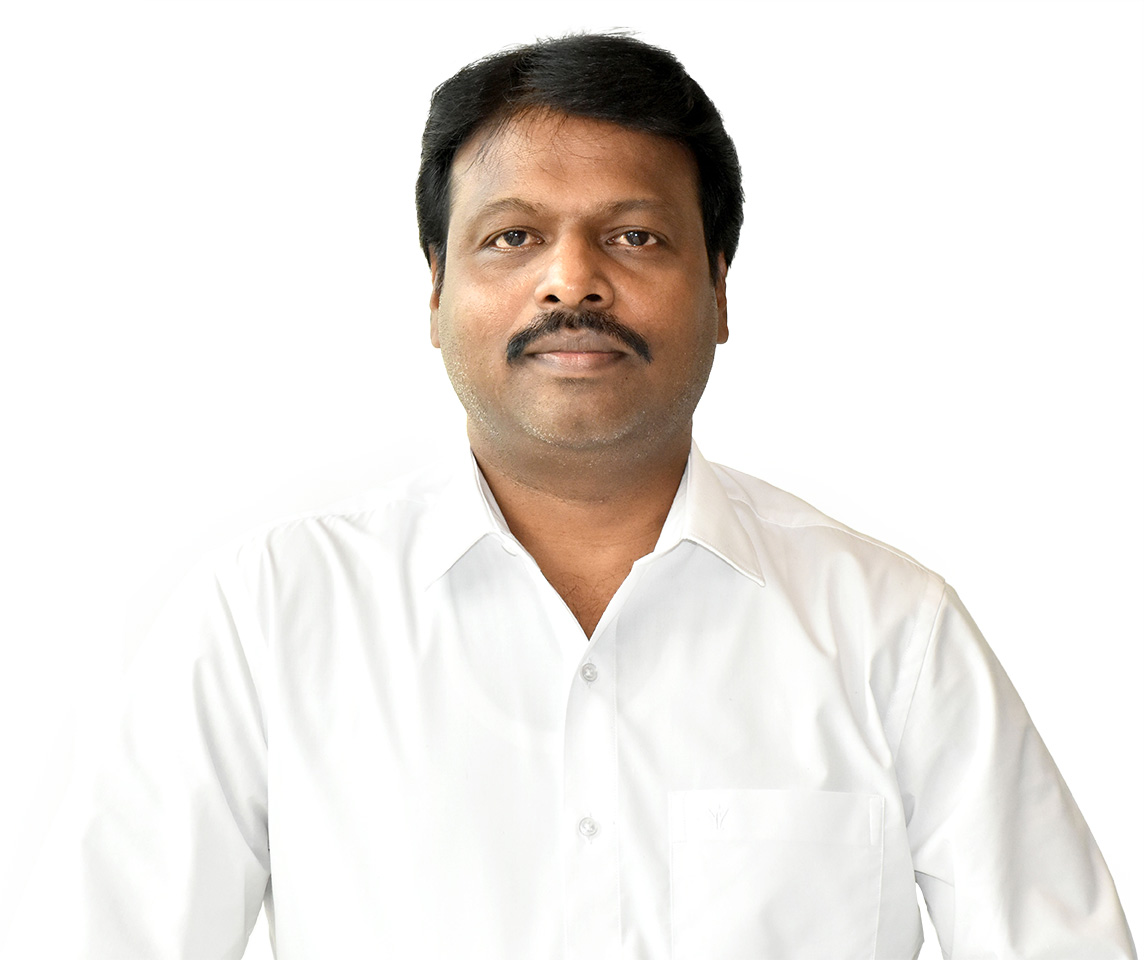 Can you take us through some of the top technologies happening or expected to happen in the retail lighting segment?
It is amazing to understand the extent of technological developments in the lighting industry over the last few years – more so after the advent of LED as an illumination source. It is simply, miles ahead in comparison to what the conventional lighting systems had ever witnessed earlier in nearly a century and a half. Lighting is no longer seen as just illuminating a space, but a medium by which several aspects revolving around a human life are integrated..
Right from carrying data (LiFi), IoT-Internet of Things, remote-enabled controls, human-centric lighting that aligns with the circadian rhythm, advanced LED COB (chip-on-board) that brings out the colours immaculately, the dramatic colour temperature controls that will liven up the ambience, natural sunlight-like lighting that is said to boost the efficiency levels – to controlled lighting that mimics outdoor conditions helping plants grow indoors - The list is long and extremely interesting. Communication, Connectivity, Health & Wellness, Horticulture, Productivity/Efficiency Enhancement – one is able to see lighting cutting across various facets of human life and existence and offering a never-before experience and convenience for a better quality of living. Even in these times of pandemic, lighting industry is one of the early movers into finding quick solutions for safety-against-the-virus, through UV-oriented lighting fixtures / gadgets / apparatus like sanitization box, UV scanner, etc .
Some of the above technologies have come into existence at various levels, while in some others, there is a lot of research and further developments going on.
What kind of demand do you see for these kind of new technologies in lighting?
Every one of the technology break-throughs is important as it offers advancement in the way we live. Take for example - the changes happening in lighting for retail store applications. Moving from merely using light for 'showing' the merchandize, the evolution is extraordinary now that for every area/space within a retail store, there are several lighting propositions/options – from show window to display racks, from trial room to promo pods, from wall spaces to ceiling, direct and indirect lighting.Not only is the choice extremely wide, but most importantly, it brings in a whole new shopping experience to the clients. Add to this, the innovations happening in combining AI with lighting systems, and the opportunities are endless. The demand for all these is expected to be good, in line with the growth in retail industry.
But the technological progress in other kinds of lighting, namely office lighting, horticulture applications, etc would move at a faster pace, given the emphasis by all concerned in terms of agricultural growth, providing better work environment, and higher efficiency and productivity.
What would it take for a retail solution provider to integrate these technologies in the solutions ?
How feasible/challenging is it ?
This is a crucial question, the answer for which is dependent on a few enablers concurrently. The lighting fixture manufacturers/suppliers are relying upon the core technology developers or providers, viz. LED, drivers, controls, etc, and a synchronization of these into proper and integrated solutions is what finally make the 'differentiating value proposition'. Currently, most of these developments and innovations happen as isolated or independent, while some sort of coordination/alignment amongst these would possibly enable a broader and more interesting solutions.
As comprehensive Lighting Systems and Solutions providers, we at GARDLER, are working very closely with each of these core technology partners of ours, in understanding the latent needs of the clients and innovating the right solutions every time. We act as a vital interlink between the technology developers and technology users.
With our vast facilities in Research, Testing, Design and Development aspects, we do exhaustive tests and evaluation of all relevant technology offerings, both on-the-field and by lab simulations/trials. Besides, we do extensive work in product design, development, thermal dynamics, application studies, etc through which necessary inputs for further innovation and optimal design / specifications of the core components/parts are created.
Like any other field, adaptation of technological advancements in lighting also depends on the cost of acquisition, running costs, software/hardware upgrades, and of course, the return on such investments. No doubt, most of these technology improvements are proving to make a good sense for the users, considering the advantage it would bring in their store/office or any other workplace. The cost may initially appear to be higher than normal lighting, but certainly worth-the-consideration and a huge differentiator in giving the clients at a store, or employees at an office or workplace, a delightful ambience.
One of the expectations would be that lighting, as an element in the overall scheme of things, is given a higher priority and a better budget allocation whenever a new project or even renovation of a space is considered. After all, as said earlier, lighting is much beyond illuminating a space.
Related Viewpoints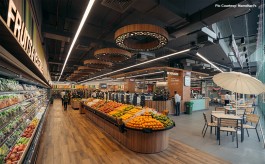 CEO, Namdhari's Group
Can retail bridge the gaps in organic food eco-system?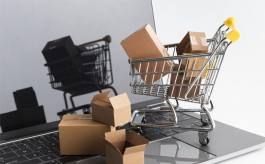 Co-founder & CEO, Ace Turtle
"A good omnichannel strategy will help redefine operations & deal with unforeseen challenges efficiently"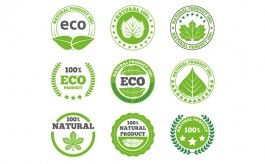 MD & CEO , Arrow Digital
"Most brands are eager to adopt green technologies but lack the information"