'Look at VM as a revenue centre, not just as a cost centre'
By Smita Sinha | August 08, 2019
Brands don't really track sales after the display is being done, says Dhurgha Niranjankumar, Co-Founder, Design Palette.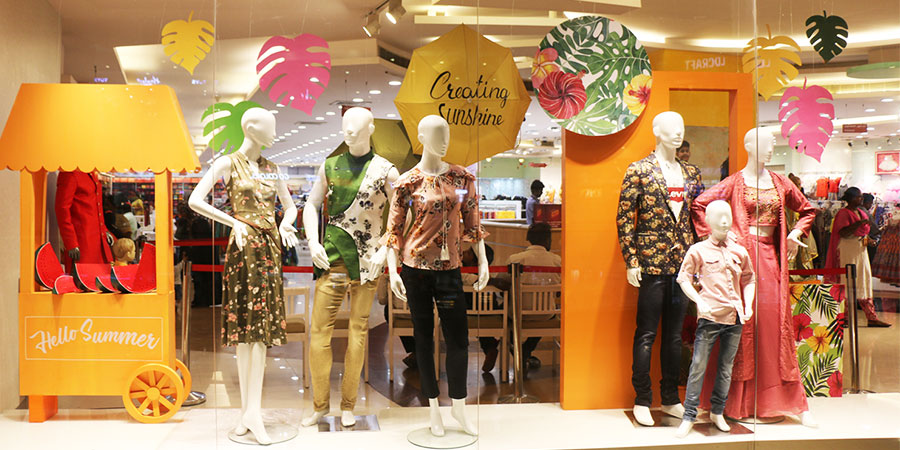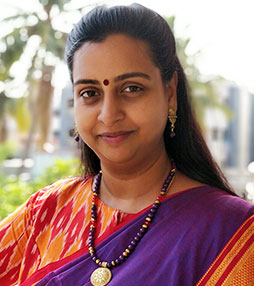 What are the challenges do you face as an Independent VM?
As Independent VMs we are not able to penetrate the brands, because most corporates now have their in-house VM team. Also, payment is an issue with corporates. I will be happy to work for corporates, but the only problem is that many of them do not value our work and look at us as just another vendor. We work with clients who respect and value our work, and make the payments on time.
But when it comes to traditional retailers, we don't face such issues because they are in need of good VM concepts, which we can create. So, I feel that traditional market needs to be explored.
Also, VM is considered a cost centre, clients don't consider it a revenue centre. Brands don't really track sales after the display is being done; that is where they fail to get the revenues out from it. Also, they want amazing window displays, but at a low price. They don't understand the time, effort, cost that are involved in conceptualising, designing, execution, buying props, sourcing and fabrication. The client mind set has to change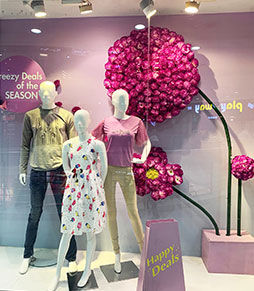 essentially.
Specifically coming to VM, what kind of market trends do you see? Do you see any kind of demand for innovations happening? Any interesting projects of your own that you can share?
I have seen the trend of tech integration in lifestyle, though only in the case of brands like Lifestyle, Shoppers Stop, Pantaloons and Max. There is also a lot of focus on floral window displays and paper crafts like Origami. Upcycling is also a trend that we see. Globally, there are lots of trends that I see - fibre glass moulds, larger than life window displays, etc. There is an eye to detail in the West and we take a lot of inspiration from that. But many traditional retailers don't have the mind set to accept it and are not ready for it.
A recent interesting window project we did was for a local brand of Odisha dedicated to Patachitra (traditional art and craft of Odisha). We painted patachitra art on glass bottles and had upcycled water bottle caps which we used in our backdrop design.
Check out the VM& Props special feature in the August 2019 issue of VM&RD
For more updates, subscribe to retail4growth newsletter - Click here
Related Viewpoints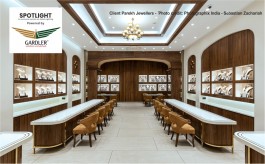 Principal Designer, Shravan Design Company
'Lighting impacts how merchandise is presented to customers'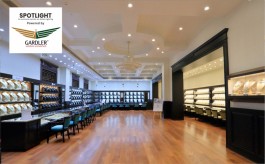 Head Designer, Ahanas Design For Space
'We look for sound technical knowledge in our lighting partners'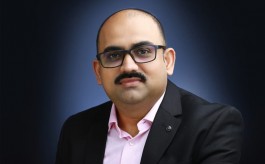 CEO & CFO, Smollan India
'Adapting to tech advancements is imperative for competitive edge'