Lotus revamps flagship store; aims at 4 stores in Central India
By Swaminathan Balasubramanian | June 06, 2018
Lotus Electronics Supermarket, one of the leading electronic stores in Central India, has undergone a complete revamp with their flagship store in Sneh Nagar, Indore. In an exclusive chat with Retail4Growth, Gaurav Pahwa, Director, Lotus Electronics Supermarket, shares more on the revamp and expansion plans.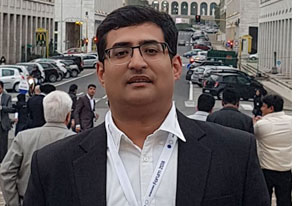 What was the idea behind this mega revamp?
We are close to a decade-old organisation. When we launched our store, we were the largest in the nation in early 2000s when the concept of LFR did not even exist. Back then we had a royal and majestic look. The idea then was to think out-of-the-box and stand out. Our store looked like a mall. As time changes, so do customer expectations. Earlier customers thought twice before entering the shop assuming products were beyond their purchasing power. Now, things have changed. We went back to our architect seeking a design that is transparent as well as modern. We have a new look with the entire glass façade providing excellent view both in the day and night.
What is the transformation you see post revamp?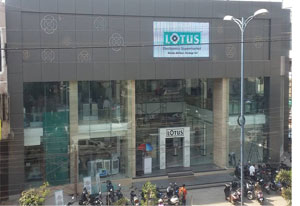 Foremost is the transparency. Any customer will know what we sell. Secondly, with this new look, we are moving a step closer to our customers in terms of approachability. Finally, we want to tell the customers that we are moving ahead of times.
What are your expansion plans?
Currently we have 13 stores across Central India, which includes locations like Bhopal, Raipur, Nagpur, Ujjain and Bhilaspur. We are planning to expand with three more stores in this financial year. These will be in and around Central India only.
Tell us abput your store fromats and how often do you revamp the design?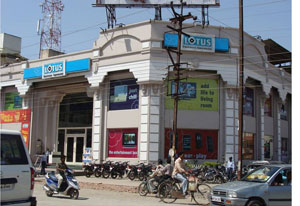 We are present only in high streets. Our flagship store is of 16,000 sq ft. Other stores are of 8000 sq ft. The front look of the store and the elevation is unique with our logo. We are bringing up a common theme to make the store look clear and subtle.
Related Viewpoints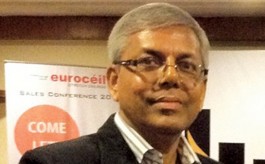 Managing Director, Euroceil
'Innovation is our hallmark'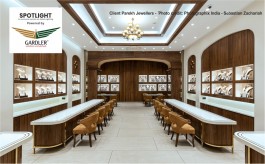 Principal Designer, Shravan Design Company
'Lighting impacts how merchandise is presented to customers'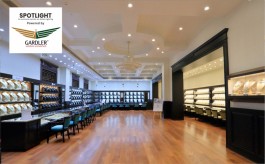 Head Designer, Ahanas Design For Space
'We look for sound technical knowledge in our lighting partners'