LPFLEX – Signages with green label
By Satarupa Chakraborty | May 24, 2018
Completing 95 years in global signage business recently, leading signage manufacturing company LPFLEX is actively participating in the movement of reducing carbon footprint. Retail4Growth speaks to K Madhavan, Managing Director, LPFLEX, on the signage trends and the company's dedication towards sustainable practices.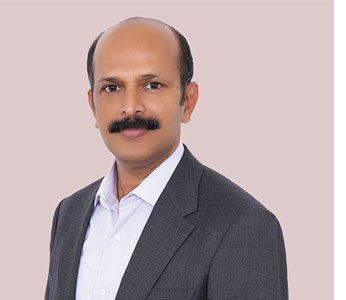 Where's India's signage industry heading?
According to research, India's digital signage market is projected to reach $874 million by 2022. However, India's digital signage market is yet to develop on a larger scale, owing to low levels of awareness in semi-urban and rural parts of the country. On a positive note, growing public infrastructure development is leading to increasing penetration of digital signage systems across the country.
Signage is a highly fragmented market in India, inundated with harmful manufacturing. Does it also affect the efficiency?
Cheap quality lighting products consume extra electricity and are also harmful to the environment. High quality LED screens are eliminating the use of mercury and reducing the amount of energy used to power the signage.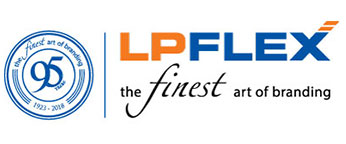 How does your responsibility towards green practices reflect in the signage design and functionality?
We always endeavour to reduce environmental impact in our wide range of products. These efforts are evident in compact, energy-efficient designs that reduce wastage of resources and power consumption. LPFLEX products also include solid acrylic signage with embedded LEDs that guarantees unmatched performance when it comes to lifecycle and power consumption. In our business, colour temperature is very important to meet the requirements of the brand standard. Once we meet the brand requirements, we freeze it and keep it as a trademark for future use anywhere in the world.
As you step towards completing 100 years in the business, what do you look forward to?
With more than nine decades in the signage industry, LPFLEX maintained its never-ending passion to learn and excel in brand engineering and invested heavily in research and development. We aim to become a role model for implementing energy-efficiency practices for digital signage in the commercial space.
Related Viewpoints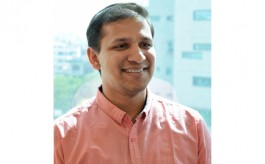 Executive Director, Madame
'Retail design solutions have to tell richer stories, create bolder experiences' : Akhil Jain, Executive Director, Madame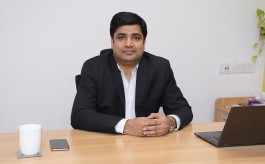 COO, V-Mart Retail Ltd
Small town India will spur organized retail growth : Vineet Jain, COO, V-Mart Retail Ltd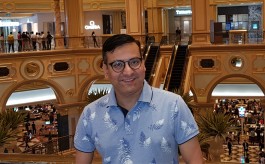 Director, Shilpi Designers
Leverage data to create well designed experiences: Bhavin Khatri, Director, Shilpi Designers