Maharashtra Electronics looks beyond Pune
By Gurpreet Singh | October 17, 2016
They are looking to expand with 3 more stores in Pune.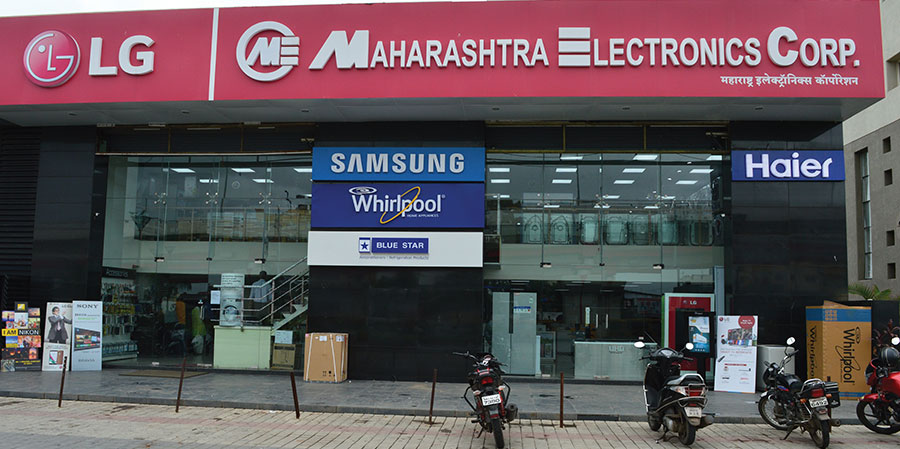 Maharashtra Electronics is a brand with 40 years of history attached to it. It is today one the major stores in Pune for consumer electronics. They pride in being the direct dealer for all major electronic brands and wouldn't have it any other way. They have 8 plus stores in Pune and have thus established a presence in the minds of Pune audience as a leader in consumer electronics.
They are mainly known for their pricing and before and after sales service. Their product list ranges from small home appliances to large ones, kitchen appliances and all types of IT and telecom devices.
Speaking on the subject of store design, Gurpreet Singh, Director, Maharashtra Electronics says "Today's young generation is crazy about gadgets. So when you enter, there has to be a prominent place for gadgets. They should be at eye-level and in clear visibility range. This is very important for mobile phones, laptops and their accessories,"
Their store design is highly driven by their product offering. Even for LEDs, they prefer prominent placements. Product placements, space, column, how to utilize stands, where can you put big displays are all factors of consideration for store design.
At Maharashtra Electronics, they use metal stands which can be placed anywhere which makes it easy to change layout. If a new look is needed after sometime or some well performing products need to be placed in more prominent positions, it can be easily managed. The decision making of the store design lies entirely with Maharashtra Electronics. Companies they deal with have certain shop-in-shops built and placed in the store. This helps the trust factor with the customer due to brand presence. For fixtures, they deal with vendors in Mumbai and Bangalore. Along with store design, they attribute their success to a good selection of products from the huge variety that different brands offer. The understanding of what would sell with what audience is crucial to identify and at Maharashtra Electronics, they do it just right. It eventually helps them build a connection with the customer thus leading to word of mouth publicity.
They are looking to expand with 3 more stores in Pune. Over the years the city has transformed into a suburban culture and customers want everything in nearby distances. "Now we have to reach the customer instead of them reaching us and thus we need presence in all parts of the city. We are also interested in the outskirts of Pune as we see good business opportunities there," says Singh.
On the topic of e-commerce, Singh says, "Yes, online is a threat. People get benchmark pricing first with online which affects us. But more than online discount, it is the taxation policies which hurt us more. With GST, things will improve."


Related Viewpoints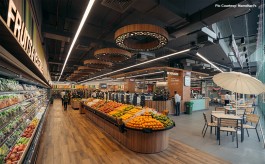 CEO, Namdhari's Group
Can retail bridge the gaps in organic food eco-system?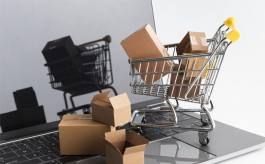 Co-founder & CEO, Ace Turtle
"A good omnichannel strategy will help redefine operations & deal with unforeseen challenges efficiently"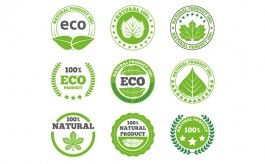 MD & CEO , Arrow Digital
"Most brands are eager to adopt green technologies but lack the information"