Metro Shoes – Stepping towards smart retailing
By Satarupa Chakraborty | August 30, 2018
With 445 stores in 106 cities, Metro Shoes is one of India's fastest growing footwear and accessories retail company with brands like Metro, Mochi, Walkway and Crocs. Alisha Malik, Vice President Marketing and E-commerce and the creative face of Metro Shoes Ltd and Mochi Shoes and Accessories, speaks to Retail4Growth on the brand's expansion plans, store profitability and retail design revamp.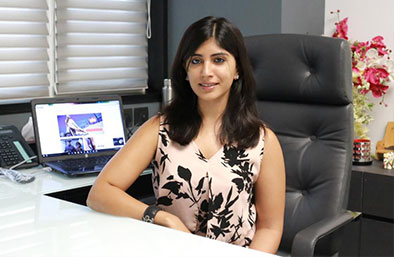 How does your overall expansion plan look like?
We plan to add 100 more stores across all of our brands by end of current fiscal, where 20 stores each are planned for Metro, Mochi and Walkway, while for Crocs, we will be adding about 24 stores.
As footwear brands are successfully leveraging the accessories business, how do you perceive your sub-categories of merchandises?
We have handbags and accessories in Metro and Mochi. We currently dedicate 5% of our total retail space to this category. Handbags are contributing 6% of sales currently, but we foresee the contribution to grow by 30-40% in next few years. Another growing category for us is children's footwear. We are allocating better retail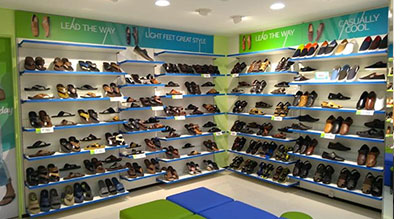 spaces and doing product line development for these categories.
What kind of store locations work well for you and going forward, what would be your preferred location mix?
We give major importance to the location of our stores. We rather take longer preparation time to choose location before opening up a store to ensure profitability than closing down a store. For example, we have even multiple stores in same market place but they might be doing extremely well in terms of business. Currently, we have mapped around 6300 store locations and we are working towards that.
What kind of retail design renovation have your brands undergone?
For Mochi, we have recently incorporated more flexible display system while incorporating more aspirational visuals, while for Metro, we have introduced endless aisle concept, electronic screens etc. For both the brands, we have switched to more modular shelving system that allows us to manipulate the display as per the layout change of the stores. As our store spaces are limited, we are restricting built-in units in the centre while the standees are installed near the cash counters to encourage impulse buying. The idea is to make the most of the wall spaces.
Related Viewpoints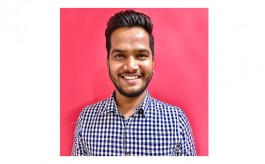 Head- Projects at Universal Sportsbiz Pvt Ltd
"Virtual trial rooms, digital screen and self-checkout kiosks can see change in spends" : Dharmendra Sharma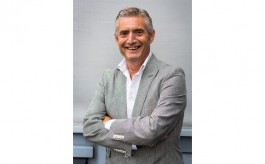 MaRC- Global Development Director for Shop
At a time fraught with uncertainties, where is the global retail industry headed?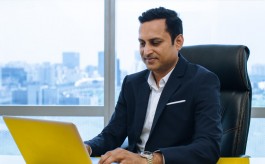 Managing Director, Tupperware India
'The spend in technology will increase' : Deepak Chhabra, Managing Director, Tupperware India