'Need to come out of shadows of protectionism to become Atmanirbhar' : Pankaj Goswami
By Retail4Growth Team | August 06, 2020
Atmanirbhar Bharat Abhiyan, announced by PM Narendra Modi, aims to propel the country on the path of self-sustenance and insulate India from any future global economic downturn in the long run. In a special interaction with Retail4growth, Pankaj Goswami, Chief Growth Officer, Lastmile Solutions India Pvt Ltd shares what Abhiyan means to him and what government can offer to help local businesses to become self-reliant in a post covid world.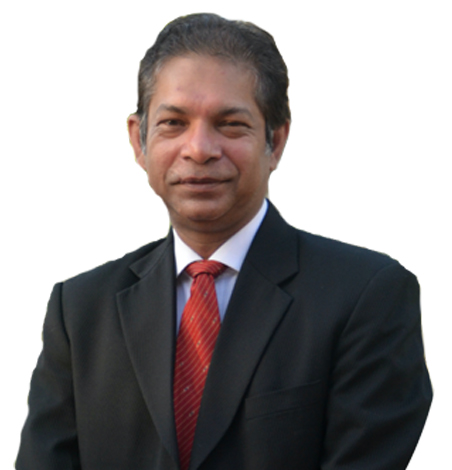 1 What does Atma Nirbhar mean to you as an entrepreneur?
For us as a first-generation entrepreneur, we have always believed in self-dependency in whatever we do in our core business. As a retail implementation and branding services company, our core competency is in managing end to end a project on behalf of a client. In a managed services business, what is more, important is how we meet the client's timelines, quality, and project cost expectations.
2 What measures do you think are needed from the govt and industry stakeholders to make this a practical reality?
Indian Industries and stakeholders need to come out of the shadows of protectionism and be able to compete with the best in the world. Expecting any favors from the government is pointless. We should be able to take our standards to such a level that we are able to compete in the international market.
Related Viewpoints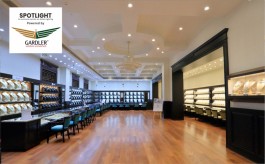 Head Designer, Ahanas Design For Space
'We look for sound technical knowledge in our lighting partners'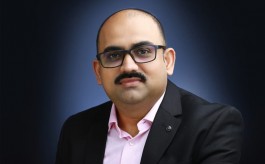 CEO & CFO, Smollan India
'Adapting to tech advancements is imperative for competitive edge'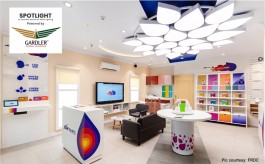 Managing Director, FRDC
'Prefer lighting partners who invest in their own products': Sanjay Agarwal, Architect & Store Designer