On business sustenance, space optimisation, omnichannel & more...
By Retail4Growth Team | April 05, 2021
B.S Nagesh, retail industry veteran and the Founder of the Trust for Retailers and Retail Associates of India (TRRAIN), had recently shared with VMRD/Retail4Growth his views on on what 2021 looks like for this industry. Presented below are excerpts from the conversation published in VMRD magazine.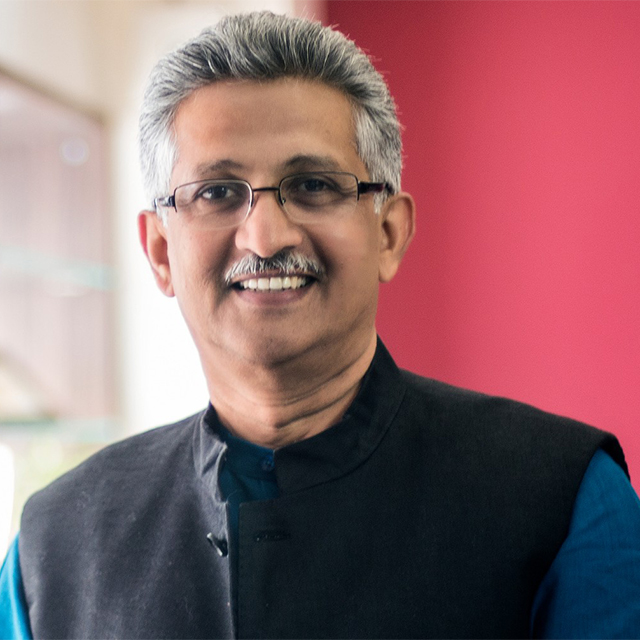 As a new financial year begins for the country, what do you think should be the immediate priority areas in 2021 for those engaged in the retail business - both retailers and retail solution providers?
At this point of time they should just focus on having enough capital to run through 2021 and be able to come back to the 2019 levels of business or grow on it. So this year is going to be a year for sustenance for the smaller brands or even the middle brands. And if in 2021 you are able to sustain, then 2022 will be a fantastic growth year . So I'd say only one word for 2021 - sustenance.
Do you think the role of store designers will change in a big way now and they will have to look at retail design in a different way?
Actually store designers will face different challenges and their biggest challenge will be that most brands are likely to shrink the size of their stores and they may have to work with smaller stores. Because of the online play, more brands will look at serving a particular pin code through a combination of online and offline stores. So designers will need to see how to bring productivity and aesthetics to a smaller store and still be able to convey the brand values. The second factor they have to consider is the integration of design and digitisation to omnichannel play; that is in fact going to become very critical. So lot of technologies like QR Codes, shelf talkers, RFID, IOT, etc., will have to be integrated with the design itself. This means, designers will have to learn the technologies to integrate them. At the same time they will have to do it at a lower cost because people will become very wary of investing highly in stores.
Coming back to 2021, what do you think will be the key game changers for the Indian retail industry this year?
From a customer point of view, the key game changer will be capturing the customer through the online channel, and from the product point of view, it will be smarter management of inventories. From the retail point of view, it will be space optimisation and employee productivity.
As far as TRRAIN is concerned, what's the agenda for 2021?
From a TRAAIN point of view, our agenda will continue to be serving the retail industry through various inclusion programmes, including working with the disabled and underprivileged women. We are also working on unique new technology driven initiatives to help companies engage with retail employees. So in that sense,2021 will be a very important year for us, more like a make or break year. The new initiatives are essentially an extension of the work that TRAIIN does and scale up the number of people we can impact in a positive manner.
Do you see new kinds of professional opportunities or jobs coming up in the retail sector in the post Covid era? What would these be?
There is huge scope for part-time work for women. On one side, people will be looking at productivity and on the other, work from home has become a trend. So I see a lot of women getting opportunities, which they were otherwise missing out on due to various reasons. So to me 2021 should be the year of women's empowerment in retail.
Will staff/retail employee training become even more critical in this industry moving forward? What exactly should retailers focus on in this aspect?
Yes, absolutely. So that is why through our TRRAIN Circle App, we are doing a lot of skilling programmes . We are also facilitating retailers with their skilling programmes.
Related Viewpoints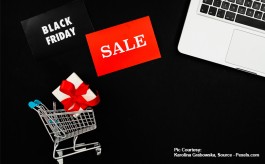 Head - Product & Industry Practice , Altimetrik
'Retail brands will soon recognise that they are awash with data but lack the ability to derive insights'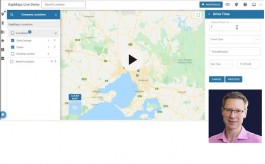 Director - Market Planning, GapMaps
'Successful retailers know that location intelligence is as important as business functions'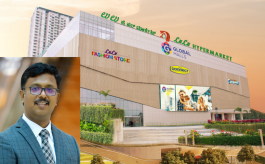 Business Head, Lulu Global Malls
'Malls have to be community spaces for long-term development'