'Only permanent connect & good behaviour help in the long run'
By Retail4Growth Team | April 13, 2021
This is part of a series of interactions that Retail4Growth had with jewellery retailers across the states of Madhya Pradesh and Maharashtra under the banner of Retail Yatra. In this interview, R4G speaks to Pradeep Agarwal, Owner, Agarwal Jewellers, Gwalior based jewellery retail brand.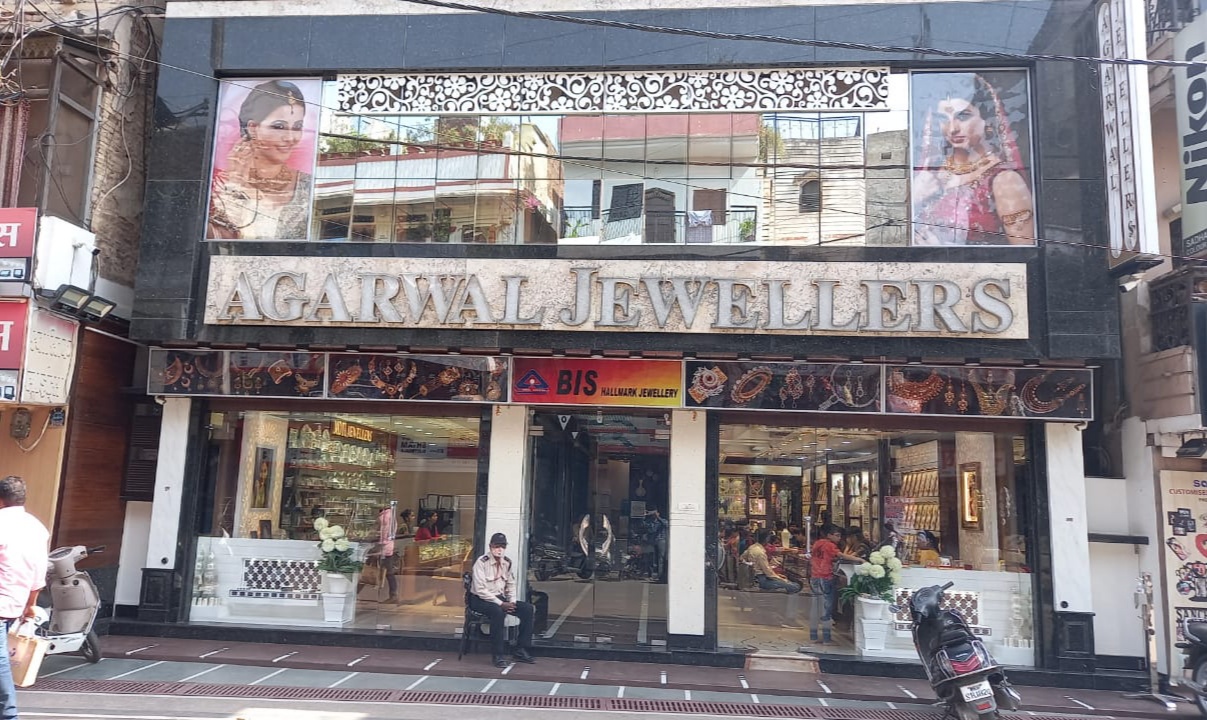 Can you tell us about your company & your brand - how and when you got established? How did you expand?
It was started by my family back in 1968. This is our 7th showroom in Gwalior. My father used to open new stores and never looked back on the old ones.
Tell us about your presence in Gwalior. How many stores/showrooms you have outside the city?
The presence is quite good. We have opened 7 stores and we have always had good response even a month prior to the launch of the store. Although we kept closing the previous stores, we never faced any disappointment in terms of consumer engagement. Our present store is located on Gwalior main road.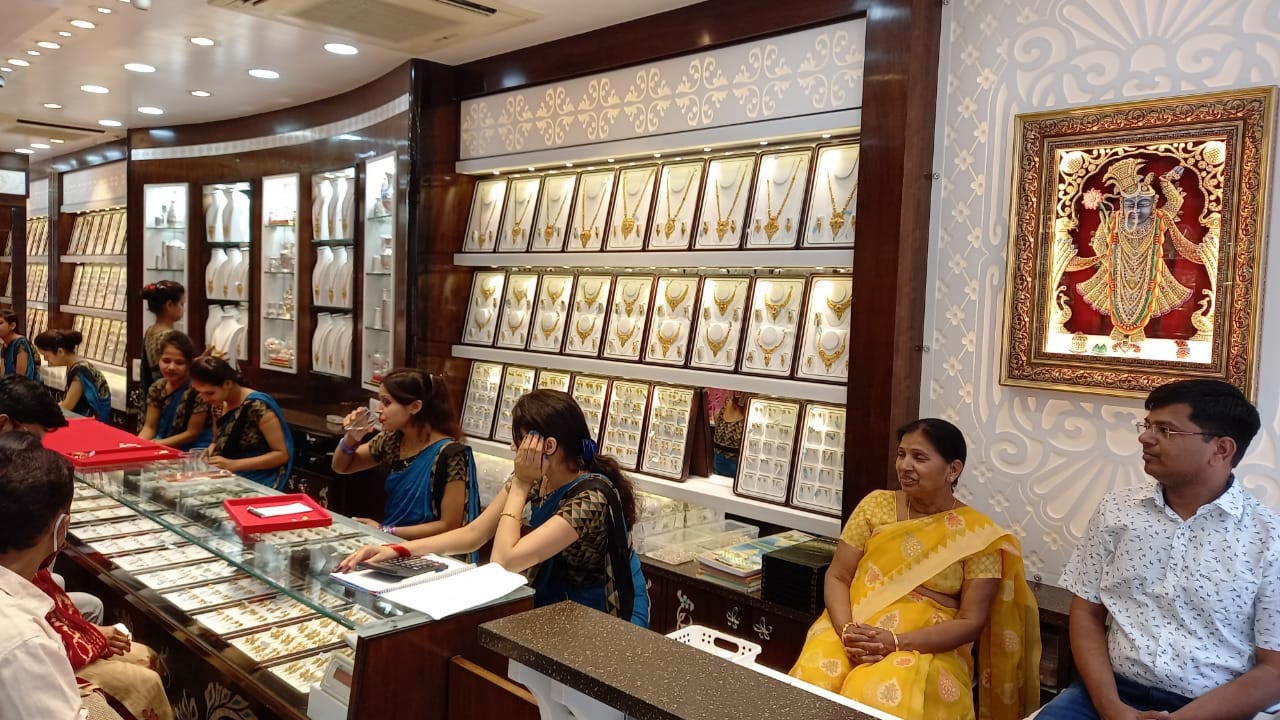 Post Covid, do you see any change in shoppers behavior or jewellery retail overall? Also, with national brands being omnipresent and the rise of ecommerce, what is your brand's USP in a highly competitive market segment?
Some changes were noted in the jewellery business, but it was an assortment of an experience. As for the digital platform, am not focusing much on that as we are more of a traditional business. But our brand always aims to stay connected with the customers, who are like a family. I always aspire for a permanent connection.
How do you plan your store visibility? Do you select based on the location/ shopper profile/retailer?
My father always aimed for a big and attractive space which would attract people. So we always focus on the location.

What kind of planning goes into the display and merchandising? Do you have a vendor partner for executing your in-store displays? Who do you partner with?
Of course display and good interiors are needed to make the ambience more attractive. But what is most important is good behaviour and the interaction we have with our customers, which go a long way.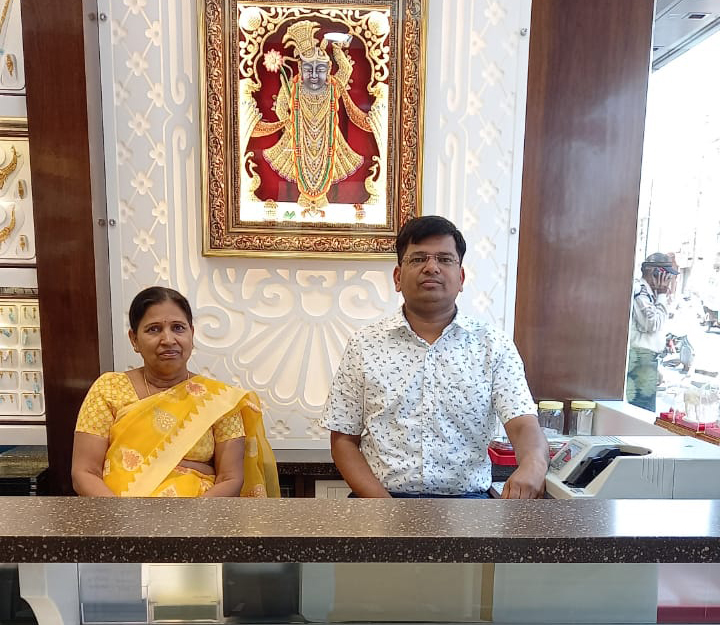 How easy or difficult is it to find a good retail solution vendor (like fixture, lighting supplier) in your city? Any challenges? What are your expectations from them especially after Covid?
Fixture and lighting have been the same from the very beginning. We have an interior decorator who designed the store for us with all the fixtures and fittings.
Can you share some observations on the jewelry market in your city? What is the key to succeeding in this market?
First of all, I never concern myself much with competition. I just focus on work and on understanding why a customer walks out of the store without making a purchase.
Going further, what are your plans in line with the market changes? Are you looking at expanding your presence to other parts of the country?
We are looking for the right location. If I get appropriate space, I will open a new store. It will take another 2-3 years.

This is a marketing initiative.
Related Viewpoints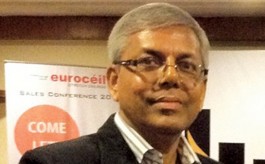 Managing Director, Euroceil
'Innovation is our hallmark'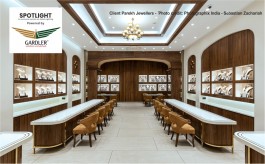 Principal Designer, Shravan Design Company
'Lighting impacts how merchandise is presented to customers'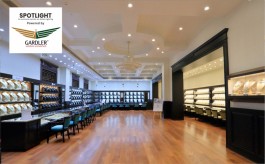 Head Designer, Ahanas Design For Space
'We look for sound technical knowledge in our lighting partners'