Pittappillil to unveil 3 more stores in Kerala
By Swaminathan Balasubramanian | October 01, 2018
Pittappillil Agencies, one of the largest chains of home appliances stores in Kerala, depends highly on planogram while designing a store. The design sketches even measure the amount of space to be dedicated to every brand in their stores. In an exclusive chat with Retail4Growth, Kiran Varghese, Director (Operations) of the company shares their expansion plans.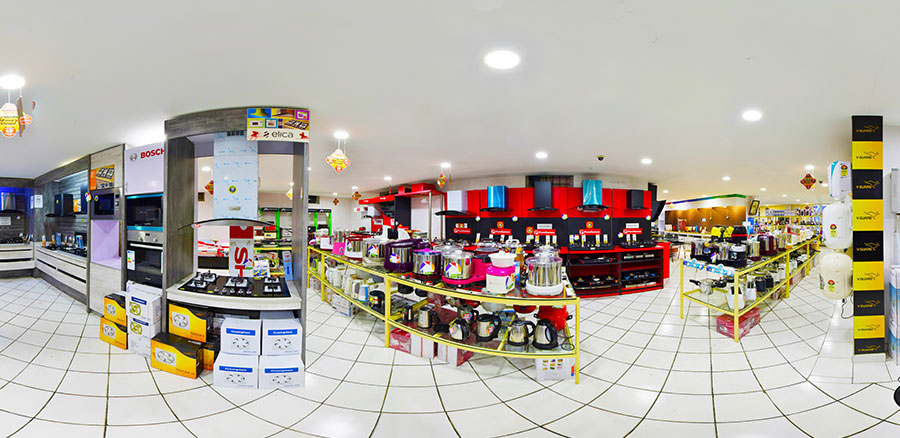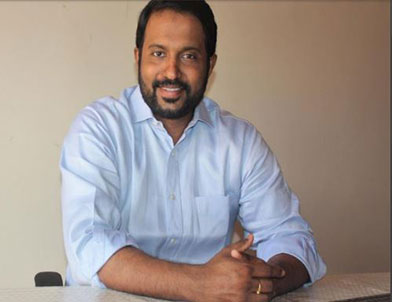 What's your store count and average size of stores?
We have 32 stores in 25 cities/towns across Kerala. By geography, we cover 80% of Kerala. Our showroom sizes range from 1200 sq ft to 12,000 sq ft.
What are your store formats and where is your predominant presence?
We are present majorly in high-streets. Most of our showrooms are multi-brand outlets. We also have a few single-brand showrooms for some of the electronics items. Size wise, we have large format showrooms for cities like Kochi and smaller showrooms in upcountry.
On what basis you plan your expansion?
We plan mainly based on the need of the customers. On an average, we aim to expand minimum 3 stores and a maximum of 5 stores in a year. This year, we are planning to expand 3 more stores. As of now, our aim is to cater to the entire Kerala market and no plans to go beyond the state. We had already shortlisted the locations and it is a mix of multi-brand and single-brand showrooms. We are also in the process of unveiling a showroom exclusively for the mattress segment.
In terms of design, how do you lend uniqueness to your stores?
Honestly speaking, 100% uniqueness is not possible in all the stores. However, we try to maintain the same shopping experience between a small store and a large format store. Also, before unveiling any store, our team sits and goes by the planogram where we chalk out the amount of retail space to be allotted for every brand. In fact, we see the entire store design with a planogram before the store goes live. We give importance to the counter-sale team. They meet the customers and they know the pulse. Even our marketing campaigns or in-store activities will also have a local flavour. We change the design of our stores once every 5 years. Recently, we did an end-to-end design revamp of our store in Kottayam with expanded retail space.
Also, in Kerala, customers expect variety. We see to it that we display a wide range of products and brand in a store and give enough space for customers to walk around, to sit and discuss.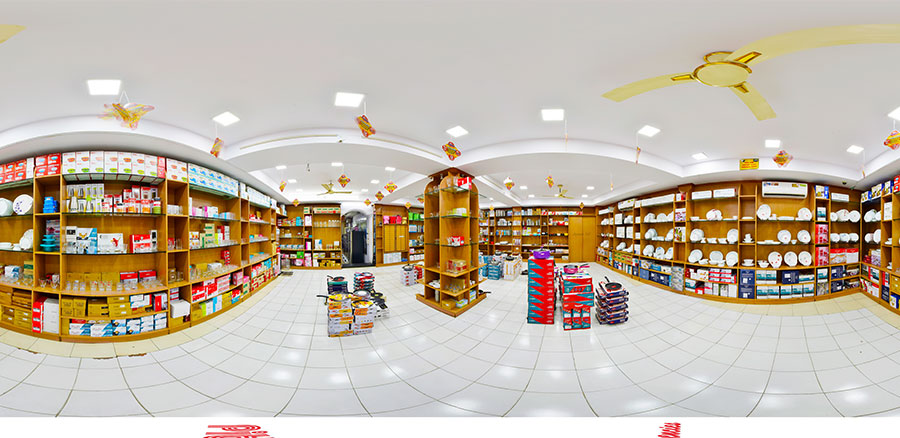 The mall culture in Kerala is new. How are traditional players like you able to maintain consistency?
As far as Kerala is concerned, malls had never been a threat to traditional players. What a customer experiences in a mall, we are able to provide the same in our stores.
Related Viewpoints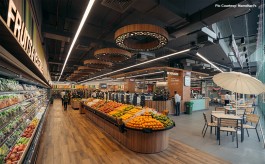 CEO, Namdhari's Group
Can retail bridge the gaps in organic food eco-system?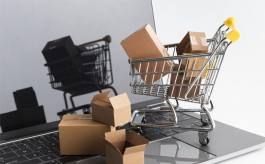 Co-founder & CEO, Ace Turtle
"A good omnichannel strategy will help redefine operations & deal with unforeseen challenges efficiently"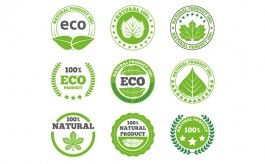 MD & CEO , Arrow Digital
"Most brands are eager to adopt green technologies but lack the information"