PN Gadgil believes in getting constant customer feedback
By Saurabh Gadgil | October 18, 2016
There are a total of 24 PNG stores across the globe. 21 of those are in India with 6 stores in Pune. They have 4 stores in Mumbai.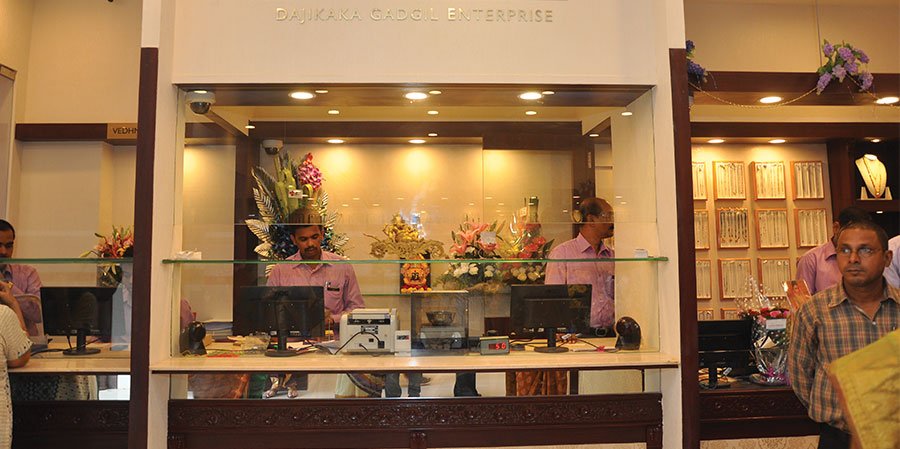 The Gadgil family hailed from the Konkan region and was synonymous with business at that point in time. Some became sarafs (goldsmiths), kaajal (eyeliners) makers, ghee merchants, or industrialists and soon made a name for themselves in the business community.
The ancestors of the Gadgils sold "panchas", the soft and thin towels that were very popular then. About 175 years ago the family came to Sangli, and Ganesh Gadgil started working as an apprentice with a moneylender. He soon started his own business of money lending and jewellery by opening a shop, "Ganesh Narayan Gadgil Saraf and Jewellers". Ganeshpant Gadgil established himself into the jewellery business in Sangli and built a big house, then known as "wadaa", on the main road. He had three sons – Ramchandrapant, Baalnana, and Gopalrao.
The jewellery business was later named as 'P N Gadgil and sons' as they believed business associated with the name Purshottam Narayan Gadgil would prove to be very successful. For the Gadgils, almost 75 percent of their business was focused on gold; only a quarter portion of the business dealt in loans.
There are a total of 24 PNG stores across the globe. 21 of those are in India with 6 stores in Pune. They have 4 stores in Mumbai. Also, they are spread across various other areas including Nagpur, Aurangabad, Akluj, Ahmednagar, Indore, Goa, Panvel, Nanded, Chandrapur, Baramati. USA & Dubai also have their stores.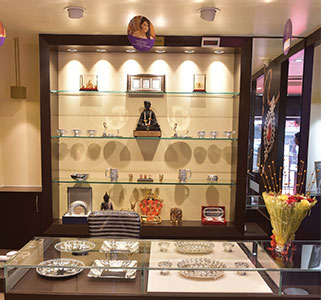 For PNG, all customers are equally important. They are spread across the nation and cater to a huge audience and customize jewellery according to their tastes, preferences and likes. They attribute their success to quality of products, friendly customer service and after sales service. To keep the good name of PNG in their customers' good books, they constantly take feedbacks from their customers. They have a specially dedicated design team which keeps on brainstorming on new jewellery trends across the globe as well as in India. It is also their ambience and store design, which draws customers to their stores. They have also been awarded multiple times for visual display at various stores. Once they had their stores and hoardings themed in line with Prem Ratan Dhan Paayo collection. Such gimmicks help draw a wider audience to the store.
As advise to young entrepreneurs, Saurabh Gadgil, Chairman and MD, PN Gadgil says, "Stay focused and dedicated towards your goals. Success and failure both are part and parcel of life, do not get disheartened and lose focus."


Related Viewpoints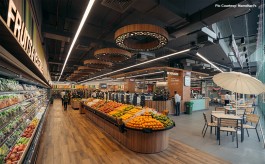 CEO, Namdhari's Group
Can retail bridge the gaps in organic food eco-system?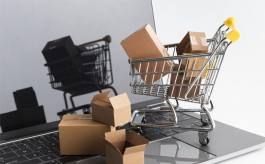 Co-founder & CEO, Ace Turtle
"A good omnichannel strategy will help redefine operations & deal with unforeseen challenges efficiently"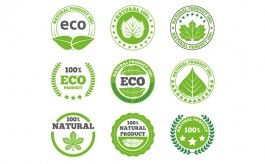 MD & CEO , Arrow Digital
"Most brands are eager to adopt green technologies but lack the information"