'Prefer clients who don't compromise on quality'
By Smita Sinha | September 23, 2019
S Sundarapandian, Proprietor, Metro Imaging, tells Retail4Growth, among other things, the need for clients to look into quality, timeline and process.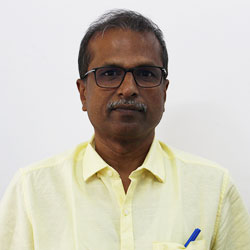 S Sundarapandian, Proprietor, Metro Imaging shares with Retail4Growth the journey of the company, the current market trends and how HP Latex is adding value to the business proposition. Presented below are excerpts from the conversation.
Can you first take us through a brief history of the company?
We started in the year 2000 and have about 50 members in the team. Our main focus is to provide printing solutions and digital printing services to our clients. We have solvent, eco-solvent, UV, sublimation machines, all under one roof. Since inception, we have been equipped with HP machines. We provide digital printing solutions to freelancers, sign makers, ad agencies, corporates, etc., catering to customers across segments.
I come from a printing background, having studied printing technology. I started working in the printing industry when I was 18-years old. Before starting on my own, I worked in large format printing in the Middle East after which I came back to India. I have been into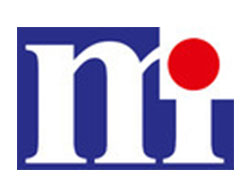 large format digital printing for the last 20-25 years.
What market trends and growth opportunity do you see for digital printing?
Currently the demand is higher from the event and exhibition industries. There has been growing demand for fabrics, not because of the eco-friendly factor but because of the advantage of using the material- it's cost effective and it holds colour longer.
What are the current market challenges you face? How do you overcome them?
The main challenge we face is in terms of the cost. Buyers only compare prices, not the materials. I use different materials, and machines, but customers are not interested in that. They only want a product at lower cost. Very few customers understand that good quality comes at a cost. We try to give the best product at the best price.
Can you explain how partnering with HP helps address some of the above challenges/ meet client requirements and retain the competitive edge. Any example to share?
We use HP brand value for our advantage. With the HP brand name, it becomes easy for us to convince the customer, mostly retailers and small buyers, on the quality. So partnering with HP helps us a lot. I think the technology that HP Latex offers is not offered by any other brand.
Can you explain in detail how HP Latex has helped in turning a brand's imagination into impact, particularly in terms of consistent colours across versatile media, locations, faster TAT and green focus?
When it comes to colour consistency, HP Latex gives high resolution and fade-proof prints. HP is the only machine which comes with a 6 colour ink set by default which also gives the advantage of high quality printing.
Also, since it's green, there is no strong smell of chemicals while printing.
Without Latex it becomes difficult to handle all kind of enquiries because there are certain media or certain type of prints which look good only with Latex printing and which cannot be achieved using other machines.
Regarding green printing, what would it take to make green solutions a sustainable business proposition?
Green solution is very important. Given an opportunity we would want to have all machines to be green. We are just waiting for the right machines and affordable technology before moving on to offering green solutions. In fact, we want to have 100% green solutions from HP or any other machine brand if they are available at affordable prices and can also cater to the local market needs.
Coming to a bigger picture of the business, how do you think a client - vendor relationship can become more like a partnership?
We prefer to work with buyers who are knowledgeable about the technology or about the quality, who do not compromise on quality and are ready to pay for good quality. Partnership based relationship is always preferred. Also it's important for the client to consider timelines, price and the processes involved. We try to avoid customers who are not concerned about these aspects. Unfortunately only 20-30% of the customers understand these criteria.

For more updates, subscribe to retail4growth newsletter - Click here
Related Viewpoints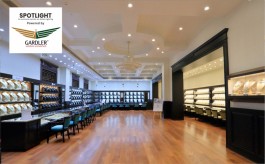 Head Designer, Ahanas Design For Space
'We look for sound technical knowledge in our lighting partners'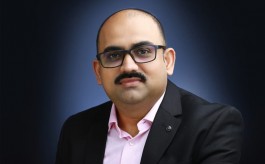 CEO & CFO, Smollan India
'Adapting to tech advancements is imperative for competitive edge'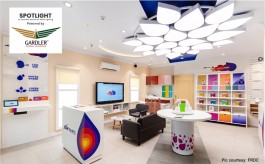 Managing Director, FRDC
'Prefer lighting partners who invest in their own products': Sanjay Agarwal, Architect & Store Designer