"Real estate should not limit what customers can experience in store"
By Satarupa Chakraborty | November 14, 2018
With 11 stores across Bangalore and NCR and more slated to come up in Mumbai, Chennai and Hyderabad, India's leading omni-channel home retailer Urban Ladder seems to follow a consistent approach across both the offline and online retail channels. So what is driving the brand's retail strategy? Retail4growth seeks to find the answers with Pradeep James, Director of Design & VM -- Urban Ladder.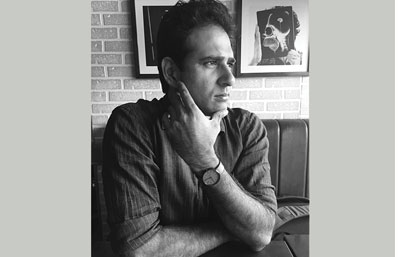 As an online retailer, what are your omni-channel strategies?
The strategy is to interact with as many customers as possible and that means going where they are - whether offline or online. We are expanding on both fronts to be more accessible to our customers. We have taken a studied approach to our stores, opening where we see potential growth for new customers. Our online growth is catalysed by the compelling product catalogue across different value segments while maintaining a consistently high level of quality.
It's quite challenging for an online retailer to create the wow factor in the physical space, while it's much easier in the online space. What's your take on that and how are you dealing with this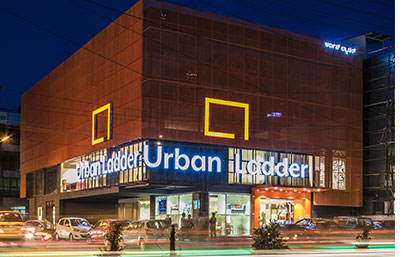 challenge?
We disagree. Having a strong brand identity and consistent user experience helps you translate the philosophy into any format. The product availability, pricing, and properties need to be consistent across channels. We ensure that the visual merchandising and communication in all the stores is consistent whether it's with a promotion, sale or new arrival. We also assess product performance across the retail floor as well as the website. Through a data backed model, we select the product features that are most relevant to that location.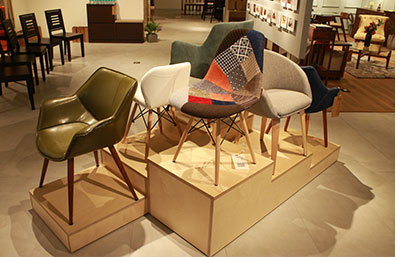 As a home retailer, your store space requirement is much higher, even as the rents in key markets are skyrocketing. How do you tackle that? Do you use technology to showcase more than what you can accommodate inside the store?
We believe that real estate should not limit the number of products a customer can experience in the store. We have taken into account the many product variations and multiple categories to arrive at the most scientific display in our stores. With the aid of our online catalogue, our AR and VR apps, and design consultation, we are able to offer a holistic product experience in terms of the look, fit, and feel. We didn't want to create a big box warehouse of all our products but rather economize on the retail space to do more.
Related Viewpoints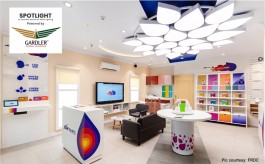 Managing Director, FRDC
'Prefer lighting partners who invest in their own products': Sanjay Agarwal, Architect & Store Designer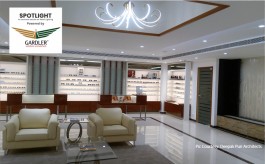 Architect and Principal Partner, Deepak Puri- Architects & Interior Designers
'Lighting should help in selling the merchandise' : Deepak Puri, Architect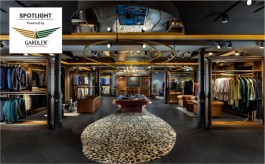 Architect/Planner/Interior Designer and Partner, Sync Design Studio
'Lighting can make or break a store': Bhavuk Jain, Architect