Recycling in the POP industry: Who will take the lead?
By Smita Sinha | September 30, 2019
In-store branding needs of brands are evolving like never and solution providers are coming up with innovative display solutions, to the extent that a whole eco system has emerged around it. But one critical aspect that gets overlooked in this whole process is recycling. Retail4Growth reached out to a few POP producers to probe further into this. Read on.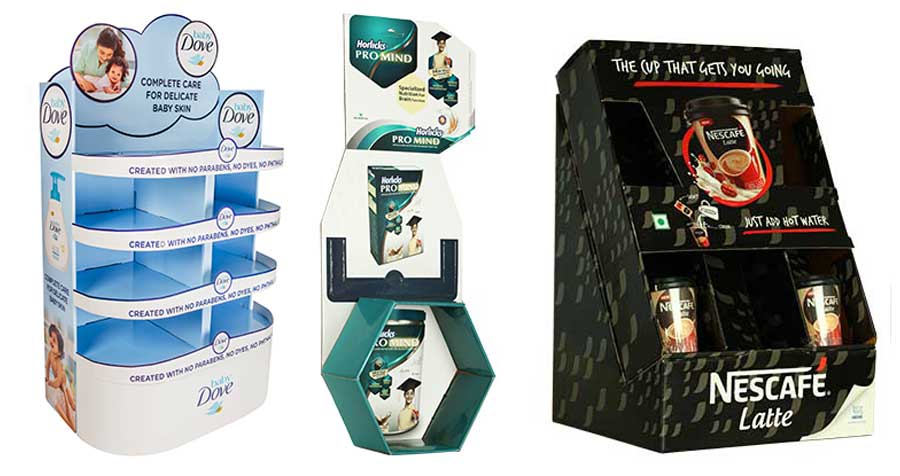 Wood, PVC, MDF, rigid paperboard, steel – POP displays are made of many materials and come in all shapes. Retailers or brands seek out innovative new ways to use them for their in-store campaigns. But what really happens to the display materials after the campaigns get over or their purposes are solved? Who takes the accountability to recycle the scrap materials? This is a question that attains increasing significance as environmental concerns grow by the day and sustainable processes emerge to be among the top priorities for corporates and brands.
A few industry players that Retail4Growth reached out to have their own perspectives to share. Haresh Mehta, Managing Director, Jayna Packaging, the undisputed leader in the paper corrugated display materials segment in India, says, "The normal recycling procedure in the industry is completely unorganised. Nobody is specially accountable for the scrap materials."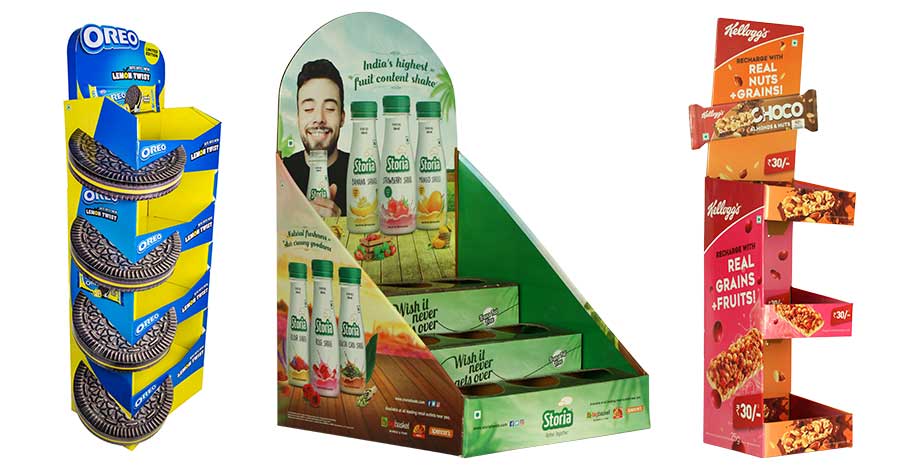 Voicing the same concerns, Tushar Jain, Founder, and Maniraj Juneja, Managing Director, Amitoje India, both agree that no one takes the responsibility for the display units after the in-store campaign gets over, with the store discarding them.
"It depends on the material. Wood is mostly burnt, metal can be recycled, anything recyclable can be used for recycling. Not entirely sure about the process. May be some big chain might have a process in place, but the small ones end up throwing away. The ideal process is for the brands to take these things back in reuse and sent to a recycling plant," Maniraj Juneja, Managing Director, Amitoje India says.
"The recycling process depends on raw materials. For example, steel, plastic, steel and paper, etc go for recycling, but plastic does not," Tushar Jain adds.
Read the full story in the September 2019 edition of Point-of-Purchase.
For more updates, subscribe to retail4growth newsletter - Click here