Retail brands will pickup and 2021 will see a new dawn again: Siby Varghese, Managing Director, Tranz vm solutions
By Retail4Growth Team | Retail4Growth Team | January 25, 2021
As we move ahead from the apprehensions of 2020, retailers choose to make wiser investment on solutions based on the past lesson drawn. Following the trend, the Retail Solution Industry has started focusing on strategies to redefine retail solutions in 2021 in order to provide a safer, sustainable and minimalistic retail experience.
In interaction with Retail4Growth, Siby Varghese, Managing Director, Tranz vm solutions explains his plans for 2021, expectations from clients, while sharing his business based takeaways in 2020
What are the focus areas in 2021?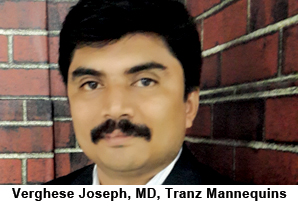 We are looking to expand in different region in 2021. Our main focus of expansion will be South India. From the technological aspect, most of the machineries come from China and due to the present situation; we are looking for better alternatives and are also consulting different companies which are closing down and selling their assets.
What are your expectations from clients in 2021?
Our business has been the same in the last few months of 2020; however, we are looking to revamp our plans for 2021-2022. As that happens, it will definitely have a ripple effect from our clients too. We are hopeful that the retail brands will pickup and 2021 will see a new dawn again.
What are the biggest retail/shopper based takeaways from 2020?
The year has been pretty much same with all the brands. Retail is affected worldwide and spending power of clients has also gone down. The requirements have changed. The retail industry has been looking at the situation in two ways; either they are capturing the market because the ventures are low or they are sustaining themselves with whatever income they have; however the year has been completely dead in terms of expansions.
Related Viewpoints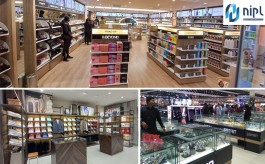 Director , Naman In-Store India Pvt Ltd. (NIPL)
Naman In-Store India Pvt Ltd: A journey fuelled by strong client relationships, infrastructure & skilled team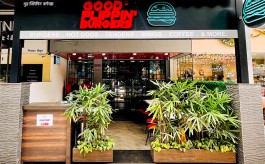 Co-founders , Good Flippin' Burgers
The secret sauce for a 'Good Flippin' brand presence