Ripple Tea: Brewing a strong retail flavour
By Swaminathan Balasubramanian | March 04, 2019
Amir Abbas Khan, Head, Marketing and sales - Kanan Devan Hills Plantations Company Private Limited (KDHP), manufacturers of green tea brand Ripple Tea, shares with Retail4Growth, the company's retail strategy.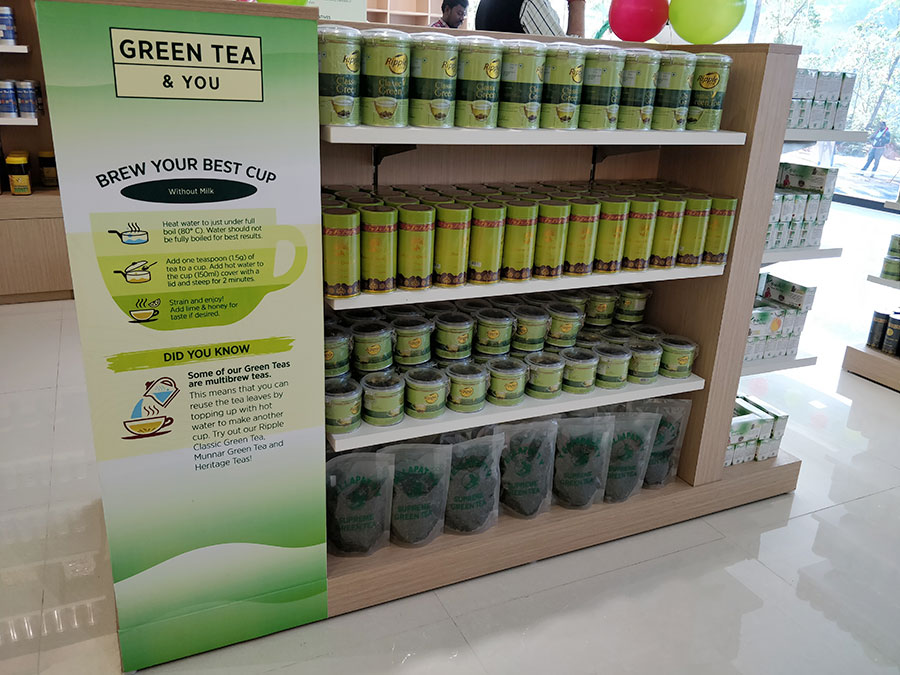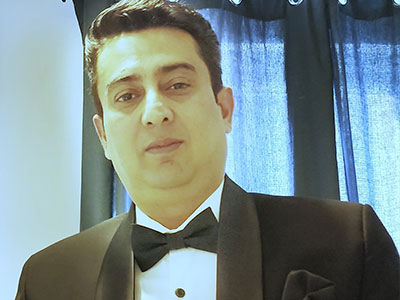 Brewing a strong retail flavour
Ripple Tea, the flagship premium green tea brand of Munnar, Kerala based Kanan Devan Hills Plantations Company Private Limited (KDHP), sells its product to close to 23,000 outlets in Kerala and 100 retail outlets in other places in the South, besides the online channels.
The company classifies the retail partners in terms of the purchases trends. "Indian tea consumption pattern is different in different places. The colour, aroma, preparation differs from place to place. The tea which is consumed in the South is completely different from its counterpart in other parts of India," says, Amir Abbas Khan, Head, Marketing and sales, KDHP.
Ripple has five stores across various key locations of Munnar, which is predominantly a tourist-destination. Speaking on the reason to retail in a tourist destination, Abbas says, "Munnar as a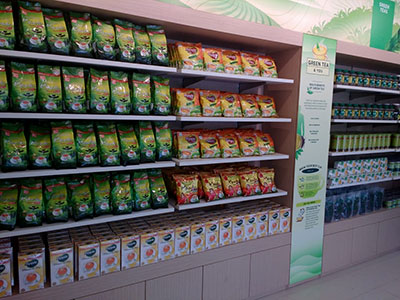 place attracts tourists across the. The stores with a minimum size of 1000 square feet have designs that speak of the history of tea, the journey of tea from the plantation to the cup, and more. Anyone who visits Munnar carries a memory and wants to return. Unlike the routine tea-selling booths in the high-way which is driven by tour guides, these stores make the customers connect with Ripple as a brand. Thanks to our ecommerce platform, customers can now buy online after visiting the stores," Abbas concluded.
In terms of the product itself, green tea has particularly gained momentum amongst all their product variants, thanks to the rising health consciousness among consumers. "We are trying to innovate on how to make it tastier by bringing in ingredients like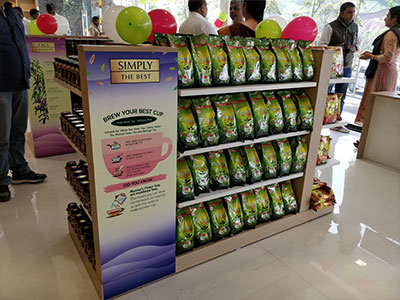 lime, rose, jasmine and thus make green tea drinking more interesting," Abbas explains.
On institutional selling and encouraging their channel partners, Ripple feels the 'tea-masters' in various tea shops are influencers and the company reaches out to them through coupons, credit-points, T-shirts and more. "We will try encouraging everyone in our value chain - be it super-stockist, stockist or retailers through our schemes," Abbas says while adding that some of the key points that thrill the customers include price, bundling offers and discounts. "We had also reinvented our packaging and revamped with poly-pack and the colour of the package is pleasant and made attractive for the customers," he added while speaking about the key add-ons that help connect with the customer.
Ripple Tea also does Central Location Tests and surveys among home-makers on their purchase pattern, behaviour in store, preferences in tea, methods of making etc. Some of the in-store activities of the brand included free sampling of the tea as a product and having small kiosks inside the store where fresh tea is prepared and given to consumers entering the store. Not less than 20% of the entire budget is spent on in-store activities.
Moving forward, the brand is likely to make inroads into Tamil Nadu and Karnataka.
Related Viewpoints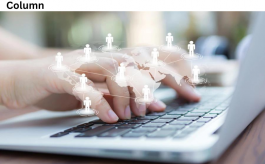 CEO & Co-Founder, MoEngage,
'Need of the hour is unified data & deeper customer insights'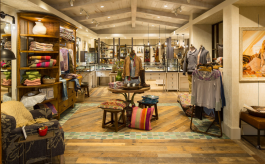 Chairrman, JGA
Can store design support retail sustainability?