'Shopper marketing is about learning the shopper science'
By Smita Sinha | December 16, 2019
Retail4Growth reached out to Vandana Verma, COO and Khushbu Kaushal, VP, Arc Worldwide to know more about the factors that can make shopper marketing succeed and much more.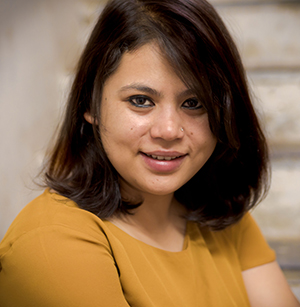 Do you think that Shopper Marketing as a concept needs to be redefined today? Can you elaborate?
I believe it is not the concept of shopper marketing that needs to be redefined but the application of it .Shopper marketing is a science that helps brands connect with the shopper right from the time they think to the moment they actually transact. To add to it, with the advent of internet and mobile, gaining product knowledge and interaction is no more limited to store, therefore purchase journeys actually begin much before shoppers hit store. However most brands still limit their shopper experience to a visibility unit in the store. Which means that to keep the entire focus of shopper marketing at just retail outlet and not in the path to purchase is a mistake. Shopper journey needs to be mapped from the perspective of shopper motivations and barriers and not the shopping destination alone.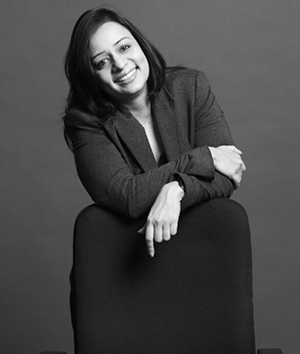 What are the critical factors that can make shopper marketing succeed, especially for an FMCG/CDIT/Service brand?
We all are different people at work, at home, when travelling etc. We modify our behaviour to the place and what's expected of us. Apply the same behaviour pattern to shoppers and you will realise that the same shopper behaves differently and adorn a particular shopping mode, depending upon the place and category that they are about to buy into. It is therefore critical to tailor message, product, experience and brand promise in a way that is fit for the shopping mode, category mission and the channel dynamics that the shopper is presently in. Hence for the FMCG, CDIT and Service brands to succeed in converting a consumer to shopper they need to look at channel learnings and shopper archetypes through a microscope. The science, tools and data at Arc Worldwide together can fuel this and bring about the big change that the companies are looking for.
Read the full interview in December 2019 Edition of Point-of-Purchase Magazine.
Related Viewpoints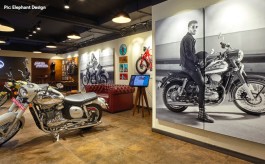 Co-Founder & Director, Elephant Design
'Designers have to take responsibility of making the store meet business objectives'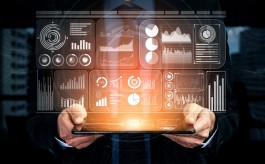 Angel Investor & Business Strategist
'Marketers need to stitch the missing link between data and business value'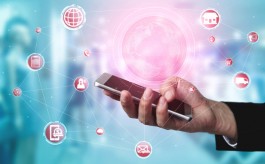 CEO, Ace Turtle
How omnichannel empowers brands in troubled times