'Skincare is easy to sell online, but colored cosmetics need the touch & feel of offline presence'
By Retail4Growth Bureau | August 07, 2023
Cosmetics & skincare brand Recode Studios is expanding its footprint across the country, driven by the emerging opportunities in India's Tier 2-3 markets. In an exclusive interview with Retail4 Growth, Dheeraj Bansal, Co-founder of Recode Studios, shares the journey.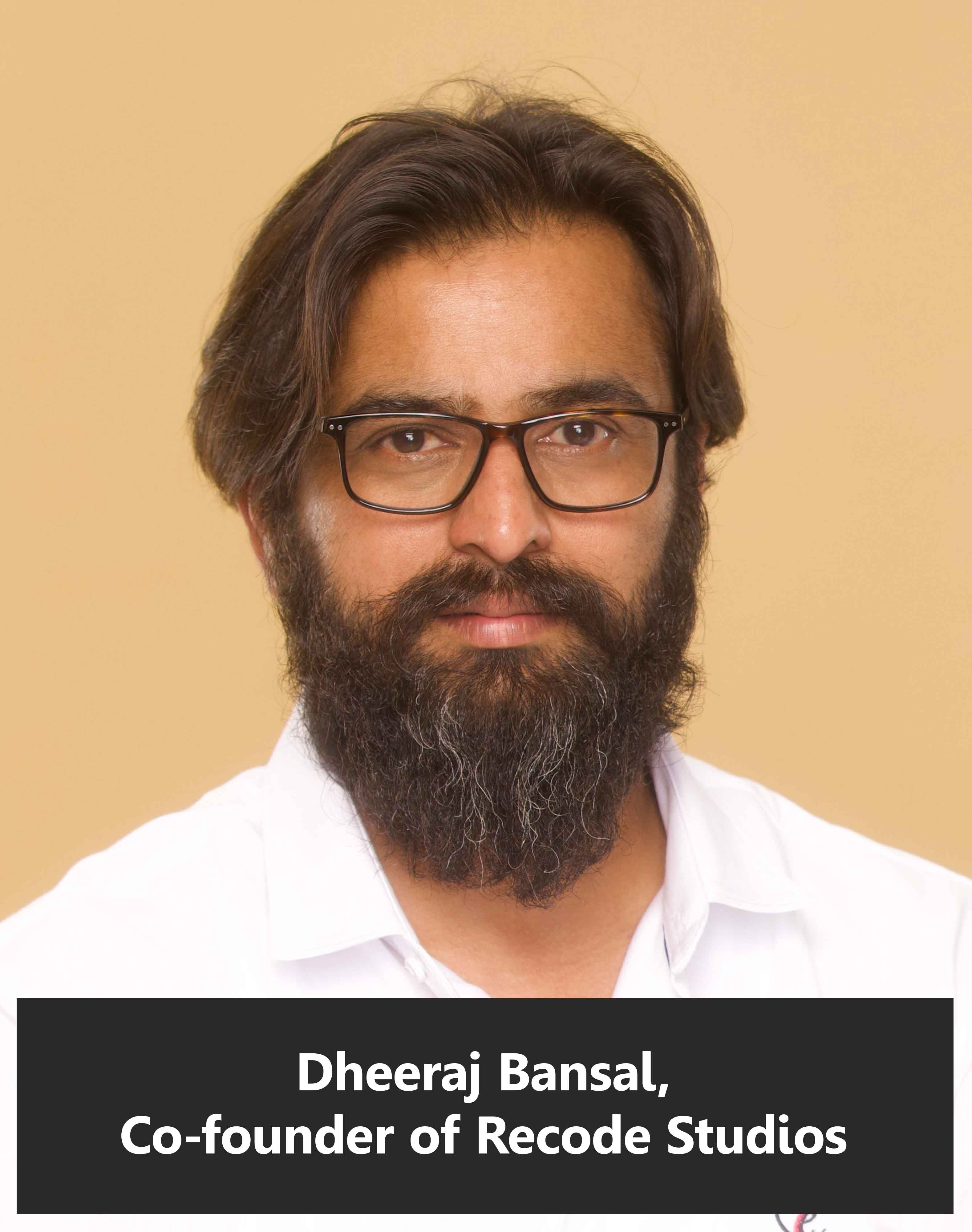 The colour cosmetics market is one of the fastest growing ones in India, and it's also a highly competitive one. For cosmetics retailers, gaining consumer loyalty would mean charting a very clear and distinct strategy. For Recode Studios, positioned as a leading destination for local cosmetics and beauty products, that strategy includes tapping the tier 2-3 markets in India, among other things. As Dheeraj Bansal, Co-Founder of Recode Studios, tells Retail4Growth in this exclusive interaction, "We are present in markets that even the major national brands cannot reach."
The retail brand, which was founded in 2018, recently announced the opening of five new stores and also its plans to open 20 more stores this financial year besides achieving Rs. 50 crore revenue in FY24.
As Dheeraj Bansal, Co-Founder of Recode Studios, shares with Retail4Growth in this exclusive interaction, "Tier 2 and Tier 3 cities have been the primary targets for us due to the lack of quality cosmetics available in these markets." Targeting cities such as Bilaspur, Chhattisgarh, Nagpur, Ranchi, Siliguri, etc, the brands is fast carving a presence for itself.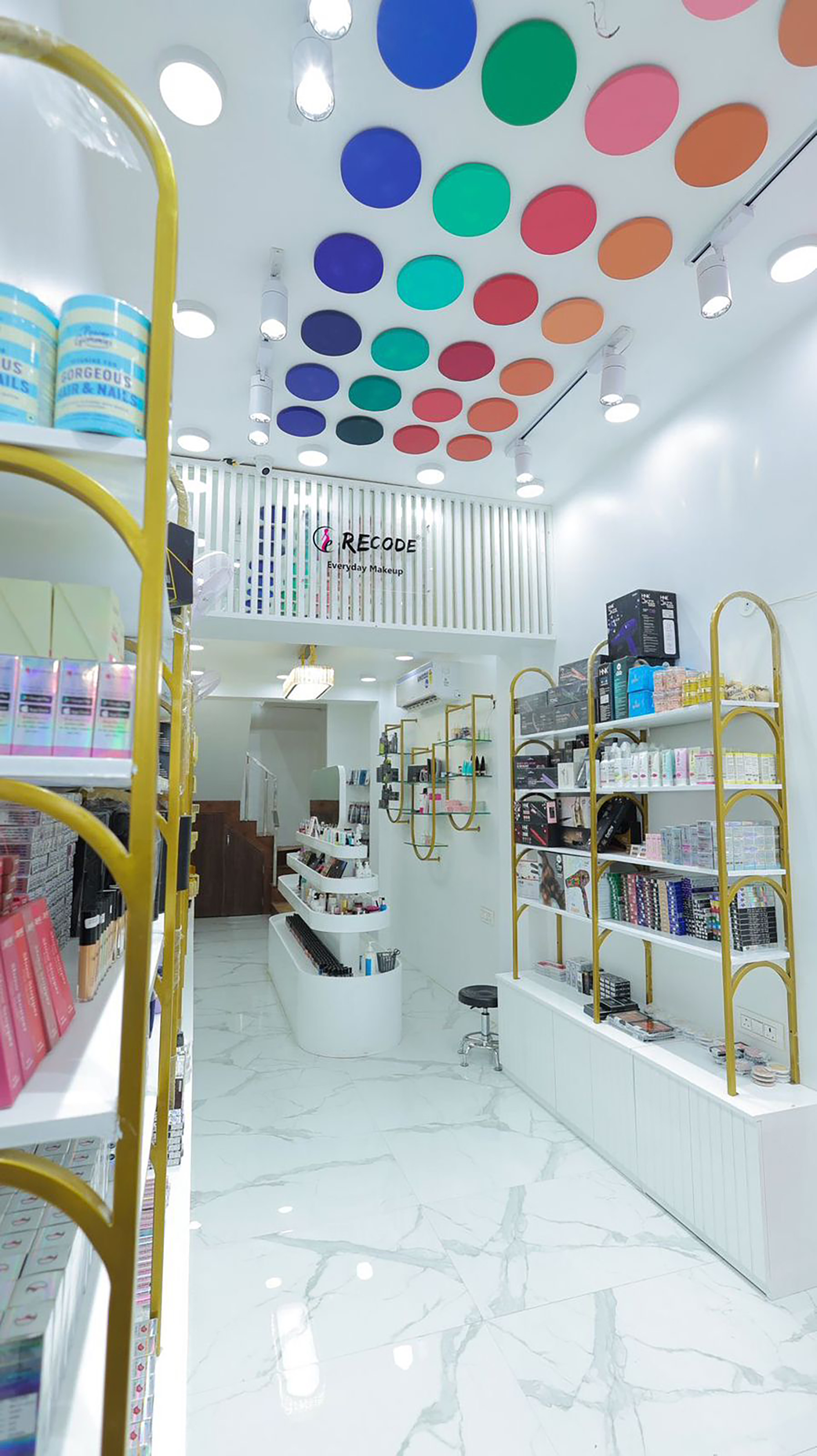 Offline online journey
The company, which began by selling offline, switched to online due to the Covid pandemic and then went back to offline. Today it is positioned as an omnichannel destination for cosmetics. Dheeraj, sharing his observations about the online/offline markets, says, "After Covid when people stayed more at home, this industry's growth really spiked. The use of social media was also high, so we used social media to influence." He adds, "The skincare category is easy to sell online, but colored cosmetics need touch & feel. So shoppers will need to go to an offline store to try and test them."
In the offline space, the brand focuses on experiential interactions by connecting with makeup artists and conducting masterclasses for customers, encouraging customer loyalty and promotion through word of mouth, etc. As Dheeraj says, "Our Masterclasses help customers pick the right makeup product for themselves and coach them on applying it too. So we acquire our customers through these face-to-face cosmetic tutorials conducted by our makeup artists. This is how customer loyalty to the brand increases." He adds, while talking about how Recode on-boards makeup artistes, "Recode's marketing style is different from all other players in the market. Just like how medical representatives go to doctors to sell products, our team goes to every makeup artist. For example, recently we opened a franchise store in East Delhi and we knew there were 15 make-up artists in that region. So my team covered the 15 artists in 15 days' time. Once they try our product, we know they will come back to us."
Leveraging the Franchise Model
Recode Studio's expansion is also very clearly driven by the Franchise model, wherein the company offers opportunity to local store owners to be a part of its omnichannel success and scale up collective business in a cost-effective way. "The franchisees receive support from the backend team, including training for beauty advisors, product demonstrations and marketing materials," informs Dheeraj. So is the company looking at opening any COCO (Company Owned Company Operated) store? Says Dheeraj, "We will be opening one in Ludhiana in the next one to two months. But a Franchise model is definitely better for us, as it encourages entrepreneurship. The franchisee is also more willing to put in the hard work and effort to earn, especially after observing other successful franchisees. So it's a win-win situation for us."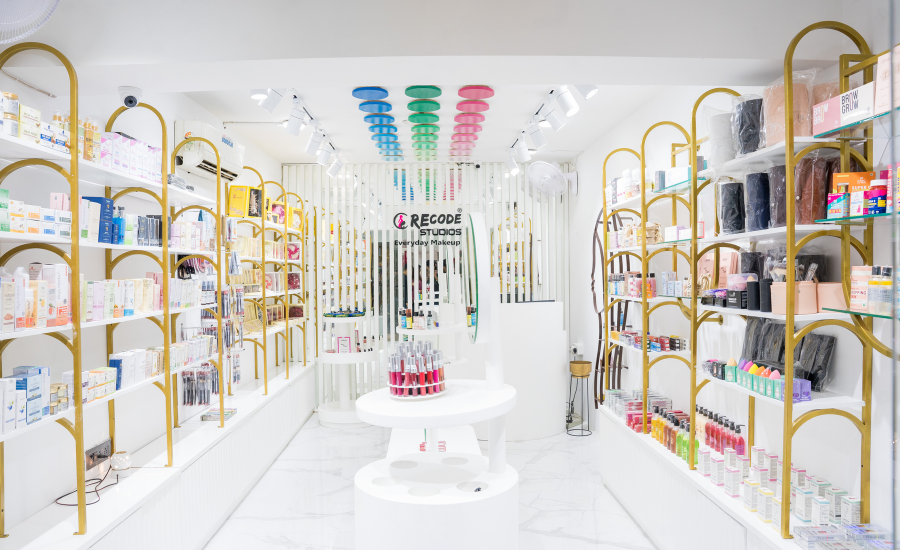 Store space
While the Ludhiana store of Recode is expected to be a 350 sq ft space, the average store size of the retail brand is about 250 sq ft. And while the store design, look and feel is clearly laid down, the franchisees get the stores executed independently by local vendors. This in effect also means the company is less burdened by the challenges of store rollout, as Dheeraj shares.
The company also invests in hiring and training Beauty Advisers, who are already present across 30 to 35 MBOs.
Recode is now planning to scale up its business by focusing on product variants and boosting SKUs and is all set to consolidate its market position.
Related Viewpoints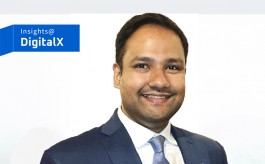 Founder & CEO , LOCAD
"Advertisers today recognize that embracing tech-driven solutions is essential"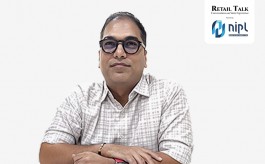 Principal Designer, Shravan Design
"Creativity is about working around limitations"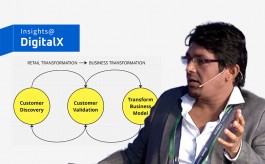 CEO, Digital Tranzform Pvt. Ltd.
"Technology is a medium like clay that can be crafted & shaped into profitable solutions"